The year's about to end and 2018 was filled with a lot of interesting stuff. From celebrity marriages to people going gaga over tide pods. OKAY it's safe to say it was a pretty weird year too. Everything that happened somewhere in the world became a part of everyone's life, cause THE INTERNET. Everything you do everyday, every story is an internet story now! Memes travel fasters than a rocket, am I right?
So, let's have a flashback and reminisce on our mistakes of 2018, and when I say mistakes, let's start with LOGAN PAUL!
1) Logan Paul And The Suicide Forest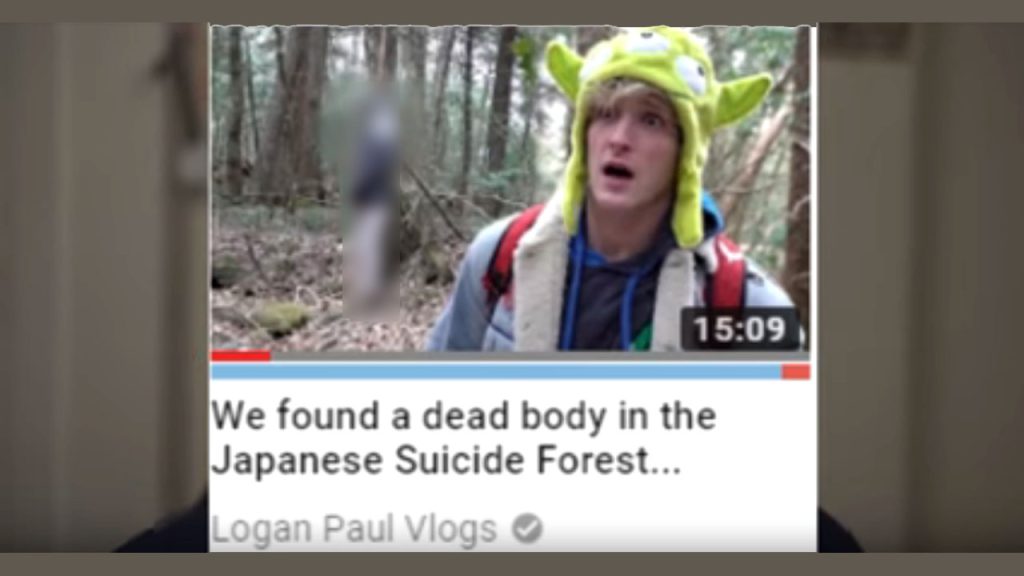 It was New Year's Eve of 2017, when Logan Paul (Youtuber) uploaded the V-log of him and a group of people exploring Aokigahara, the suicide forest in Japan, where he filmed a dead body! YouTube ultimately removed the video, broke off its production deals with Paul, and stripped him of the ability to earn revenue from their advertising tools reserved for top influencers. He was widely criticized as it was seen him and his gang laughing around while they filmed the dead body who had committed suicide in the forest. Paul then took a break from YouTube but was scorned when he tried to return to the site less than a month later.
2) Teens Tide Pods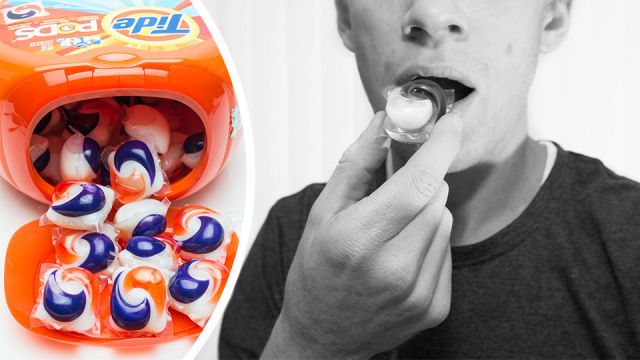 This has got to be the most WEIRDEST and most DISGUSTING of trend that followed in 2018. In January, the Tide Pod Challenge swept through YouTube and Instagram, with teens trying to top each other by seeing if they could swallow the candy-colored laundry detergent. It became serious enough that the American Association of Poison Control Centers issued an alert warning people not to do it.
3) The Yodeling Boy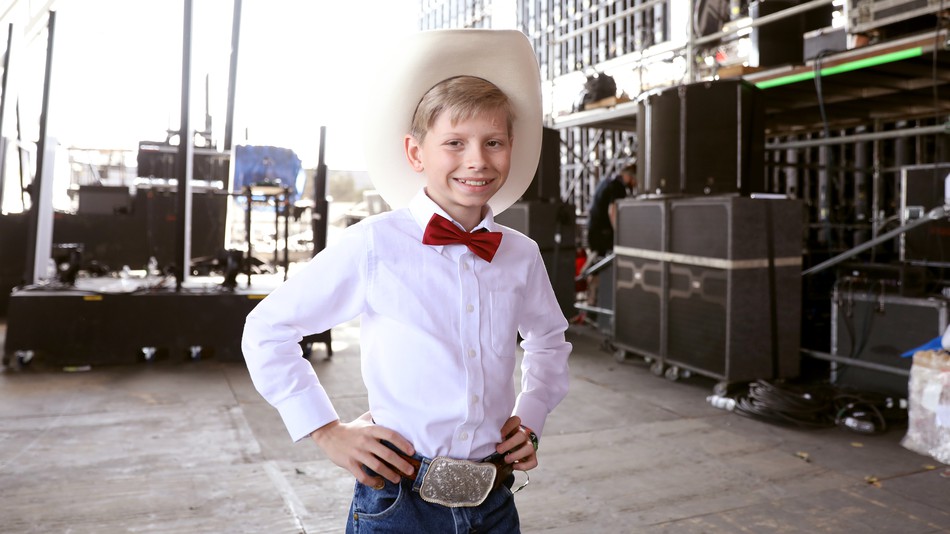 The purest viral celebrity this year, without a doubt, is Mason Ramsey. At the mere age of 10, he went viral for yodeling really well in a Walmart, and later made it to "Ellen" and Coachella. What more could you want from the internet?
4) Yanny Vs Laurel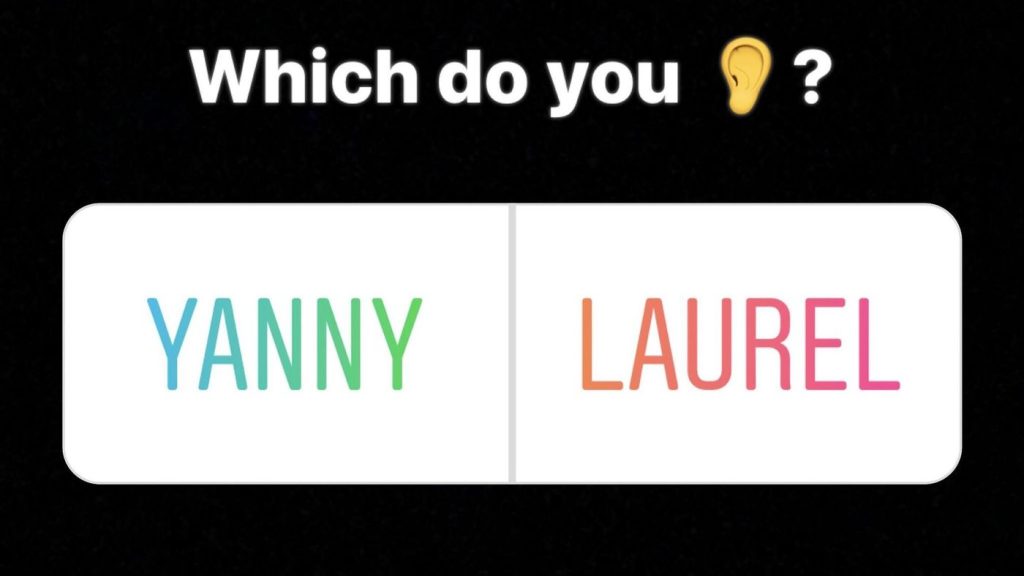 Finally we've cracked it and it is LAUREL. Also, the dress is black and blue. Ok bye.
5) The epic fail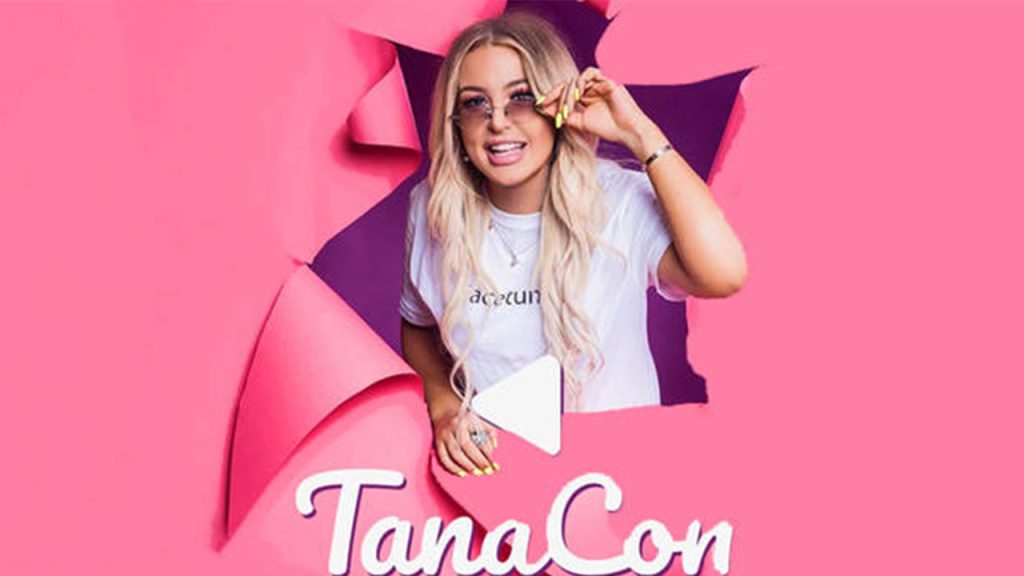 One of the hardest things for an internet celebrity to do is translate their fame into IRL experiences. It takes more than just fame to gather people around but more importantly to pull off an event. But the YouTube influencer community is filled with obscure power structures, slights, and feuds. Influencer Tana Mongeau didn't like the YouTube community's main fan conference, VidCon, so she founded TanaCon, for herself. Hosted in June, the event was a disaster. Thousands more people than expected showed up, headliners skipped town, and Mongeau didn't have the resources to fix it. The event was widely compared to the infamous Fyre Festival, and Mongeau shut the whole thing down by its second day.
6) The oddly satisfying videos of soap cutting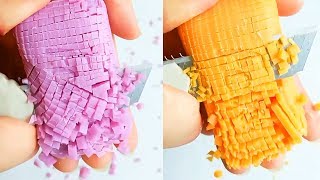 Autonomous sensory meridian response (ASMR) videos are meant to invoke a sense of pleasure for people who listen to them. For some, soap-cutting offers a visual version of ASMR's pleasures. By October, videos of people slicing soap into neat patterns had made its mark on Instagram and Twitter. For those not on the soap beat (or box), slime videos may appeal.
7) Doppelganger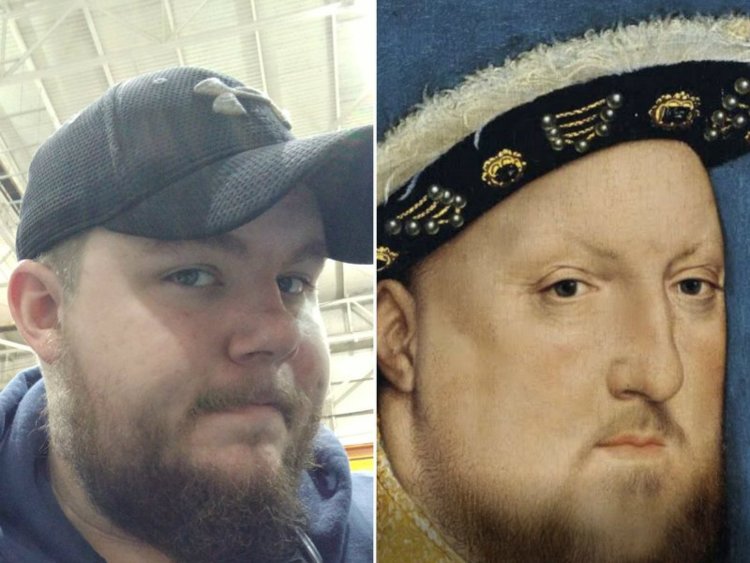 Google Arts & Culture launched a feature on its virtual museum app that matches selfies with paintings in museums all over the world — and the internet was excited about it. People posted their results all over social media, showing off their lookalikes. At times, their doppelgängers were scarily accurate, and other times they were laughable.
8) Another optical illusion challenge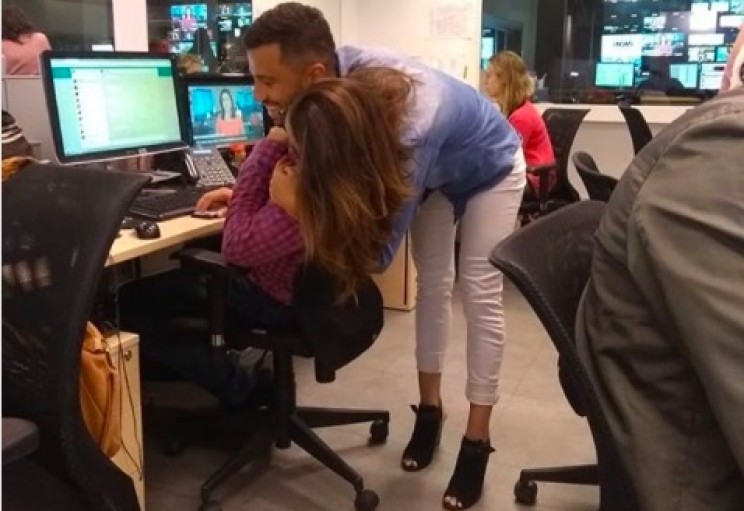 In May, a photo of two people hugging was posted on Twitter. At first glance, it looks like a man is bent over, hugging a woman who is sitting down at her desk. But the closer you examine the picture, the stranger it gets. It starts to appear as if the man is wearing white skinny jeans and black heels, and the internet became divided on who is actually wearing the heels. Eventually, people explained and demonstrated how the girl is actually the one bending over and hugging the man sitting at his desk.
9) The Royal Meme Wedding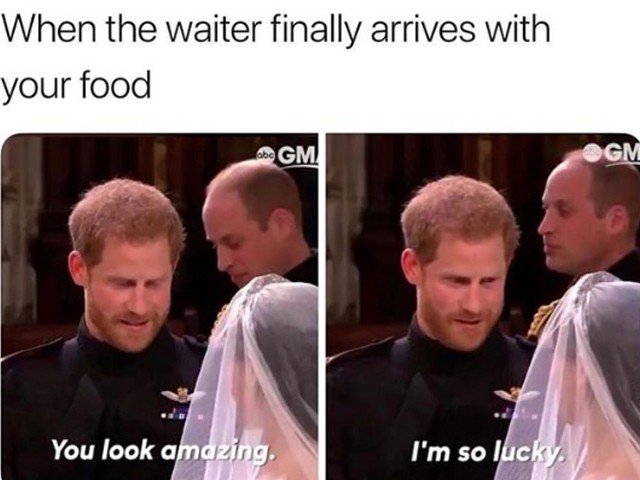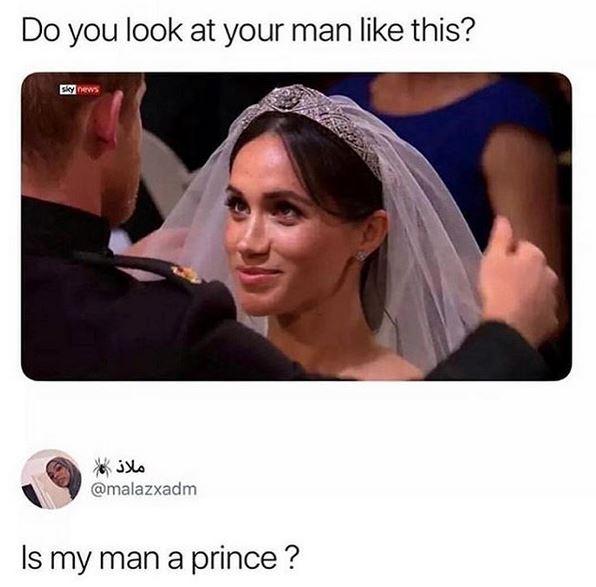 When Prince Harry married Meghan Markle in London in May, the entire world was watching, especially the internet. There were quite a few meme-able moments from the wedding that have gone viral.
10) High Elon Musk
It's been a tumultuous year for Tesla CEO Elon Musk, but the mainstream internet caught wind of his antics in October when he was filmed smoking weed during an interview with comedian Joe Rogan. Shortly after, Musk tweeted, "Send me ur dankest memes" and suddenly the internet was flooded with hilarious memes of Musk getting high.
Did we miss anything more absurd or interesting? Tell us about it in the comment section below 😀