In around 2020, a severe pneumonia-like illness will spread throughout the globe. There are two books that suggest the prediction of the Coronavirus outbreak.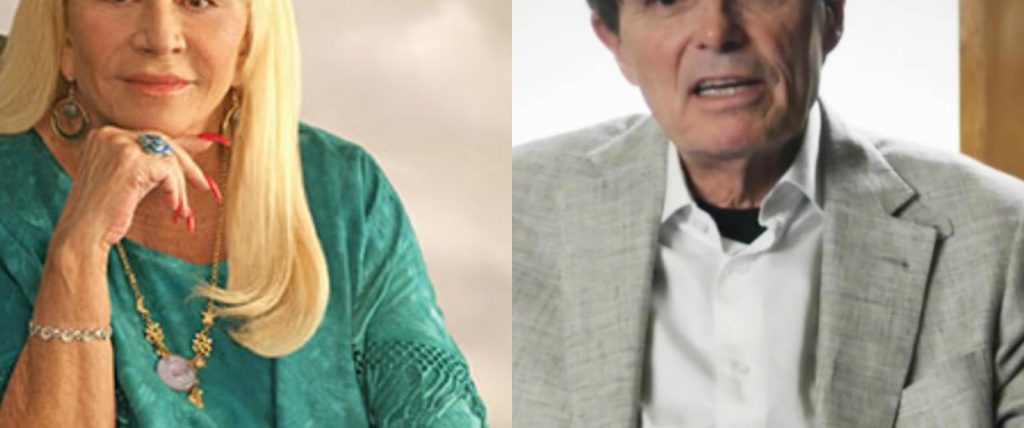 Sylvia Browne wrote in a 2008 novel that a 'severe pneumonia-like illness will spread throughout the globe' around the year 2020 little did she know how eerily prophetic it might become.
However, 12 years on from the prediction, conspiracy theorists have taken to work of fiction to find the answers and are now claiming that the author's words 'prophesied' the outbreak of the Coronavirus.
Sylvia Brown End Of Days
The news took social media by storm when the page of the book was shared by Kim Kardashian, who posted a book excerpt to Twitter before copying it to her Instagram Stories.
Check out the post right here:
Kim Kardashan Shared
Later came in the picture of Dean Koontz's thriller novel called 'The Eyes of Darkness' which has an example of the outbreak of the virus through a scene.
Check out the tweet right here:
According to a leading daily, it's worth pointing out that in the original 1981 edition of 'The Eyes of Darkness', this biological weapon was called 'Gorki-400' in reference to a Russian locality. The name of the weapon was changed to 'Wuhan-400' when the book was released again in 1989.
It's true that the current Coronavirus outbreak began in Wuhan, China. But the idea that the virus was created in a lab is actually a conspiracy theory that originated from unverified social media accounts and has since been widely dismissed by scientists from both China and the West.
Dean Koontz – The Eyes Of Darkness
However, experts are still trying to figure out the exact source of the virus, but research indicates that it likely originated in bats and was transmitted to an intermediate host before jumping to people — just like its cousin that caused the 2003 SARS epidemic.
Till then stay safe and for more updates from Coronavirus stay tuned to The Brunette Diaries.