Your twenties is the time to live life to the fullest, to explore, to go on adventures and do everything your body permits you to do. However, if we neglect our body at this age, it is obvious that we have to bear the brunt of it at a later age. It is essential that you take care of your body and inculcate the following fitness habits at this age.
(Also read – How to avoid weight gain due to a desk job)
Strength training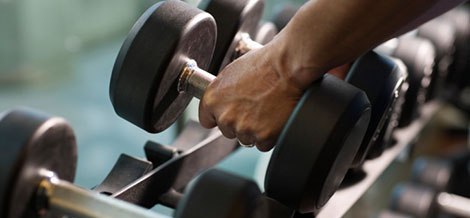 Strength training is one habit that you must get into. It increases lean muscle mass, boosts metabolism, torches calories, eases back pain, helps you sleep, and even wards off diabetes. Doing this at a young age when you have the strength and time to do it is like making hay while the sun shines.
(Try reading – Benefits of push-ups)
Drink water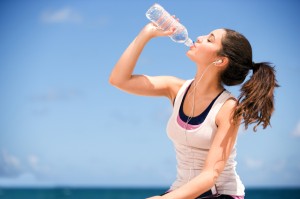 If you aren't into the habit of having six to eight glasses of water per day, you must! Our body is made up of 50-65% water and it is the most essential and overlooked part of our fitness regime. So get to chugging on that H2O.
Learn proper form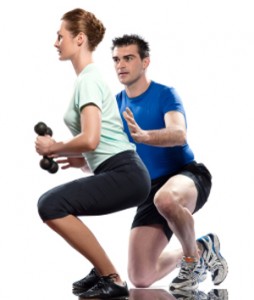 The key to weight lifting and circuit training is proper form. If you do not use proper form, you risk injury; and injuring yourself at such a young age could make matters worse later on in life.
(Also read – Too much of fatigue ruining your lifestyle?)
Stretching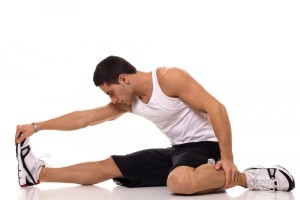 Stretching before and after your workout is essential. If you do not stretch, your muscles can get tight and this sets you up for injury. Stretching is one thing that most of us overlook but is imperative in your fitness regime.
Have fun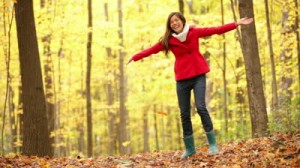 While you're at all of this, make sure you have fun. Because, remember, you're in your twenties after all!
(You may find this interesting – Post workout mistakes you may be making)
Your 20's is basically a time to prepare yourself and your body to live a wholesome life. So get off your behind if you are lazy and make the most of it!