Aamir Khan is one of the most remarkable actors in the Bollywood industry. His career spans over thirty years in the Hindi film Industry.
Aamir started his Bollywood career with Yaadon Ki Baaraat and his first film as a lead actor was Qayamat Se Qayamat Tak. Till date his is giving us 'nth' numbers of hit films.
Today on Aamir Khan's birthday, let's take a look at some of his iconic films that we all love!
PK: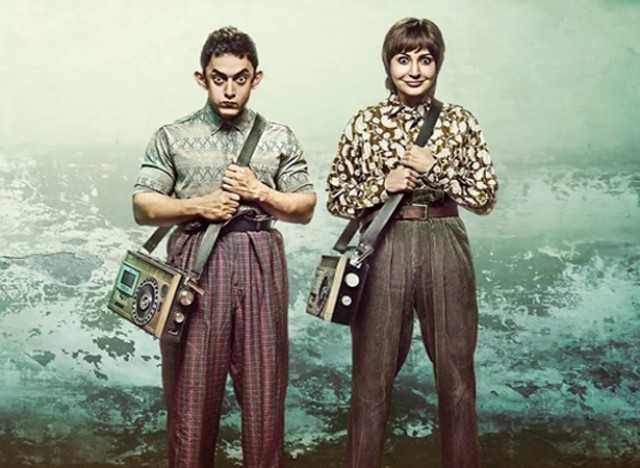 Playing a kooky looking alien with beady green eyes and a Charlie Chaplin walk might seem like a walk in the park. But to have those eyes extended all the time in PK must really hurt. The hilarious Bhojpuri accentuation and deft touches in movement were great.
Dhoom 3: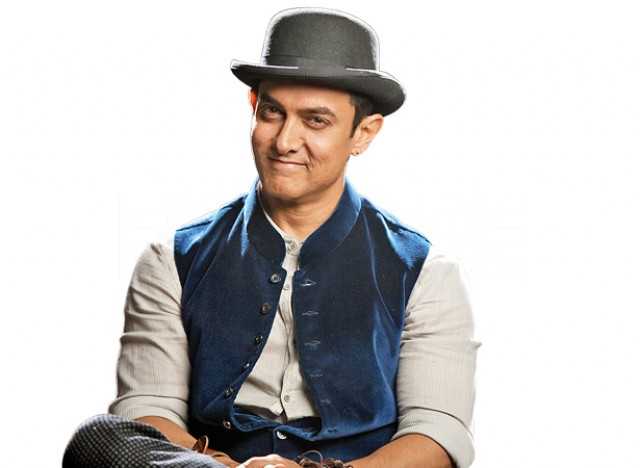 Even though his transformation wasn't too radical, it is right up there with some of his best. The story and screenplay weren't as taut as Aamir's efforts but that didn't stop him from bringing authenticity. Whether it was the bike riding, or the opulent swinging in the circus, Mr Khan had it pinned down like a pro. The double role seemed like a walk in the park.
Talaash: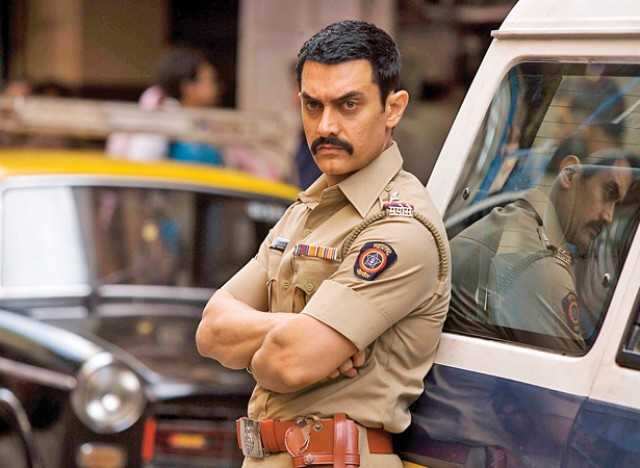 There's no rocket science to putting on a police uniform and growing a moustache. But with Talaash, Aamir pushed the envelope a little further. It wasn't just the appearance, but the subtle mannerisms that did the trick.
Delhi Belly: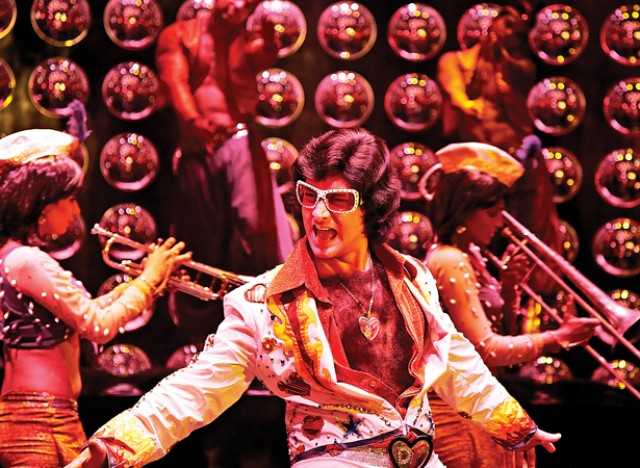 He made an appearance that can barely be called a cameo but even then, the thought and effort put into looking like the character, is phenomenal. His main efforts were concentrated into the 'I hate you but I love you' song and this Elvis Presley inspired kitsch fest really added the zing.
3 Idiots: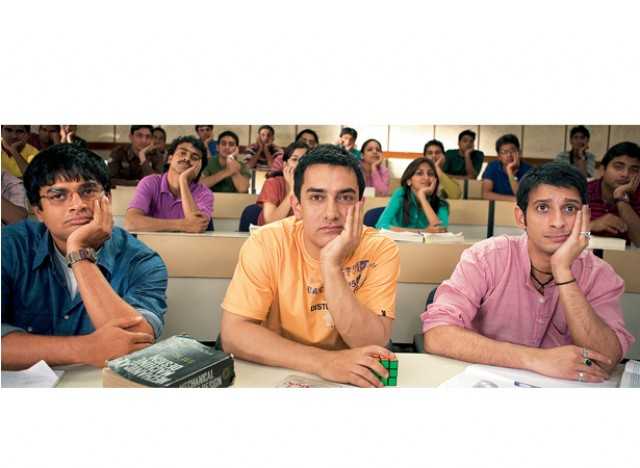 At 44, to convincingly portray a 19-year-old college kid is an argument still going strong. That's exactly why Aamir will be remembered as a great actor. With its strong content, 3 Idiots would've still impressed, but with the lead actor's efforts, it just elevated a notch higher.
Rang De Basanti: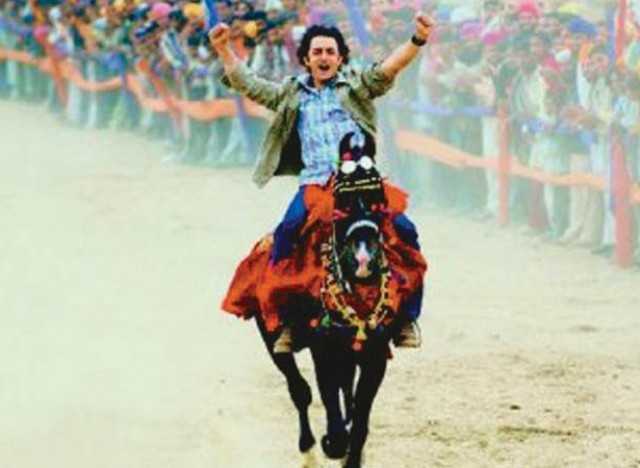 Again, we'll reiterate that at 41, Aamir played a young college rebel. Only this time he got the quintessential Delhi mannerisms bang on. Not just that, his role wasn't even the traditional lead, yet the conviction was spot on.
Lagaan: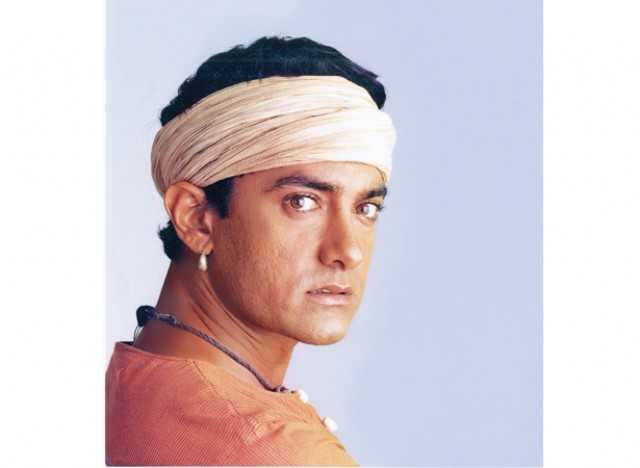 Aamir was too polished a persona to ever be considered for a rustic role. But the raw mannerisms and traits of Bhuvan were rendered flawlessly by the skilled actor. In a truly epic setting, Aamir's efforts to bring Bhuvan's journey to life was truly fascinating.
Dil Chahta Hai: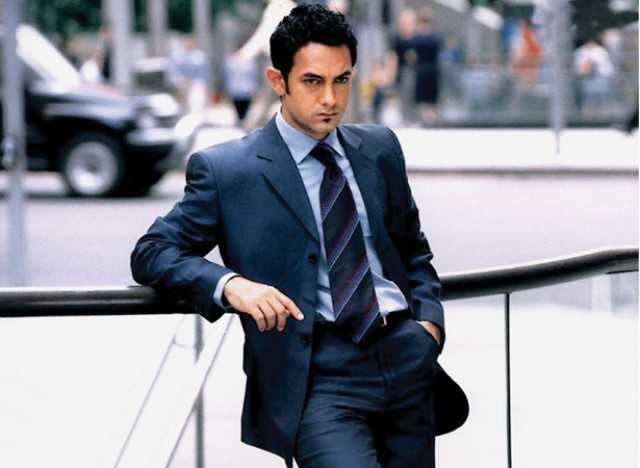 The urban youth style, the goatee, the spiked hair – they all became trends of Gen X back in 2001. Dil Chahta Hai's Aakash was everything a young Indian man wanted to be. Dapper, well-groomed and extremely good looking.
Raja Hindustani: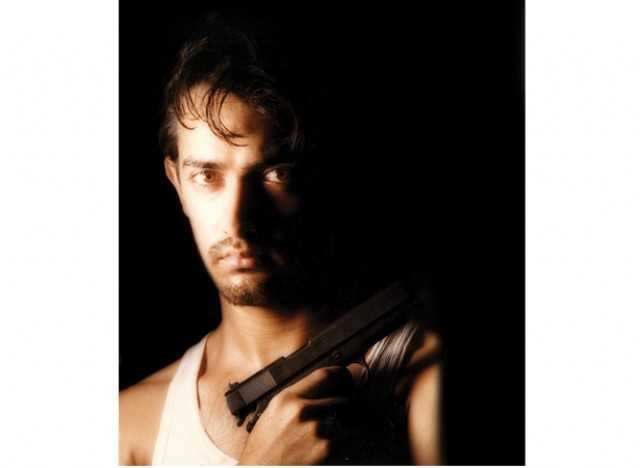 An ordinary guy from the mountains, with a peculiar sense of dressing and a very strange disposition. Aamir's Raja Hindustani wasn't the orthodox dashing hero of the '90s. He was sensitive, mercurial as well as very likable and charming. One of his most memorable romantic roles till date hands down.
Qayamat Se Qayamat Tak: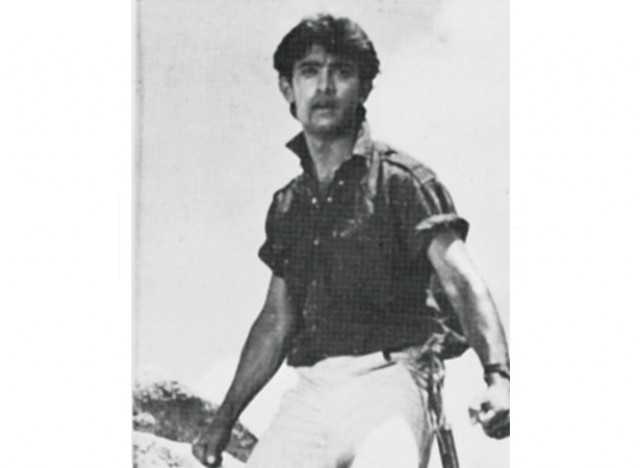 In his very first film as the lead actor, Aamir proved he was a total package. He looked refreshingly good, he could dance, he could hold his own in drama and tragedy. His romantic chemistry with Juhi Chawla was priceless. The song 'Papa kehte hain' still continues to enthuse its listeners. It was the start of a long and illustrious career.
We at UrbanAsian wish the perfectionist Aamir Khan a very happy birthday. You can let us know about your favourite film of Aamir Khan in the comment section below.
For more updates from the world of Bollywood stay tuned to The Brunette Diaries