Kangana Ranaut is 13 years old in this Bollywood industry, but already has that female superstar vibe emanating from her. She made her debut alongside Emraan Hashmi & Shiney Ahuja in the movie Gangster, & now her recent release Manikarnika did wonders at the box office! She rose to fame after the movie Fashion, but 'Queen' gave her the required fame in Bollywood. She really then stated to be included in the list of successful actresses.

On her 32nd birthday, we at The Brunette Diaries bring to you her top five looks which stood out, & made us realize that she's a superstar in making!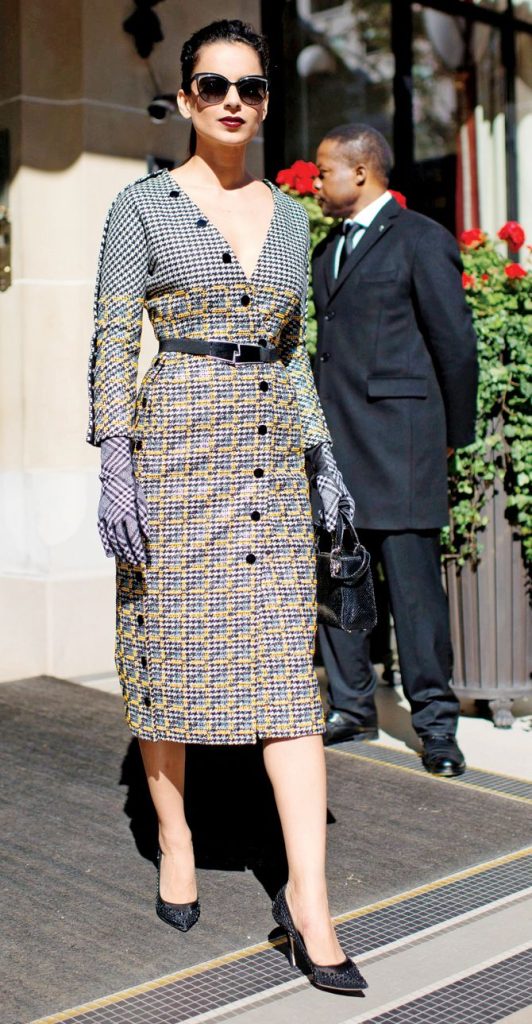 This formal attire shows that she has a no-nonsense attitude, yet daring enough to think out of the box!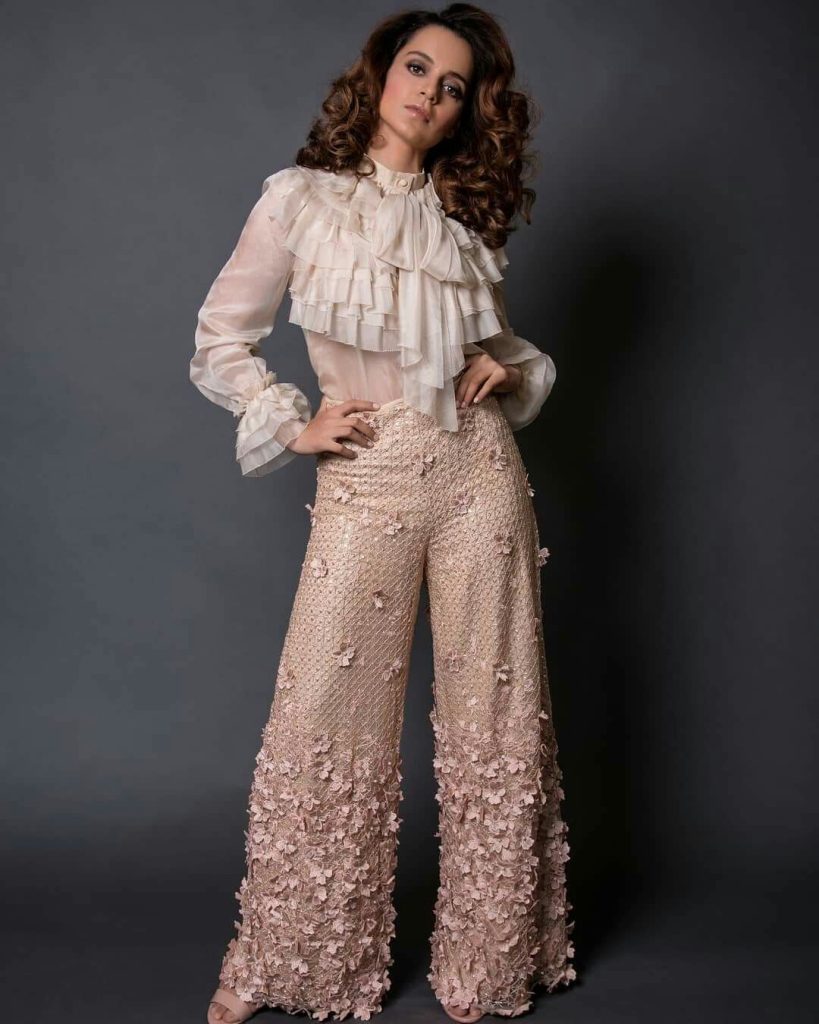 This baby pink frilled two-piece, makes Kangana look girly but at the same time, super chic!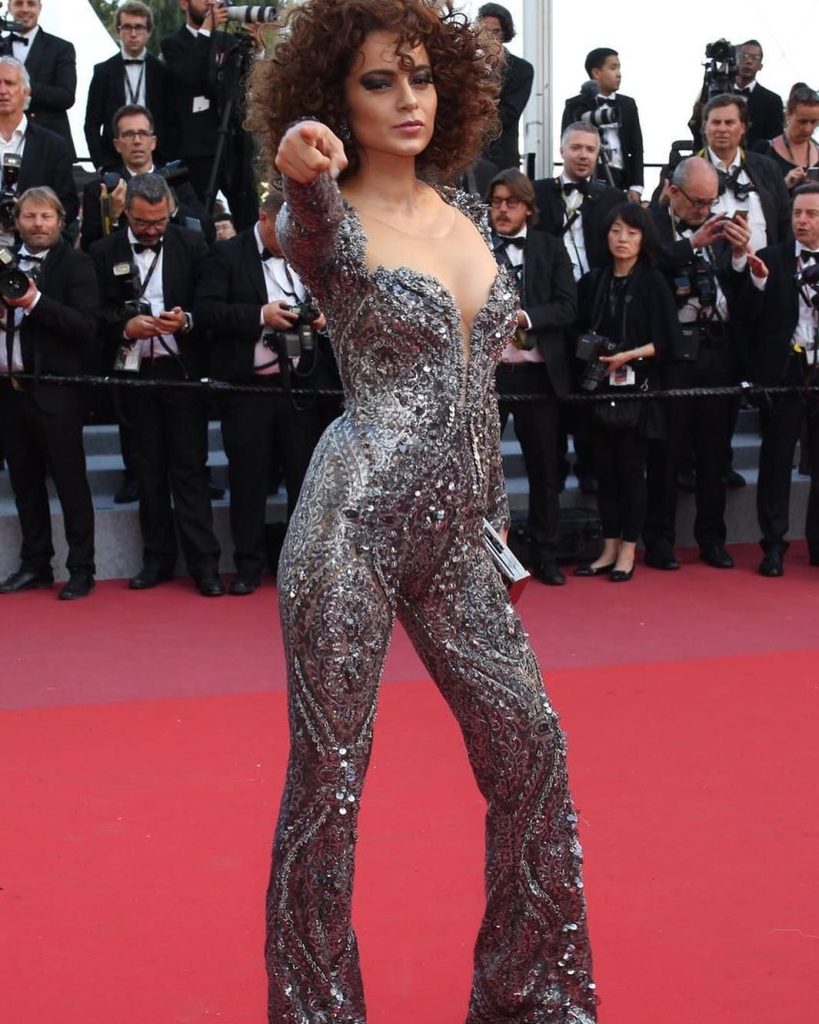 This silvery-shimmery outfit worn by Kangana shows that she's daring enough to go an extra mile to show that she has it all!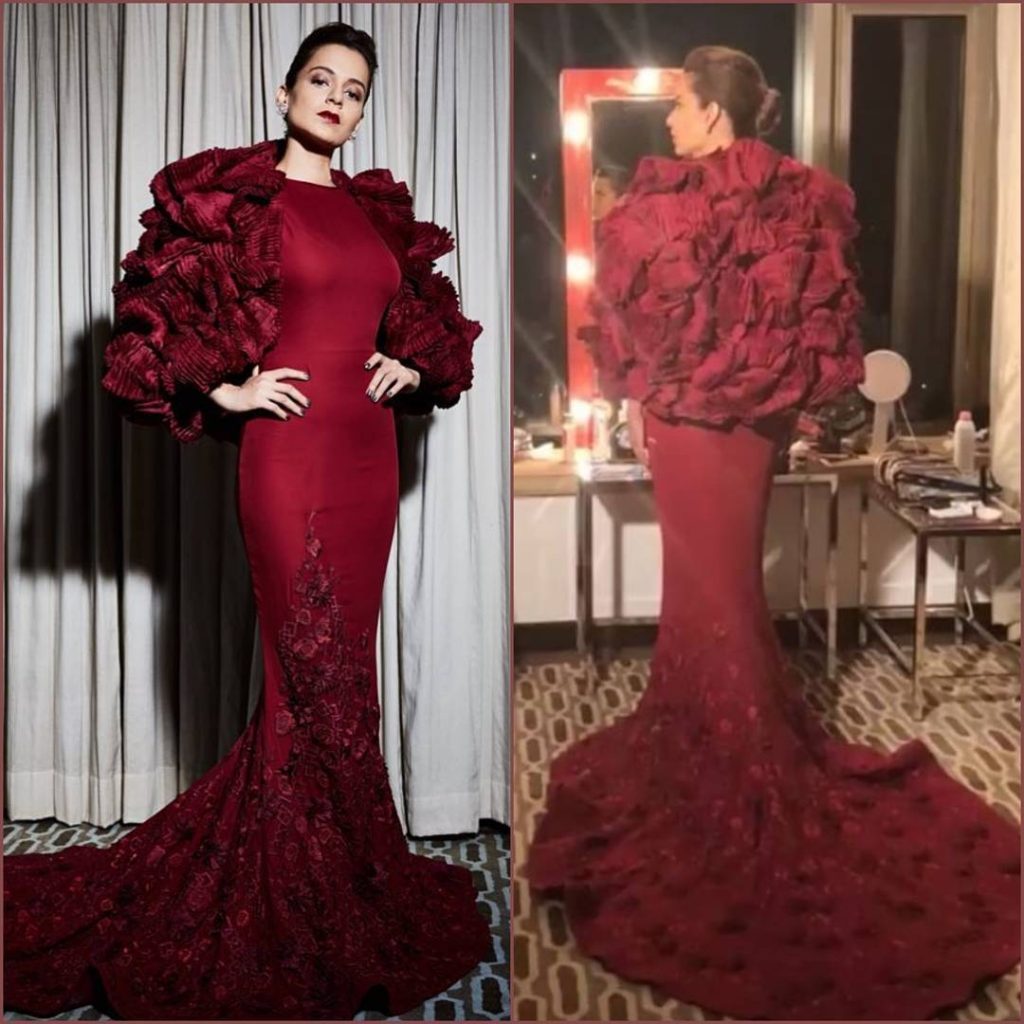 This red royal floor length gown perfectly describes her 'Boss Lady' attitude!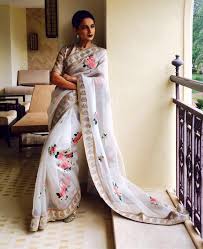 This net saree with floral embroidery suits Kangana beautifully, & shows her as a symbol of grace!

These pics surely did justify Kangana Ranaut's sass, & her vibe which cannot be ignored! We at The Brunette Diaries, wish Kangana a Very Happy Birthday! You rock it, girl!