Are you one of those people who find hitting the gym or doing yoga boring? Are you looking out for an effective way of losing weight the fun way? Then, why don't you try dancing! That's right! Dancing works on the whole body – be it hands, legs, back, tummy. Moreover, you can choose a dance form that you'll enjoy. Here we have a few dance styles that are popular for their calorie-burning, body toning characteristics.
Groove on Bollywood style
Bollywood dance is your Mecca if you love groovy numbers! Look no further than the Bollywood style of dancing to shed those extra kilos. Since this dance form is groovy and peppy, it is taking the world by rage. A combination of Bhangra with a little hip-hop and other modern Indian dances combine to form a pulsating session of workout.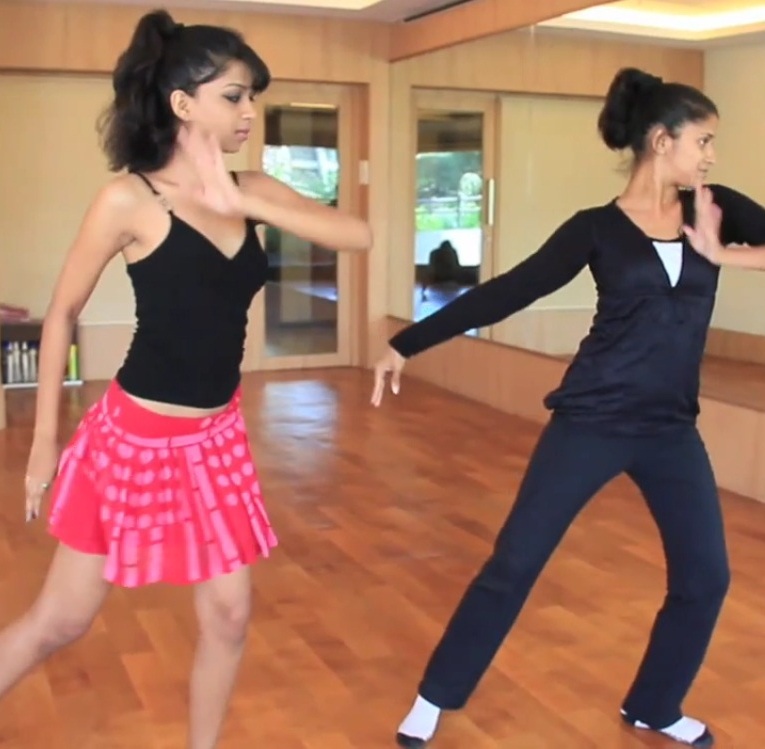 Salsa for the lovebirds
There is nothing better if you have your beloved bucking you up at every step? Match him step-for-step while keeping him close as you both start on salsa lessons together. This dance form is perfect for keeping you fit. Through this you can meet new people or capture some memorable moments with your loved one. This cardio-intensive workout, with its many movements, will help you lose 10 calories by the minute. Thus, by the end of an hour, you would have lost an awesome 600 calories, and got some titillating moments with your loved one.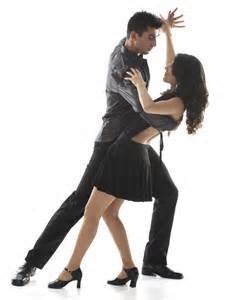 Go Zumba!
What about partying to lose weight and ditching your workout regime? Sounds interesting right? Add some spice to your daily workout schedules with Zumba. Imagine learning a little bit of salsa, calypso, belly dancing, samba and many such dance forms in just one amazing dance exercise. Zumba helps in cardio exercise blending all dance forms in one.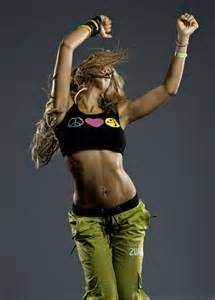 Put on your Ballerina shoes
Taking an inspiration from Black Swan? Make the best use of your ballerina shoes to good use and enroll in a ballet class. Improve your posture, get more flexible and build your hips, abdomen and thighs with this amazing dance form. Ballet definitely sounds more fun than lifting weights at your gym.