Do you have a hard time enhancing your facial assets? Ever had a makeup-gone-bad experience? We all did. But what we did not do was take advice from the right source. No problem, there's good news for all. The Brunette Diaries spoke to a few local MUAs and makeup pros and had all our doubts cleared about how to enhance the best facial features without looking caked-up.
Also read: 10 most common makeup blunders and how to avoid them
Our experts had us turning red in shame when they quizzed us about the CTM. We stood guilty. So lesson number one is: Always cleanse, tone and moisturise your face! Healthy and flawless skin is essential if you want to sport minimal makeup. Experts suggested a weekly face pack for a healthy glow.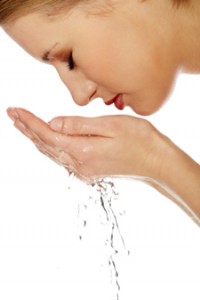 The primary rule is, to prime before applying makeup. This takes care of the uneven skin and makes application of products easier.
Then we proceeded to the base of the matter – yes, the base. It's best to use a foundation in a shade exactly matching your skin tone. Natural looking skin grabs the most attention. So it is crucial to pick the right shade. Further, use a concealer and highlighter to make thin lines on your favourite areas and best features.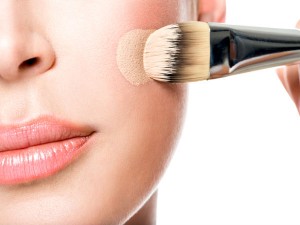 If you have sexy, high cheek bones, use a little bit of blush to highlight them. If your eyes give competition to a doe (just saying!) then mascara should be your best friend. Apply some highlighter on the inner crease of your eyes to enhance them further.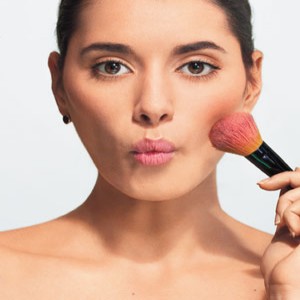 This may interest you: Beauty shortcuts that cost you more than what your makeup did
If you're proud of your pout, flaunt your favourite colours on your lips. We're talking peaches, plums, hot pinks, scarlet, fuchsia etc. Apply little bit of foundation on the centre of your upper lip before finishing off with gloss, and voila!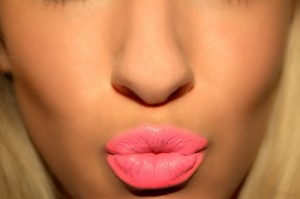 Finally, take a clean, fluffy blending brush and work your way all over the face.
Check out: Fashion habits that are bad for your health