You already know that certain foods are bad for your waistline and heart, but recent research confirms that junk food and other culprits may up your risk for cancer, too. There are plenty of reasons to improve the quality of your diet, but researchers have recently confirmed that lowering your risk of developing certain types of cancer may be the best reason of all. Here's what you need to know.
1) Pickles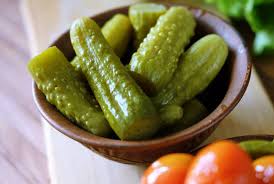 Fermented foods have grown popular lately because they're said to have digestive benefits thanks to their supply of healthy bacteria. But some preliminary research suggests that their high salt content may be linked to stomach cancer.
2) Barbeque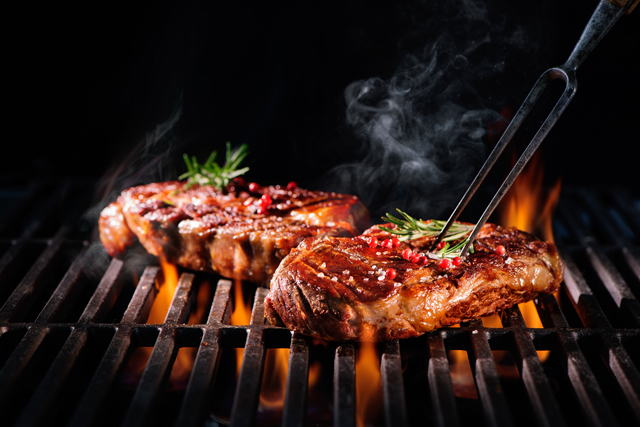 High intake of meat, particularly well-cooked meat, has been associated with increased risk of cancers! The problem seems to be that cooking meat on a grill leads to the production of carcinogenic compounds known as PAHs. Essentially, the mouthwatering char marks on a flame-broiled burger or steak are the sign of chemicals that may not be as good for you as they taste.
3) Alcohol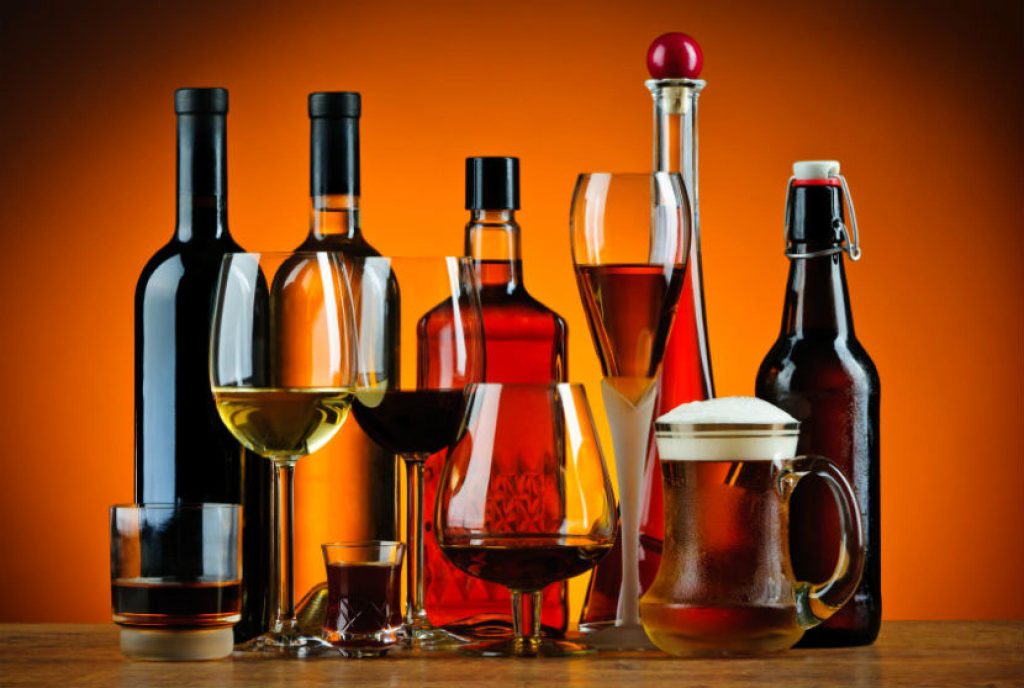 When it comes to alcohol, it's more about quantity than quality. There are strong links to increased risk of cancer with moderate to high alcohol intake. That's why experts recommend no more than one serving of alcohol—the equivalent of a 12-ounce beer, 5-ounce serving of wine, or 1.5-ounce shot of liquor per day for women; men can double those servings on account of their higher body weight.
4) Microwave Popcorn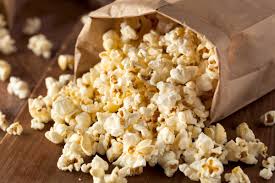 Often, microwavable popcorn bags are lined with a nonstick coating that contains PFOA, a chemical that has been shown in animal studies to increase the risk of liver, testicular, and pancreatic cancers, among others. Popping your own may take longer but is worth the trouble. Some brands offer alternative liners, too.
5) Canned Tomatoes And Sauce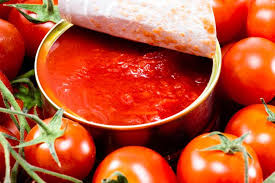 Manufacturers use bisphenol A (BPA) in certain kinds of plastics and—until recently—the linings of cans used for canned goods. The problem? BPA can interfere with the body's natural production of sex hormones, upping the risk for breast and prostate cancer. Because of their high acidity, tomatoes tend to leach the chemical from the can lining, making them a much more concentrated source of BPA.
6) Hot Beverages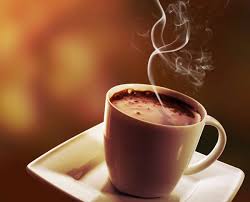 There's been a lot of debate over this because coffee and tea have other health advantages. Recently, the World Health Organization removed coffee from its list of potential carcinogens. But there is still evidence suggesting that serving beverages at 149° F or higher could elevate the risk of esophageal cancer, which is deadly.