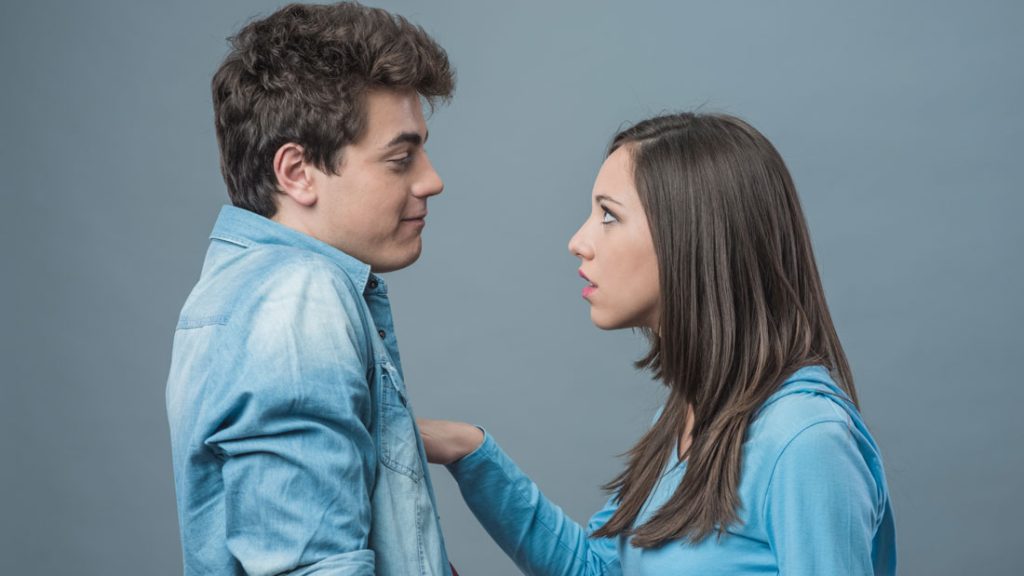 First off, Negging isn't cool and no one should put up with a person's negging. It is done purely to put a person down so much against their will to get what they want out of you. It can also be said as a form of manipulation and that is very toxic in any relationship!
What exactly is negging?
Negging is an act of emotional manipulation whereby a person makes a deliberate backhanded compliment or otherwise flirtatious remark to another person to undermine their confidence and increase their need of the manipulator's approval.
Why Negging is an Actual Form of Abuse in Relationships?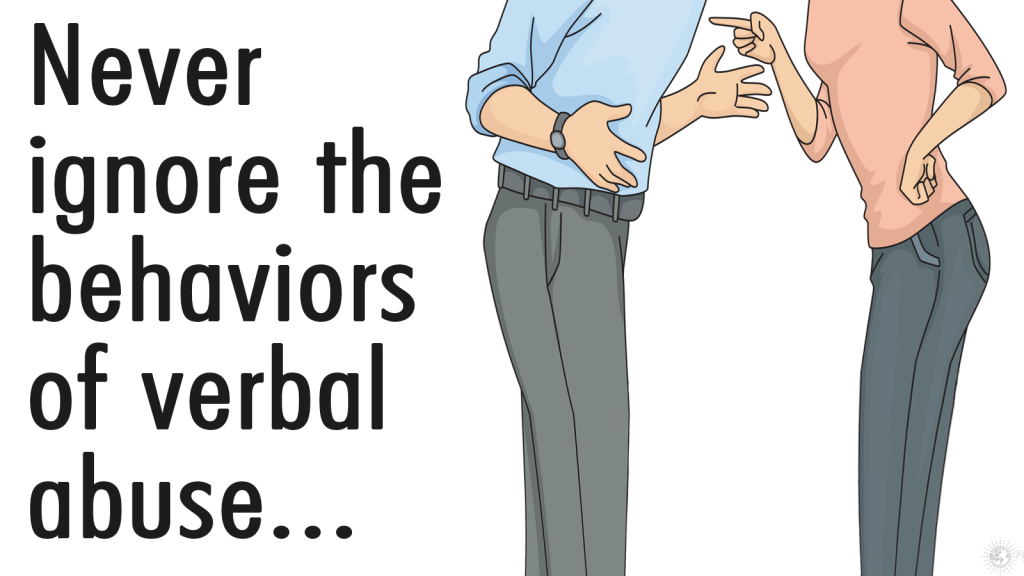 Abuse comes in many shapes and forms, sometimes it's not easy to spot, and sometimes it might not even come across as abuse, but all abuse, no matter the form, takes an emotional toll. One form of verbal abuse is known as negging. It occurs when an individual makes a backhanded compliment or insult that is designed to undermine that person's confidence while simultaneously giving the insulter attention as they strive for their approval. In other words, one partner is constantly putting down the other one to get attention.
So now we know what negging is and many of us, who are in a relationship might've remembered many things their partners have said, which may be negging, if not so sure yet, read these few signs which will tell you whether you are in a toxic relationship or not!
1) They're Narcissist
People who are never wrong while they put everyone down and talk themselves UP, are infact, NARCISSIST. A narcissist might seem 'open' with you but in reality, they just love to talk about themselves, and aren't actually interested in what's going on in your life. If there is… a lack of vulnerability or sharing of true feelings or interests, not only can this start to paint the picture of what may be a narcissist, but you (might be) being negged.
2) Their compliments are always backhanded
"Wow, you're actually pretty smart!" or "You can be so beautiful when you have makeup on!" By pointing out a negative, the (one being negged) focuses on the flaw and starts trying to fix it and gain their partner's approval. If your partner seems to exclusively give you backhanded compliments that leave you feeling hurt and puzzled instead of bolstered and happy, that could mean they're negging you.
3) They compare you to their exes
Occasionally mentioning an ex when it's relevant is totally normal in a relationship. But if you're being constantly compared to an ex by your partner, it's probably because they're trying to make you feel insecure and second-best as a way to make you want to 'prove yourself' by sticking around. Not only they are feeding negative thoughts about your ownself into your mind but also manipulating you to be in a way your partner wants you to be.
4) They're always so busy
"Sorry babe I'm busy doing work", "Hey I can't meet I'm too busy" Obviously, sometimes people are just genuinely too busy to hang out. But if you're seeing someone who is always too busy for you and makes no real effort to meet up or plan dates, that's a red flag. Claiming to be busy all the time is a desperate attempt to show their pseudo-importance.
5) You're the butt of the joke
Having to be able to joke around your partner and sharing laughs is great for a healthy relationship but constantly being the topic to be joked about, whether your insecurities or your habits and appearance can put your self-confidence down under the bus. If your partner often uses you as the butt of the joke that could be their way of trying to subtly put you down while passing it off as 'humor'.
What to do if you are being negged?
If you have come to notice about your partner's backhand compliments or jokes, or how busy their schedule is, the best you can do is to have a one-on-one conversation with them about this. You need to address the elephant in the room or it'll damage you mentally.
Your partner's reaction will say it all: if they're shocked, upset, and willing to work on their behavior, then it might be worthwhile to give them a chance. But if your partner dismisses your feelings and refuses to take any blame, that's your cue to GTFO of the relationship before their controlling, manipulative behavior escalates.
We hope this article helped you, share it with your friends, you never what really goes on inside any happy looking relationship, right?