There's a reason why a dog is said to be man's best friend. Believe it or not, a dog is the only creature that loves you more than it loves himself. One sign of danger and he is already growling. For a dog, the well-being of his master, of his family, always comes first than his own security.
Also read: Easy Tips For Effective Dog Training Sessions
Time and again, the extraordinary friendship between man and dogs has puzzled millions. This is why, we have ample books written, and numerous movies made, to capture this sweet relationship. We bring you 5 movies every dog lover must watch, at least once.
Marley and Me
'Marley and Me' is about a yellow Labrador retriever 'Marley'. John and Jenny Grogan, a newly married couple, unaware that their life is going to be changed forever, adopt 'Marley' from a litter of newborns. How the hyperactive naughty pup becomes an inseparable part of the couple's lives forms the rest of the story.
Nothing like spending an evening in front of your TV/laptop and treating yourself to this movie's awesomeness. This movie, with its incredible star cast – Owen Wilson and Jennifer Aniston – is every dog-lover's personal favorite.
Lassie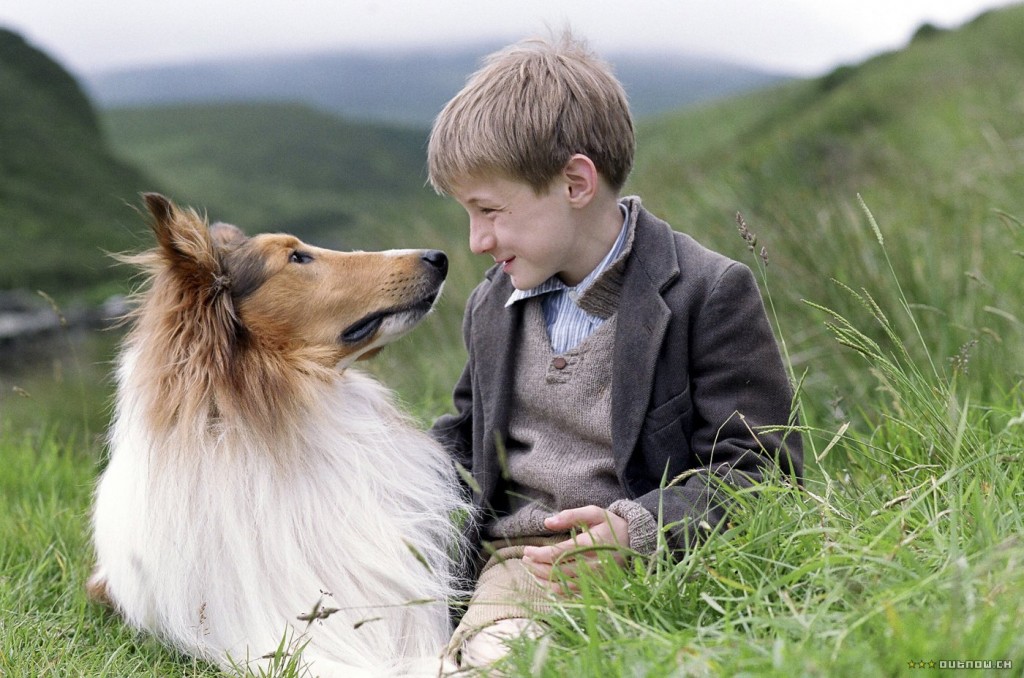 Joe Carraclough, who has trouble finding peace in school, only has his collie Lassie for his friend. Life goes further hard on him when his father loses the job as well as Lassie to the duke who owns the estate. Lassie feels suffocated with the new owner, and with the first great attempt, she sets out to find her real family, the Carracloughs. Heart-wrenching story of the dog who survives several miles and what not!
Also read: Pick The Right Breed Of Dog For Your Family And Lifestyle
Umberto D.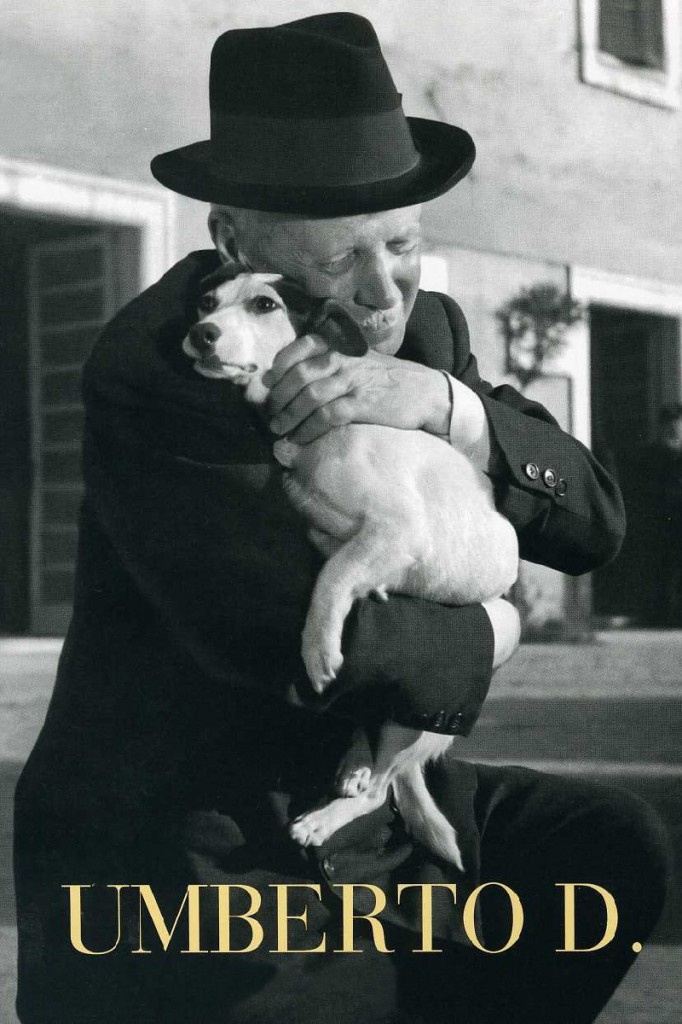 This is the moving story of Umberto Domenico Ferrari and his dog, Flick. Umberto faces several trials, being a government pensioner. But the real trial of his life was yet to begin. When he is stranded with no money, food or shelter, his dog is all he has. And yet, adversity forces him to part with his dog and his desperate attempts to succeed in doing so, will tear your heart apart.
Old Yeller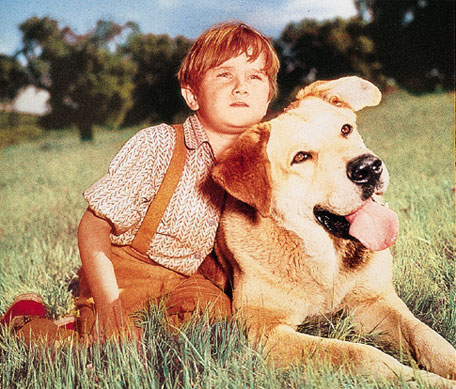 When Jim Coates leaves his family behind to work on a cattle drive, his elder son, Travis, encounters a Mastador 'Old Yeller'. Travis observes that Old Yeller protects the family just as a father would and grows to love him. As ill-fate would have it, Old Yeller contracts rabies and becomes dangerous to the family. The journey of Travis and Old Yeller will move the toughest heart and we pray you watch the movie for the sheer beauty of their bond.
Turner and Hooch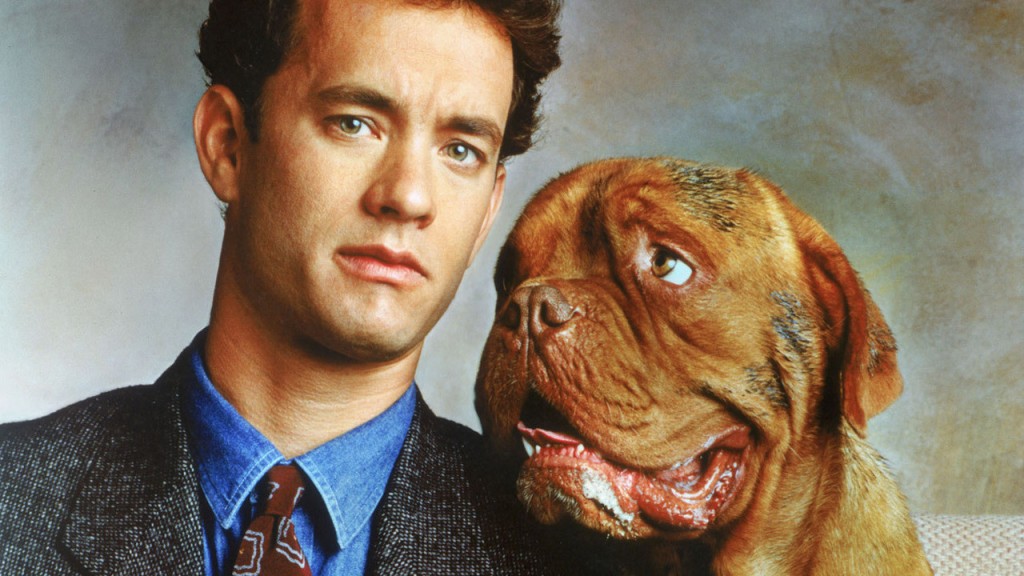 The extraordinary tale of how a dog (Hooch) helps police investigator (Turner) to solve the case of the murder of his master Amos Reed. Hooch, who is a very intelligent Bordeaux Mastiff, also happens to be the only witness of his master's murder. The equation between Turner and Hooch which is quite surly develops to a deeply adorable one as the two struggle to nail the kingpin of the crime. A must watch it is, for all movie buffs, irrespective of whether you are a dog-lover or not.
Also read: 6 Non-aggressive Dog Breeds That You Can Adopt
We hope you enjoy the movies and share your thoughts in the comments section below. We'd love to read your opinions.