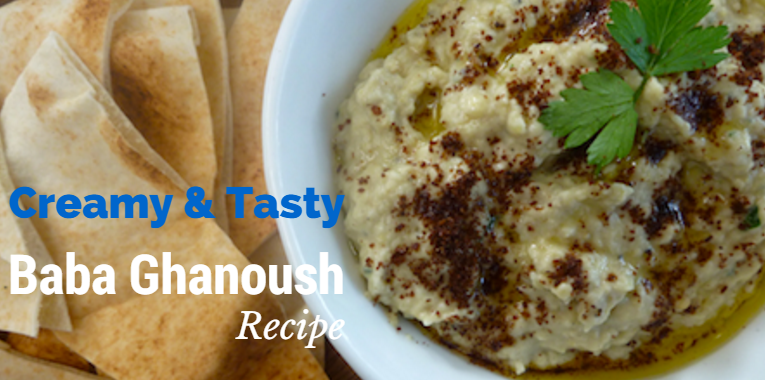 Do you love the creamy, earthy texture of charred eggplants (Baingan)? Are you looking to trying a different cuisine for your Sunday dinner? Here is a simple eggplant mash recipe, popularly known as Baba Ghanoush, that you can try. Get ready to give a middle-eastern twist to your favorite Baingan Ka Bharta. Explore your culinary skills with this simple yet exotic recipe. Check out the ingredients required and easy steps to make Baba Ghanoush.
Also Read: 3 Super Easy Super Tasty Recipes Using Jam
Ingredients to make creamylicious Baba Ghanoush –
2 medium sized eggplants or Baingan
3 garlic cloves
3 tablespoon olive oil
5 tablespoon refined sunflower oil
Freshly ground black pepper
Fistful fresh basil leaves (tulsi)
100 gram feta cheese
Juice of 2 lemons
Salt to taste
Tabasco sauce for that kick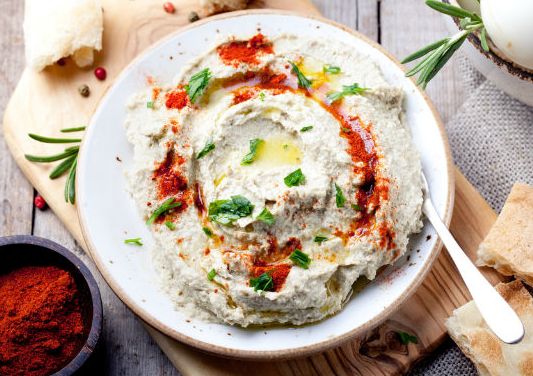 Let's Start Cooking
Start with char grilling the eggplants on the stovetop for about 10 minutes. Keep them over open flame till the skin completely blackens and the inside goes soft. Char grilling the eggplants add a smokey flavor to the dish. Once you take the eggplants off the heat, let them cool before you start peeling the burnt skin. Next, put the peeled eggplants in a blender along with fresh basil leaves, garlic cloves, few drops of Tabasco sauce, feta cheese, pinch of salt, freshly ground pepper, some refreshing lemon juice, and blend them. As you blend all the ingredients together, slowly add the refined sunflower oil to the green mash.
Once everything is blended well and the mash comes to a creamy consistency, your Baba Ghanoush is ready to be served. Plate the delicious eggplant mash on a ceramic deep dish and drizzle luscious drops of olive oil on top. Sprinkle a pinch of earthy sumac (available in supermarkets) for that authentic Middle Eastern touch.
Also Read: Diabetic-Friendly Dessert Recipe – Date Squares
Try this quick and easy Baba Ghanoush recipe for a taste of Middle Eastern cuisine at your home. You can also heat up some pita breads, cut them into long strands, and dip them into the creamy and delicious eggplant delicacy. Surprise your friends and family with this exotic and tasty dish on a Sunday evening. This dish is irresistibly tasty and healthy at the same time. If you are planning to eat something light for dinner, this is the perfect recipe for you. Serve it with some fresh lemonade or a glass of wine.