So, most Bollywood celebrities live lavish lives that we all dream of, but did you know, not all of them started at the top? Many of these stars have worked their way to the top by starting off with day jobs just like all of us.
(Also read – Bollywood celebrities who went under the knife)
Zeenat Aman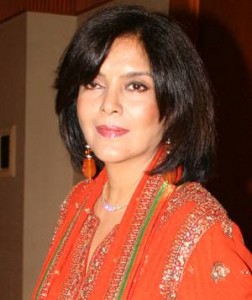 Zeenat was one of Bollywood's sex symbols in the 70's and 80's. She was a journalist for a magazine before she shifted her focus to a career in modelling, within which she flourished and rose to the top.
Amrish Puri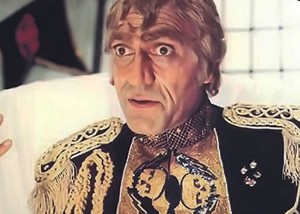 The super-villain of Indian cinema Amrish Puri was a part of Employees' State Insurance Corporation (ESIC) before superstardom.
(Try reading – Bollywood celebs who went from flab to fab)
Raaj Kumar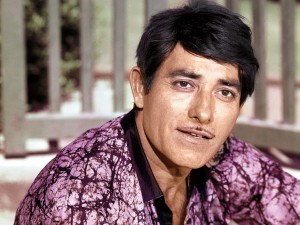 Raaj Kumar was a Sub-Inspector in Mumbai police before becoming one of the most stylish actors in Bollywood.
Smita Patil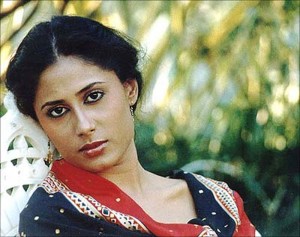 Smita worked as a Doordarshan television newscaster in the 70's. She then entered the film industry and turned out to be a legend.
Ashok Kumar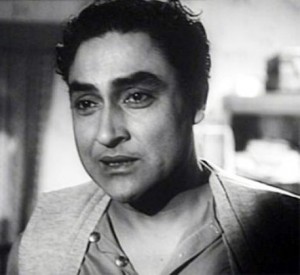 He was a lab assistant in Himanshu Rai's studio, and became an actor by accident. Wouldn't you love to be in an accident like this?
Sunil Dutt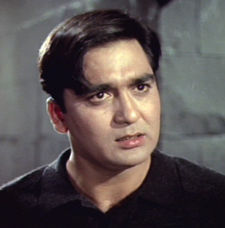 Sunil Dutt was a popular radio announcer on the legendary radio station, Radio Ceylon.
R Madhavan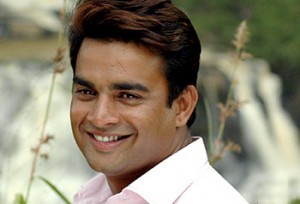 This south superstar who impressed one and all with his role in '3 Idiots' was a very good orator, and he started a small business, conducting workshops on communication and public speaking.
Sunny Leone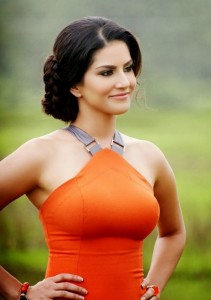 Everyone knows Sunny for her adult film industry background, but just a handful know that she worked in a German bakery and later in a tax and retirement firm. Academically, Sunny was studying to become a nurse.
Boman Irani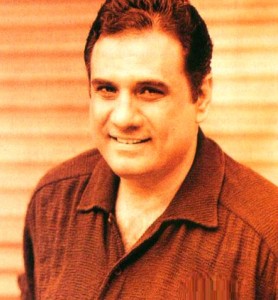 Boman worked as a waiter and a room service staff at a leading five-star hotel. Later, he even helped his mother at their ancestral bakery in South Mumbai.
(You may find this interesting – Bollywood superstars who are chain smokers)
Jacqueline Fernandez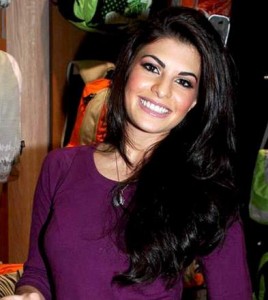 This beauty queen was a television reporter in Sri Lanka before contesting and winning a beauty pageant and later entering Bollywood.
John Abraham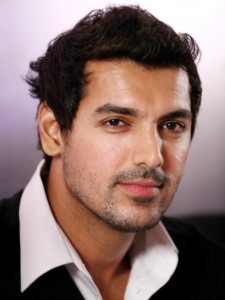 John worked at a famous ad agency in Mumbai as a media planner where he was offered a proposal to become a model.
Rajinikanth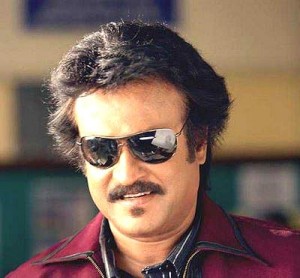 This South superstar hails from a humble background and had to do various jobs to support his family. He worked as a coolie, a carpenter and later a bus conductor before becoming the superstar he is today.
(Also read – Bollywood celebrities who changed their names)
Akshay Kumar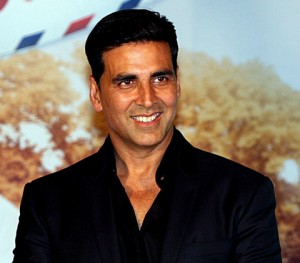 The daredevil of Bollywood was formerly a chef and waiter in Hong Kong. He was, however, a black belt in Taekwondo and soon returned to Mumbai to teach martial arts. Who knew he would end up in Bollywood back then!
Johnny Lever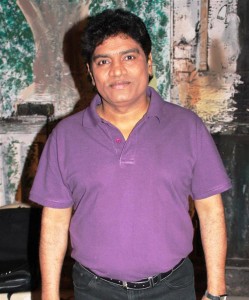 The king of Indian comedy Johnny Lever hails from a humble background and had to quit school to support his family. He started by selling pens on the streets. Later he joined Hindustan Lever, where his talent of mimicry was appreciated, following which he took off to Bollywood and stuck with the stage name – Johnny Lever.