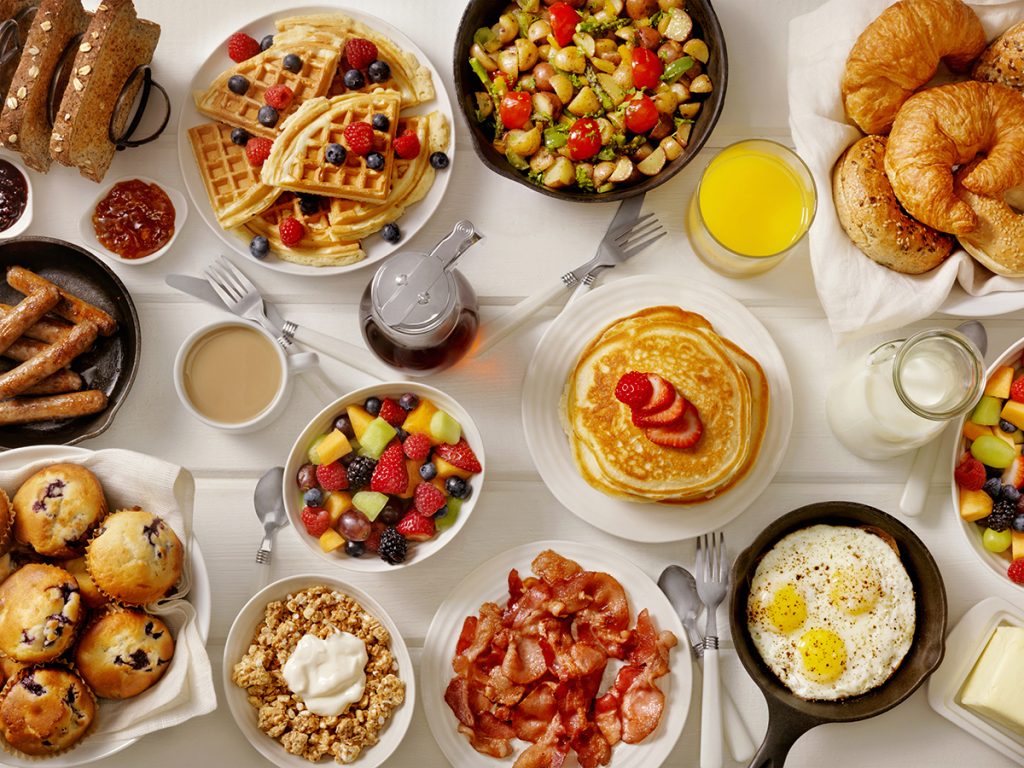 What's the most important meal of the day? BREAKFAST! Keeping us healthy and sharp. But breakfast foods vary wildly from place to place. Americans are kinda obsessed with breakfast, to the point where we sometimes eat it for every meal of the day. Except for breakfast actually, as we overslept. All around the world, people eat comforting, filling meals to start their day. For some countries, breakfast means runny poached eggs with thick Greek yogurt and pita, and for others, chocolate-filled pastries. So, let's take a look at what country is eating what:
1) America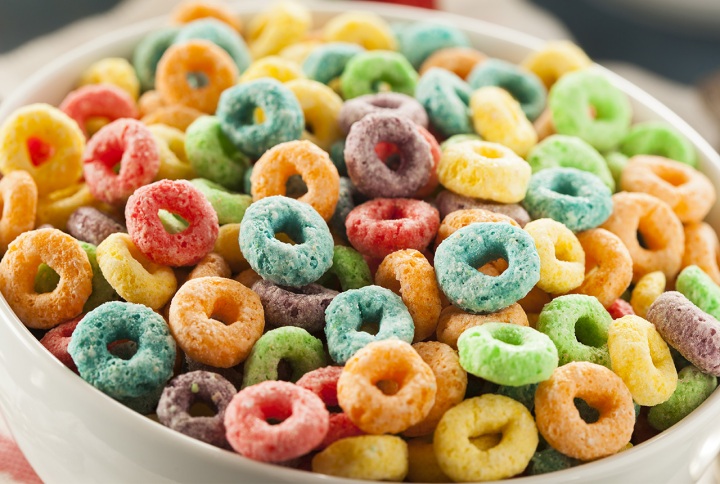 The country obsessed with breakfast. Here people are either have cereals or eggs and toasts. Nothing more, nothing less! And let's not forget their coffee.
2) Portuguese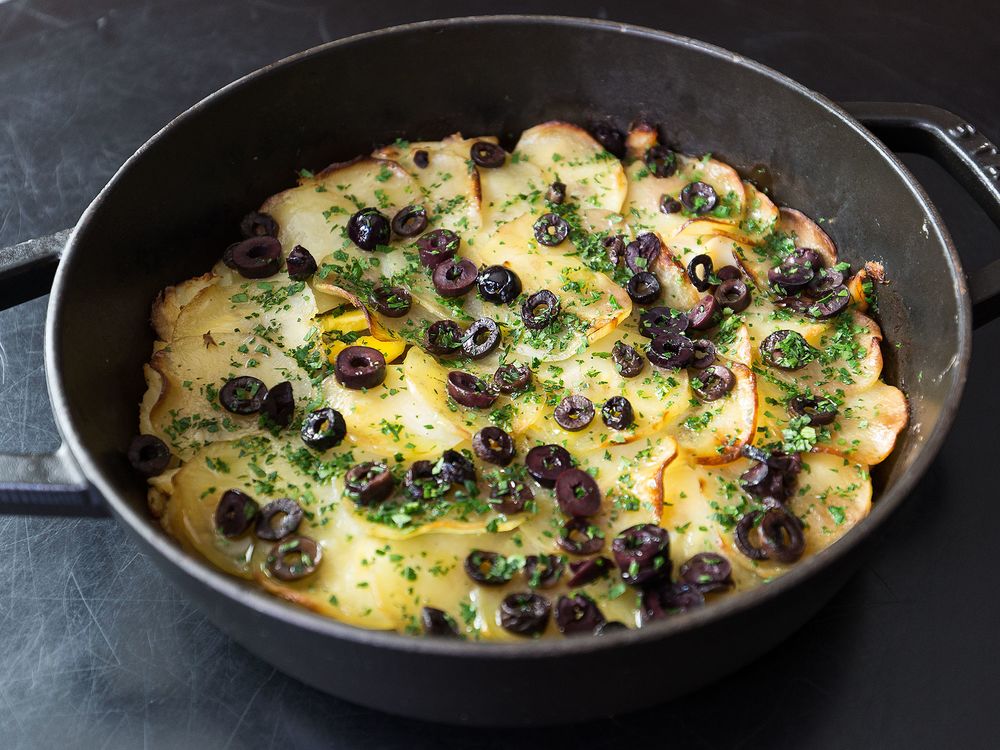 Salted cod, egg, and potato baked casserole
3) China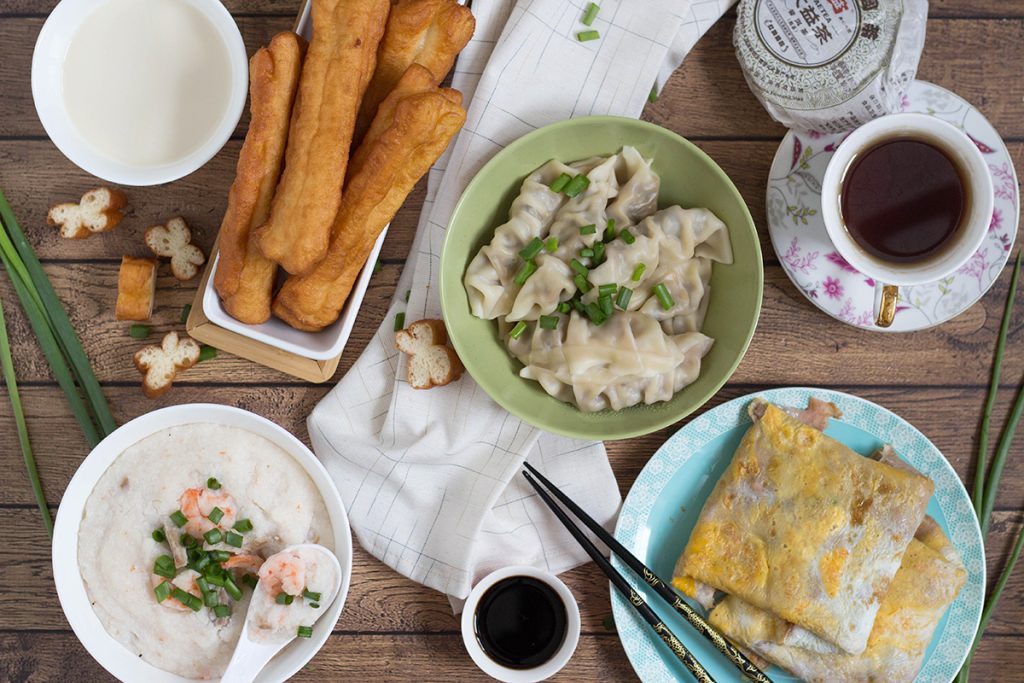 A typical breakfast in eastern China can include items like dumplings, rice in vegetable soup, fried sponge cake, steamed creamy custard bun, and porridge.
4) Iran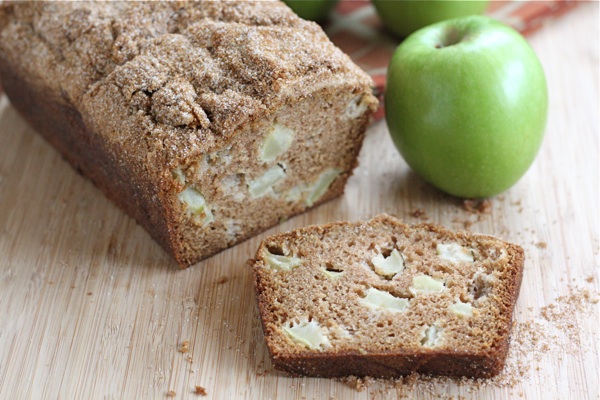 In Iran a typical breakfast consists of sweet black tea, bread, butter, feta cheese, and sometimes fresh fruit and nuts.
5) France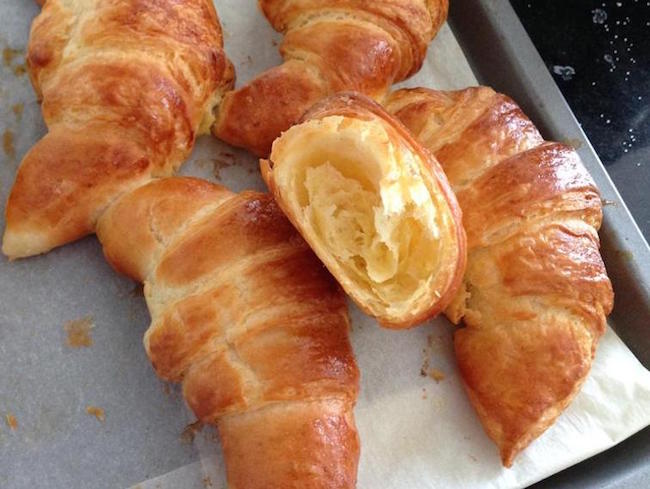 French breakfast includes tea, coffee, juice, or hot chocolate, with bread and butter or pastries.
6) Australia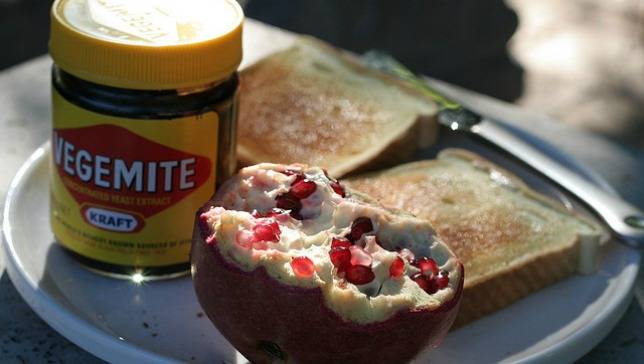 Australians love Vegemite enough to eat it every day. They also eat a lot of fruit and sometimes indulge in a full English breakfast.
7) Brazil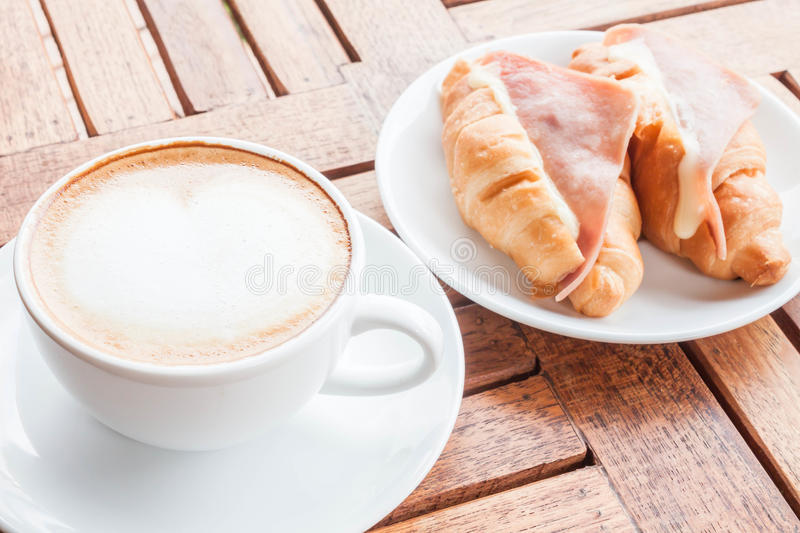 They love strong coffee and plate of ham, cheese, and bread to begin the day.
8) England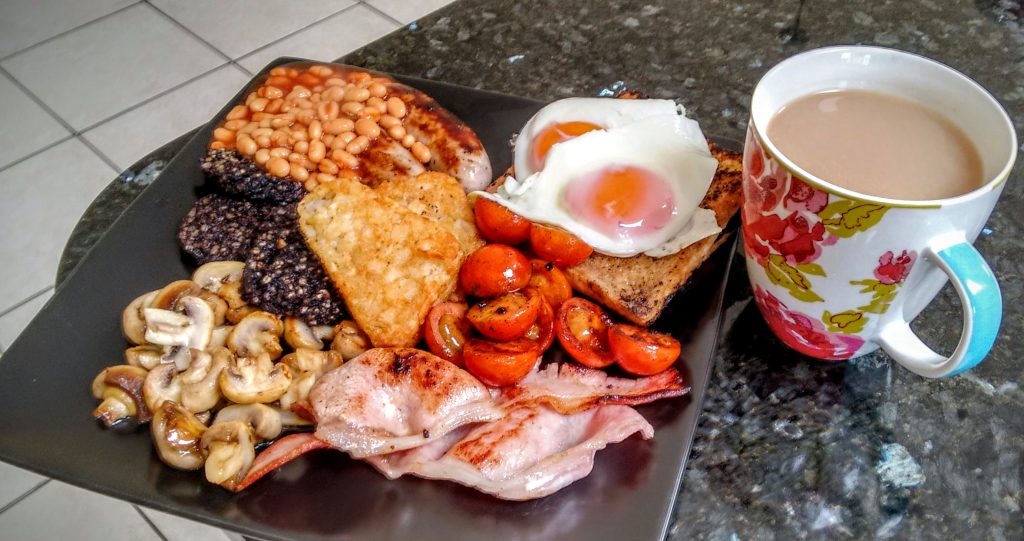 The fortifying English breakfast includes eggs, sausage, bacon, beans, mushrooms, and cooked tomato and tea of course!
9) India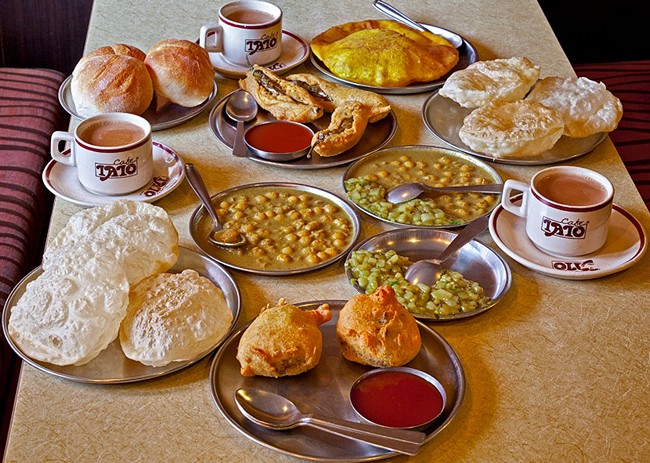 India varies by region, but often you'll find a tray like this one, crowded with chutneys, dips, and bread like dosa, roti, or idli.
10) Italy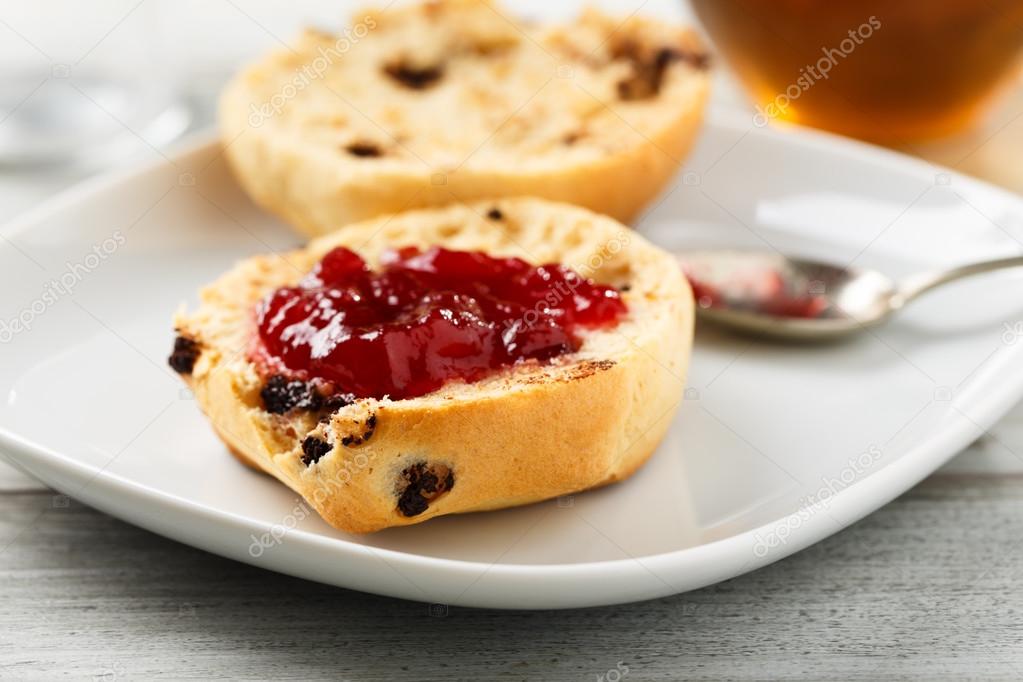 No, they don't eat pizza and pasta for breakfast! Many Italians begin their day with a cappuccino and brioche slathered with jam or stuffed with chocolate.
Which country's breakfast would you like to try? 😛