Wouldn't you want to earn millions too? Without a degree! Well, then try getting into politics or Bollywood. Sure shot ways of minting money! Here we list down Bollywood celebs that haven't even graduated and yet are earning hundred times more than you could ever earn.
(Also read – Bollywood celebrities and expensive gifts)
Kareena Kapoor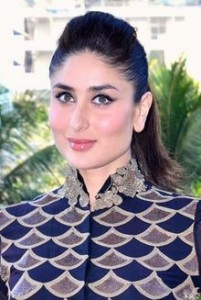 but later developed an interest in law. She enrolled herself in Government Law College, however had to leave within a year to fulfil her dreams of joining Bollywood.
(Also read – Bollywood stars and their lucky charms)
Priyanka Chopra
Former Miss World Priyanka Chopra joined Jai Hind College in Mumbai but could not complete her graduation since she won the Miss India title at the age of 18.
(Also read – When cricketers and Bollywood actresses hooked up)
Aishwarya Rai Bachchan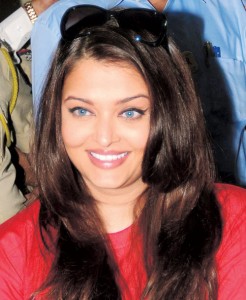 Aishwarya was initially in Jai Hind College as well but a year later, she switched to another college to pursue a career in architecture. Soon after she had to give up her education to pursue a career in modelling that took her to the Miss World crown as well.
Aamir Khan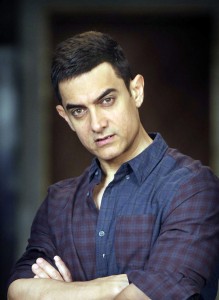 Aamir Khan did his Standard 12 from Narsee Monjee College in Mumbai, but barely attended classes because he was always busy with dramatics. Aamir did not study beyond that and pursued a career in acting that bought him to where he is today.
(Also read – Bollywood celebrities and their obsession with luxury cars)
Deepika Padukone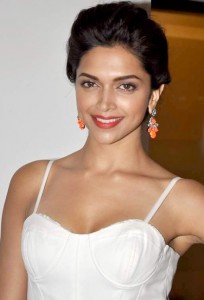 Deepika was a part of Mount Carmel College in Bangalore but could not complete her studies due to her modelling career. She later enrolled in the Indira Gandhi National Open University (IGNOU) but could not complete that either.
Alia Bhatt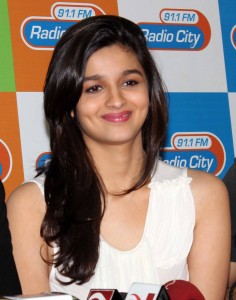 Alia was a part of Jamnabai Narsee School and soon after completing school she pursued a career in acting and film direction, following in her father's footsteps.
(Also read – Highly educated Bollywood stars)
Salman Khan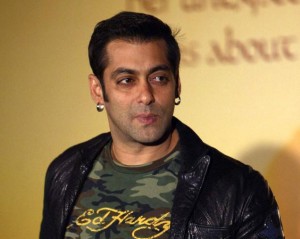 'Dabangg' superstar Salman Khan completed his schooling from The Scindia School, Gwalior and St. Stanislaus High School, Mumbai. Sallu was never keen to complete his graduation and joined Bollywood at the age of 23.