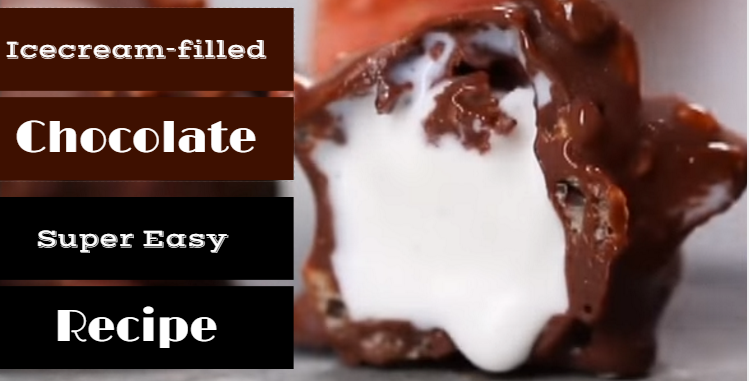 Want to make something delectable but quick and easy? We have got an ice cream chocolate recipe that is so easy to make that you just won't believe it. Just grab the ingredients and start preparing this yummy dessert. Surprise your loved ones on a Sunday evening with this oh-so-indulgent ice cream chocolate!
Ingredients:
Plain Vanilla Ice Cream (2 Slabs) OR a flavor of your choice
Chocolate chips (2 cups)
Coconut Oil (1/2 cup)
Muesli/ Oats OR Chopped Cashew (1/3 cup)
Also Read: No-Bake Recipe! Steamed Chocolate Chip Muffins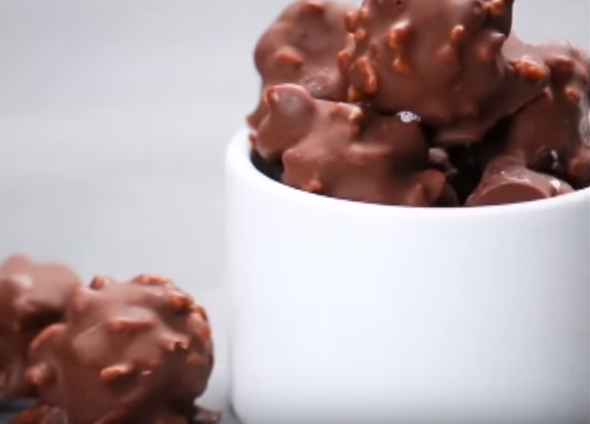 Don't Drool, Just Cook
Start by scooping out the two slabs of ice cream into a large glass tray. Lay a parchment paper on the base of the tray before laying out the ice cream. Next, spread out the ice cream evenly and let it set in the deep freezer. Pull out the tray out of the freezer when the ice cream is completely set. Cut the frozen icecream slab into small cubes, separate them and put the tray back into the freezer. Now take 2 cups of chocolate chips and add ½ a cup coconut oil into it, and microwave for about 1 minute. Now add the muesli flakes or chopped cashew (according to your preference) into the melted chocolate, mix well, and keep aside. Bring the ice cream cubes out now, and using a toothpick, pick each cube and dip it into the liquid chocolate. Coat each cube with the rich chocolaty mixture and let them set for a while. Your ice cream chocolate is ready to be devoured!
Also Read: Incredibly Easy Shahi Tukda Inspired Dessert Recipe 
Try making this quick and easy ice cream chocolate recipe for yourself. It's simple and utterly delicious.
Stay updated with articles like this on our FACEBOOK and  TWITTER page!