Bollywood stars have always been known to flirt with controversy. Bollywood is well-known all around the world for both good and not-so-good reasons. Let us look at the lives of some Bollywood stars and how controversies have embroidered their lives.
Salman Khan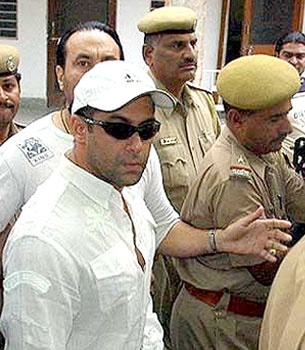 When you have to describe Salman, a word like brash will be close on your mind. Salman first got into controversy in 1998 by hunting an endangered Chinkara, following which he was arrested, but later released on bail. But he continued to play with fire when he drove his car over a footpath where some homeless people were sleeping. This left one dead and three injured and he was charged with a hit and run case.
Saif Ali Khan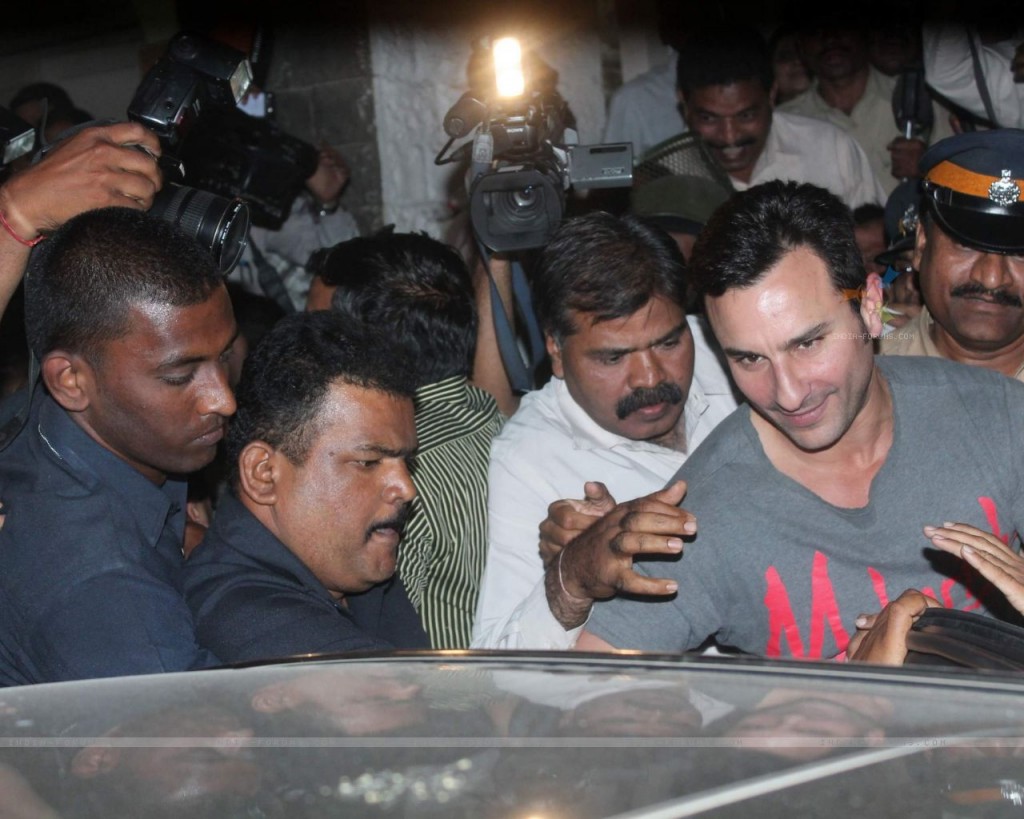 Saif Ali Khan is another star who swam in the danger sea once too often. Coming from a royal background, he was bound to get away with things but he faced quite a lot of trouble somehow. In the year 2012, the nawab was with his wife and friends and fell into an argument with an NRI at the Taj hotel and he allegedly brawled with the man and broke his nose. Besides this, Saif was also accused in the same Chinkara hunting case for allegedly being an accomplice of Salman in the act.
Sanjay Dutt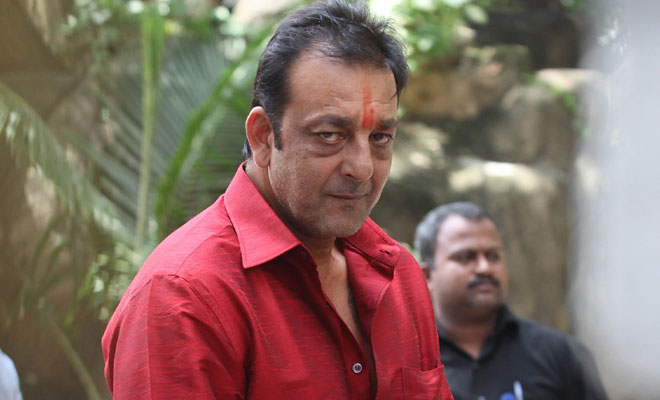 How can anyone forget Sanjay's famous 'Munnabhai' character from the movie 'Munnabhai M.B.B.S'! Sanjay is allegedly known to have contacts with many such 'gundas' like in the movie and has always been surrounded by controversies in his real life.
Shah Rukh Khan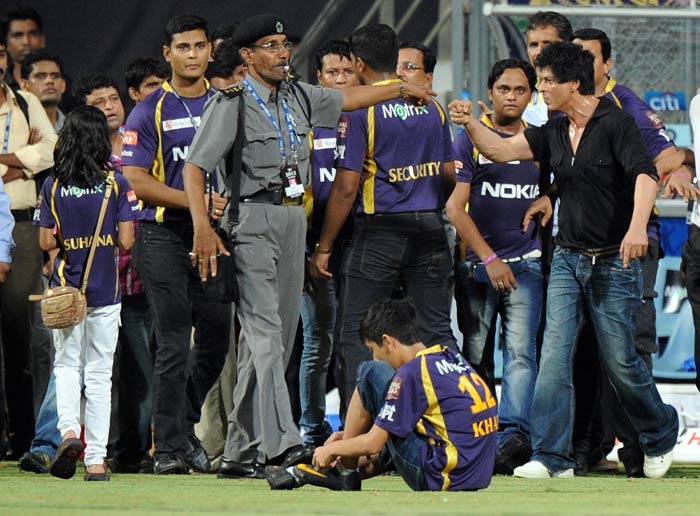 How could we miss out on 'King Khan' who was found to be misbehaving with a security official while at the Wankhede stadium in 2012's edition of IPL. He was also alleged of slapping Farah Khan's husband Shirish Kunder at a party.
Shiney Ahuja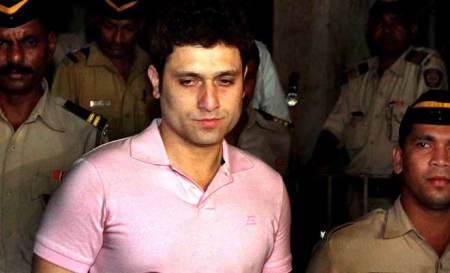 Shiney Ahuja may not be a very popular name in Bollywood, but found himself in the headlines with some really serious charges of raping his housemaid in the year 2009.
Preity Zinta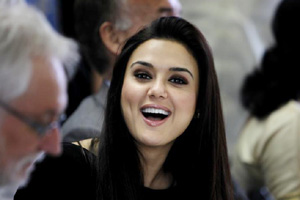 If you thought that the leading ladies of Bollywood would miss out, then I'm afraid you're mistaken. Preity Zinta was the hot topic of B-town when she was alleged to be in an affair with an already married Shekhar Kapur.
Kareena Kapoor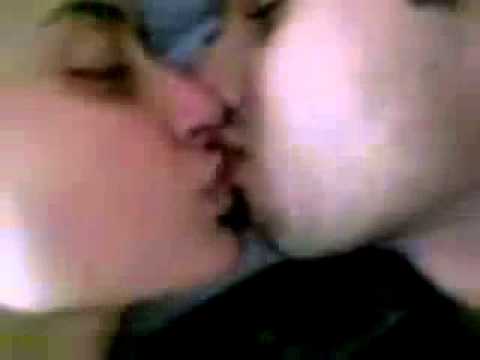 Kareena was always known to be a bold chic. When her MMS was leaked out showing her passionately kissing her then boyfriend Shahid Kapoor, this boiled a lot of gossip.
Shilpa Shetty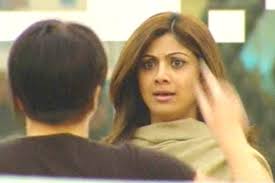 Shilpa Shetty made it into this list due to her racism accusation on one of the contestants in the British reality TV show 'Big Brother' which became a topic of discussion across India and the UK. Later, Shilpa again got into another controversy when Hollywood star Richard Gere openly kissed the actress.