Stalking is creepy. From bullying to terrorizing to eve-teasing, stalking can have adverse effects on the victim.
If you are being stalked, or know someone who is being stalked, do not take it lightly. It may grow up to become a heinous crime. In such cases, follow these imperative measures to deal with stalkers in the crux of time.
Inform Someone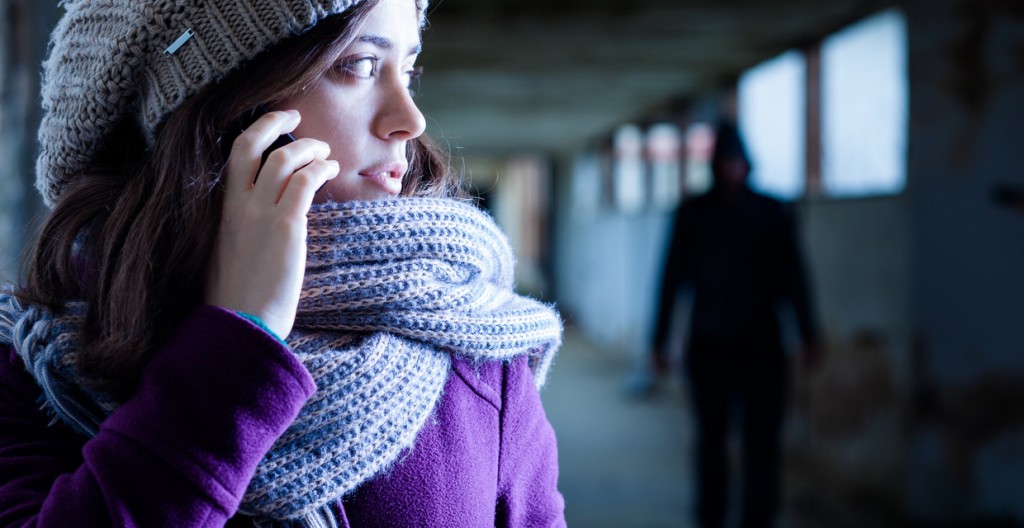 Keep someone informed about it, either a friend or family. If you know the stalker, immediately stop all communication. If the stalker is a stranger or an acquaintance, try getting in touch with a mutual acquaintance to seek help. In any case, keep a trustworthy person involved and informed of every activity. Always remember, one person alone can never intelligently deal with stalkers.
Gather Information
Keep all records of communication with the stalker ready and safe. Messages, emails, letters, should be kept as is, and untampered. Keep phone-call records safe. It is mandatory to have a call-recording software or application installed on your phone so that all your calls are captured. This will help a lot, in case, it progresses into a police case.
Stay Away From Strangers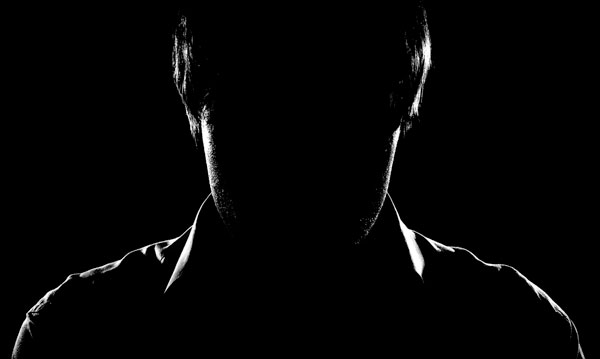 It is only obvious that when you end all communication, the stalker might try to reach out to you through a third party. Strangers trying to get friendly by asking for information should be considered distrustful. Keep your guards up and make note of anything fishy happening around you. Staying away from new acquaintances is one of the best ways to deal with stalkers.
Do Not Venture Out Till Late
Keeping yourself safe should top your list. Partying or working till late in the nights should be avoided. If these can't be avoided, make sure you have company with you. Also, in such cases, see if you can have your own vehicle to travel or a friend dropping you and avoid public transport. Late night excursions should be made with a group of friends or family.
Report To The Police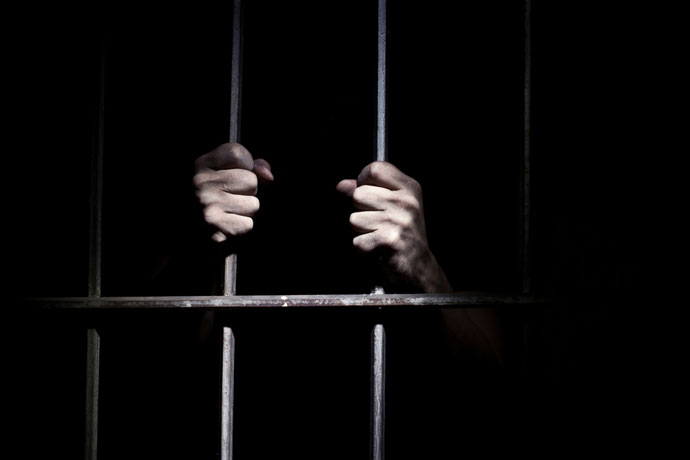 There are cases when the stalker starts to threaten you or your family. This should be the end of all patience and suffering. Stalking is a crime. Immediately report the matter to the police. Bring in all the related correspondences and materials that support the case. Present the absolute truth leaving no loose ends. Eventually, it may proceed to become a court case and you do not want to be the person who caused unnecessary trouble by concealing details.
Most of us, especially women, try and suppress the matter thinking a quit-communication strategy would bring an end to the ordeal. But that is only a fool's doing. Be smart and vigilant and use these steps to deal with stalkers.