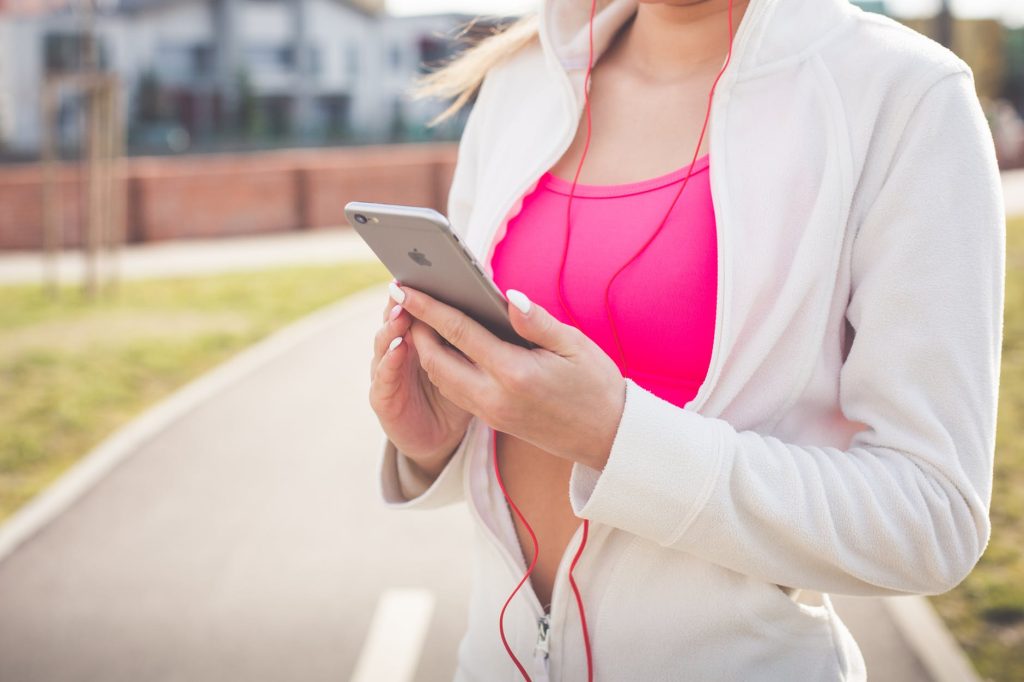 Losing weight is not everyone's cup of tea, but it is definitely achievable. With a little motivation and dedication, you can too, reach your goal weight, and that too this year itself. Going to the gym, working out, while following a strict diet isn't going to cut it. For the constant track of your journey as well as the progress, you need a personal trainer. A trainer that isn't just present in the gym, but is with you 24/7. Your SMARTPHONE. As many aren't aware, your smartphone can be of a great help in achieving your weight loss dream. How? All you need to do is just need to download these following apps, which are designed specifically to keep track on your health, on your food intake, calories, workout and many more.
1) My Fitness Pal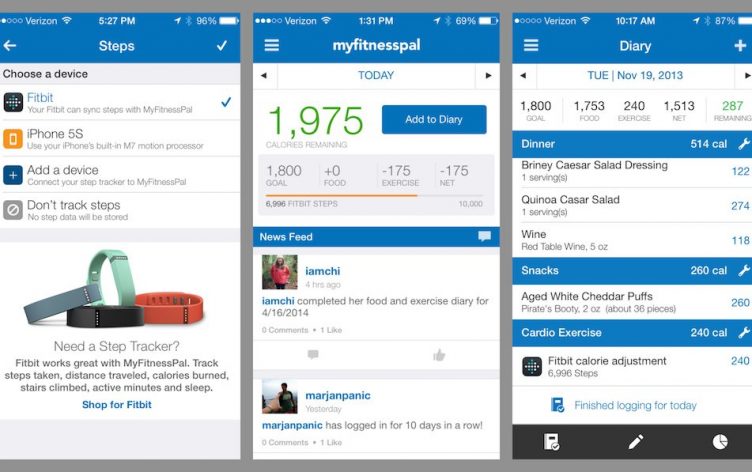 When you download this app, it will first take your weight, height and your lifestyle to understand what you eat, and how it can help you to lose weight easily. It cuts down your weight loss goals shorter, for like what you can achieve in a month which is really motivating.
2) Lose It!
This app keeps a proper track on your food and calories, your current weight, and prepares you a plan to focus on weight loss along with tracking your workout regime and your only job is to lose it!
3) Fooducate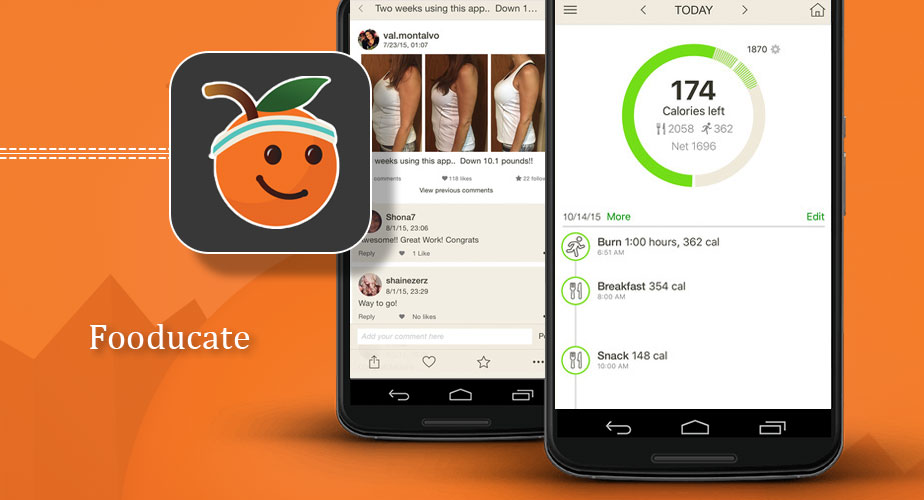 Fooducate educates you about every food there is to eat. It helps you understand what harms your body, which food is rich in fibre, protein, calcium and so on. With the help of this app, you know what you eat and this way you can easily substitute the harmful junk you were eating into healthy and wholesome foods.
4) Pact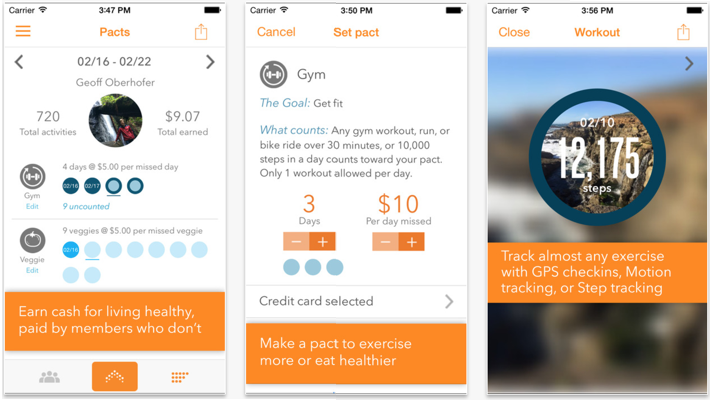 We are sure you must've seen a video of a girl running behind a car where her friend is seated giving her cash for running. How about you get cash for every kilo you lose? That's what the app Pact does. It's a weight loss app that uses cash stakes to keep you motivated and help you achieve your goals.
5) Nike Training Club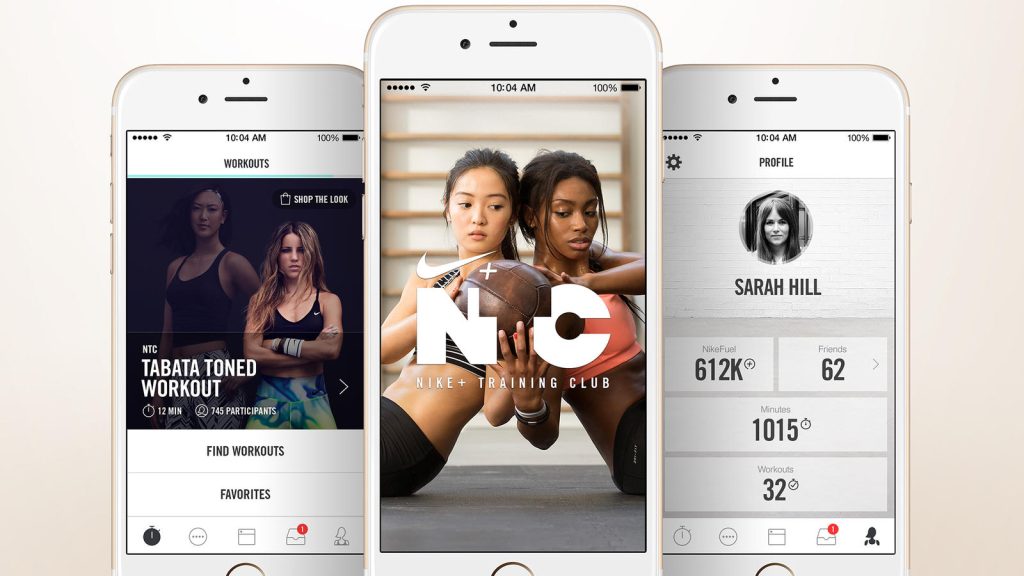 If you're not comfortable with personal trainers or their high budgeted bills and expenses, this app is for you. Here you can get professional help from Nike's experts and tons of workout plans from, guidance from pro athletes and celebrity trainers and much more. The app considers your requirement and plans your regime accordingly.
So, which app are you downloading next?