We've always known about the Bollywood heroes who smoke, but did you know that there are a few among the heroines as well? Many of these gorgeous actresses cannot go a day without puffing on some cigarettes. Their curves and moves may be impressive, but such a habit can do nothing but blot their image. Here are a few Bollywood divas that are renowned for their smoking habits:
Kangana Ranaut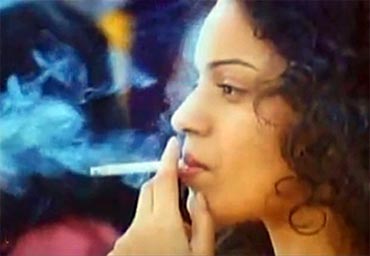 Bollywood diva Kangana Ranaut has been seen on-screen as a smoker and that is how you may have perceived her as well. Well, you are right. She is a chain smoker off-screen as well. Kangana is so addicted to smoking that she even went against the smoking ban claiming that it is a personal choice and should never be banned.
Sushmita Sen
Former Miss Universe Sushmita Sen may be one of the most successful faces in the industry, but one thing that is absolutely unimpressive is her smoking habit. The actress has been spotted several times smoking in public and she claims that she is trying to quit the habit.
Konkona Sen Sharma
It seems Bong divas of Bollywood have a special inclination towards smoking as the next name to come up in the list is Konkona Sen Sharma. This talented actress is an active smoker and was quoted saying she found it very difficult to resist smoking during her first pregnancy.
Rani Mukherjee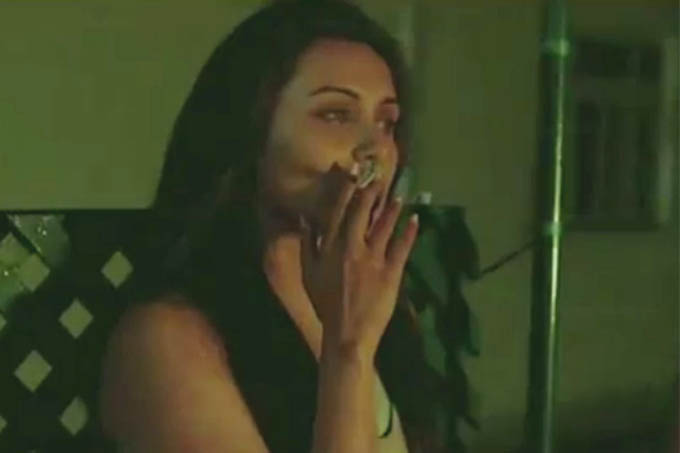 Here is another Bong babe who has impressed us all with her acting skills but not with her personal life choices. She has been facing pressure from her family because of this habit but she still continues.
Manisha Koirala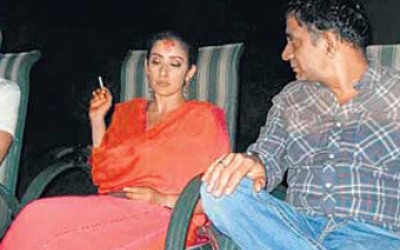 Here's one more who you would associate with bad habits. Manisha Koirala's smoking habit is no secret and she is one of the very few Indian brides we have seen who were spotted smoking on their wedding day!