"Audiobooks speak for themselves."
– Paul Acampora, I Kill the Mockingbird
Some books are better to consume over audio than over text. I find that conceptual books and biographies are better off consumed over audio than text. Reading inspirational quotes and passages are great, but it doesn't beat listening to a person that motivates you to do great things while you're learning at the same time. Some people prefer audio over text for learning and maybe you're one of them. If you don't like reading, experiment with audiobooks and see if this helps you with learning. To get you started, here are top 7 audiobooks of 2018, so far:
1)    Dare to lead: Brave Work. Tough Conversations. Whole Hearts.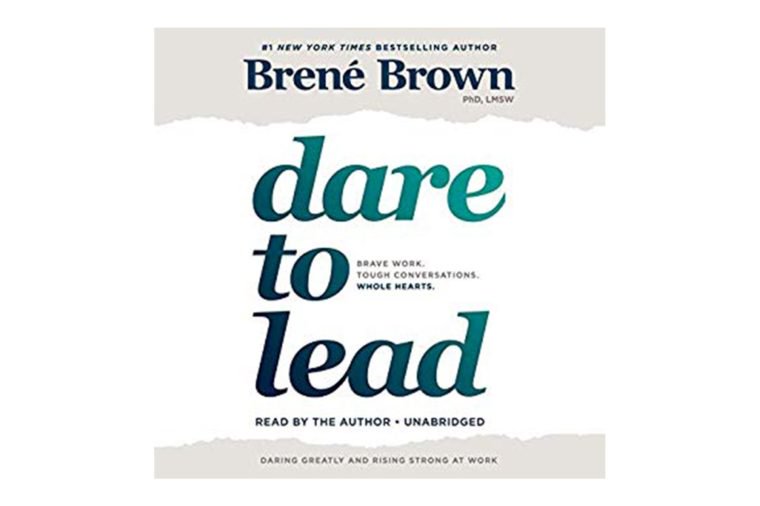 In Brené Brown's latest inspirational self-help blockbuster, she studies the characteristics that allow great leaders to lead. This guide packages her research into practical and anecdotal tips for readers. Narrated by the author.
2)    The Outsider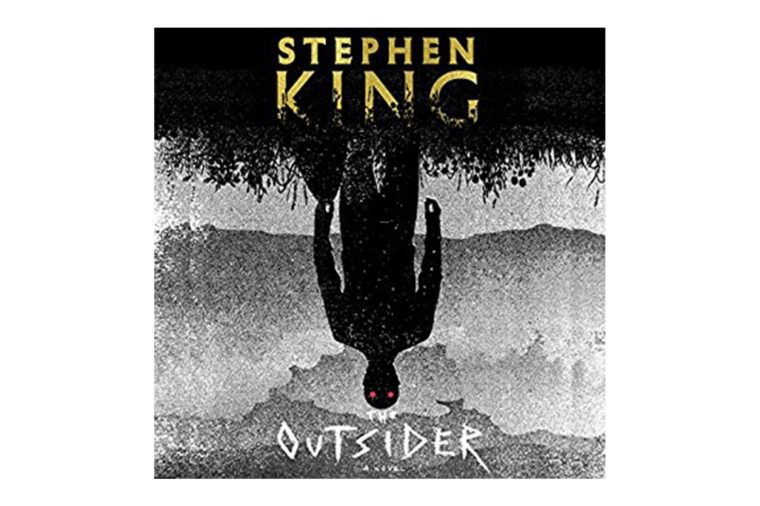 In Stephen King's latest thriller, a small town is turned upside down when a local coach is arrested for the brutal murder of an 11-year-old boy. Detective Ralph Anderson has some very personal reasons for getting to the bottom of it. Narrated by Will Patton, recipient of the Best Male Narrator Audie Award.
3)    The President Is Missing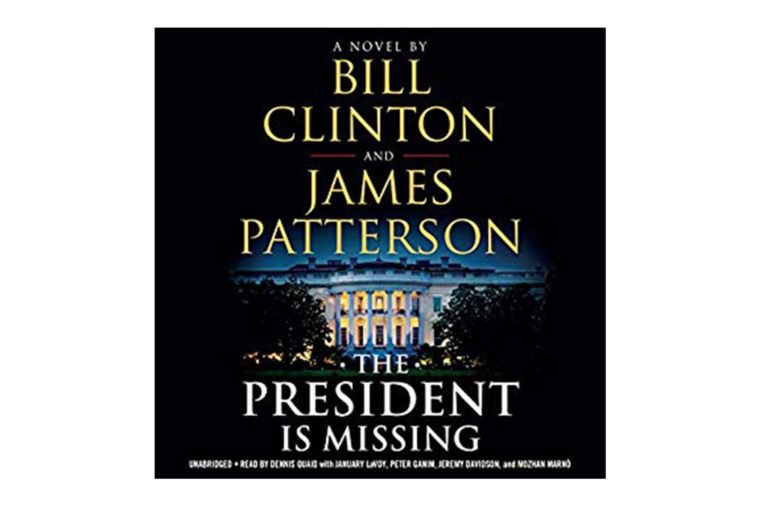 This high-profile collaboration between former President Bill Clinton and James Patterson got marks for (naturally) being a very "insider" White House thriller. A grave threat looms on American soil when the president himself disappears. Narrated by a full cast that includes actor Dennis Quaid.
4)    Fire And Fury: Inside The Trump White House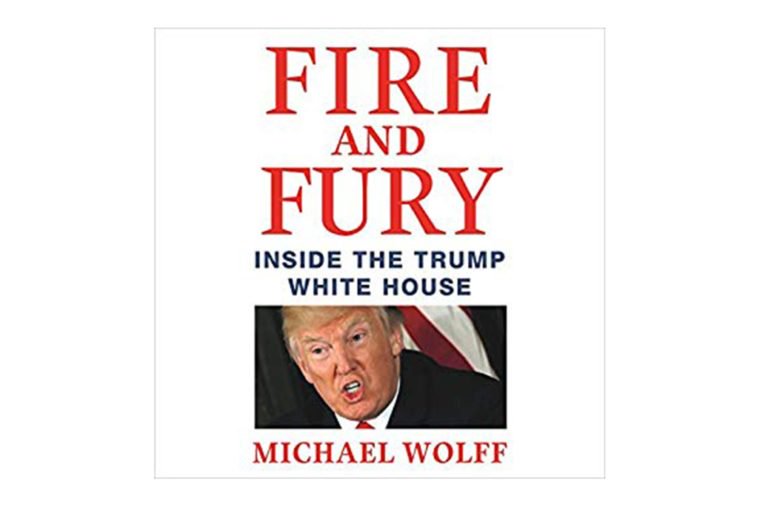 President Donald Trump's legacy will surely be studied for its temperament and tone. One of the earliest and most notorious accounts of "45" is Michael Wolff's bestseller, narrated by Holter Graham. AudioFile Magazine lauded his narration, saying, "[Holter Graham] uses his deep, elastic voice to punctuate key ideas, and he speeds up and slows down to create tension … The result is a wonderful performance of a most important audiobook."
5)    Educated: A Memoir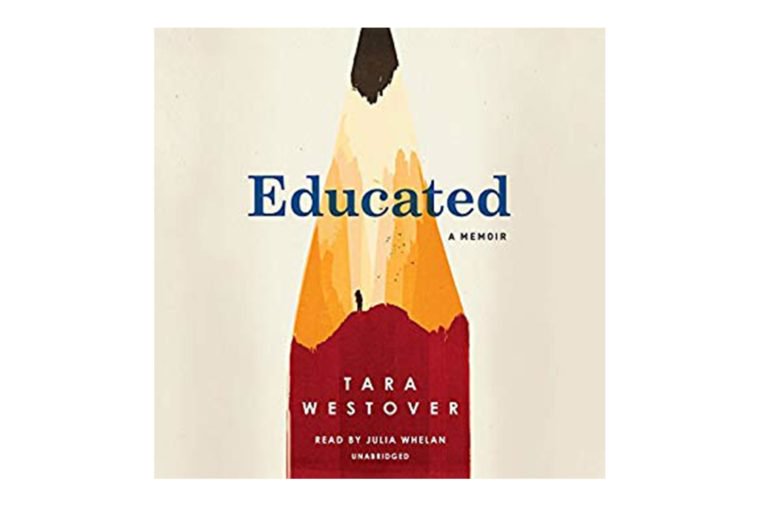 Born to survivalist parents in the mountains of Idaho, Tara Westover lacked a formal education. In one of the most breathtaking trajectories to hit the written word since The Glass Castle, Westover breaks orbit to find a new life, earning a Ph.D. from the University of Cambridge. Narrated by award-winning actor and narrator Julia Whelan.
6)    The Woman In The Window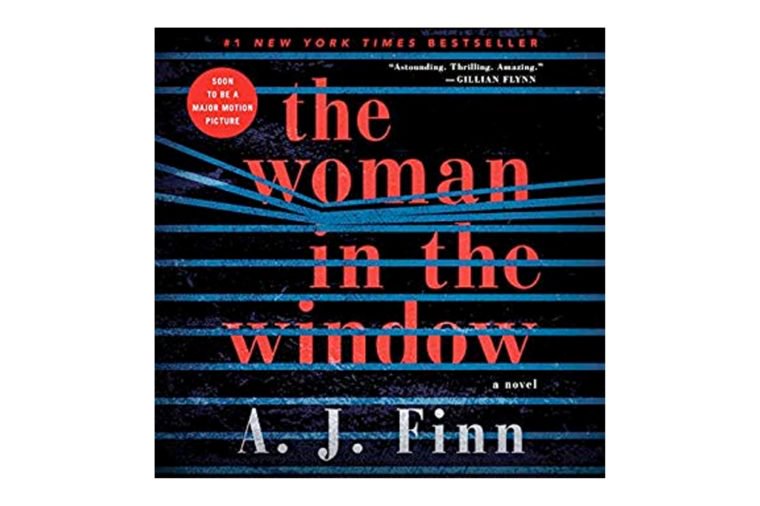 A. J. Finn's page-turner of a thriller, inspired by Alfred Hitchcock's Rear Window, garnered accolades from the genre's finest, including Stephen King, Louise Penny, and Gillian Flynn. The story of Anna Fox, a recluse who likes to spy on her neighbors, is set to become a film starring Amy Adams and Julianne Moore. The audiobook is narrated by actress and seasoned thriller-narrator Ann Marie Lee.
7)    Everything Here Is Beautiful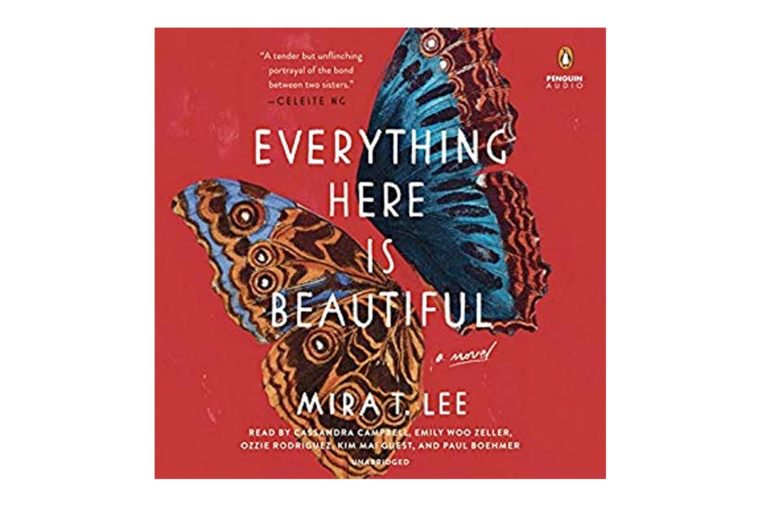 In Mira T. Lee's gorgeous debut novel, two sisters, Miranda and Lucia, face hard truths when a cloud of mental illness settles over their lives following the death of their mother. Lee's book was selected by the American Book Association as a top ten debut for Winter/Spring 2018. It's narrated by a full cast that includes Cassandra Campbell, a beloved and seasoned narrator.