Whenever we need to go out to a party or a function, one of the major things that we are apprehensive about is "How will my hair look?", "How are they supposed to look?" Here we dole out some tips to you ladies so that you flaunt what you've got! So, glam up and look your best.
Before you embark on a mission to change your hairstyle, ensure that it is always well conditioned, and don't forget that conditioning hair serum – it is a saviour! Now, choose your style!
Up-dos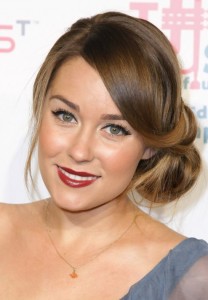 Opt for a deep side parting, start at the left temple and sweep across to the right ear. You should go for one of them, either go for a super slick wet-look up-do or leave a few strands loose on your face for a soft, dainty feminine feel.
Mermaid Waves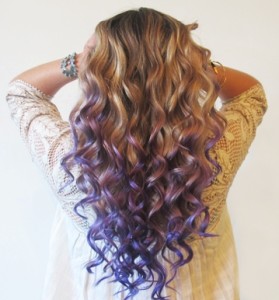 This is good news for all the lazy ones! The latest trend this year is laid-back, fuss-free mermaid waves. The more randomly placed and tousled the better! All you have to do is plait your damp hair and sleep.
Short hair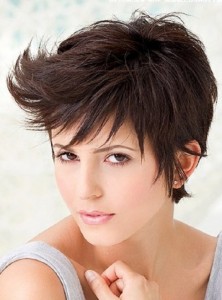 Bob cut is back and how! This cut has ruled the roost on the ramp this year, and more and more girls out there are opting for this easy-to-maintain look. Try a side part long pixie cut, an undercut inspired by a punk or you can go for a close crop also.
Fringes
Whether you have a short bob cut or a bowl one, you can make a statement from your fringe this year. If you are the one who prefers a soft cut then long fringes will frame your face.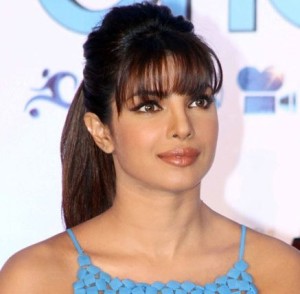 Wet look
The season's most in look is the wet look and is wearable. Yes, seriously! Spread high shine serum on your hair before styling and go out flaunting that wet look of your hair.
Low ponytail
Abandon bad hair days by mastering the fashion ponytail. Super sleek and secured low at the nape of the neck or brought in front; make a low ponytail and finish with a 'spritz' of high gloss hairspray for a chic look.