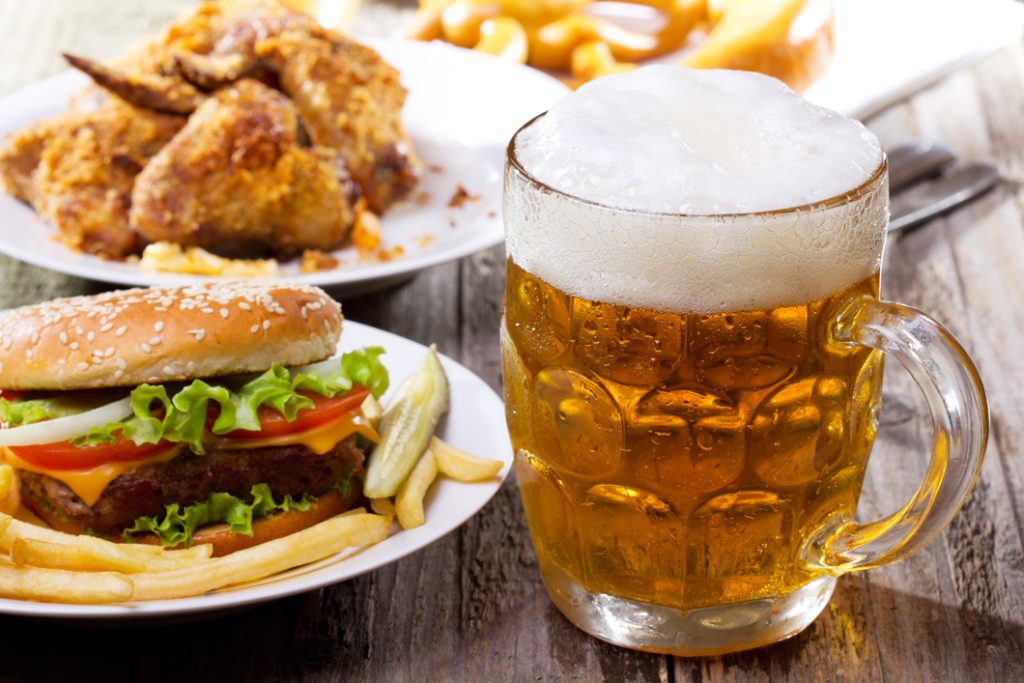 The only thing that comes to my mind when I see, think, eat, smell food is – Joey Doesn't Share food! How many of you can actually connect with Joey and his appetite? *secretly raising my hand! Well, all the foodies out there, you've scrolled to the right post! 😉 Brace yourselves all the foodies out there, we are here to share the mutual love for food.
But do you know what's the cherry on the cake? Adding liquor to your food! Can this thing get any better? Well, I don't think so! Even if you are not much of an alcohol person, mixing some of the liquor to our favorite dishes won't cause a much of a harm. This will just make your dishes taste better, and it will take you on cloud nine, for sure! And, if you are a liquor person, these recipes will make you jump out of joy, and of course, make you a tad tipsy. 😉
So, here goes the list of food where you can add liquor, make your food high on life and flavors, and give yourself a bit of a tipsy feeling. It's time to get high on food!
Beer-Battered Onion Rings: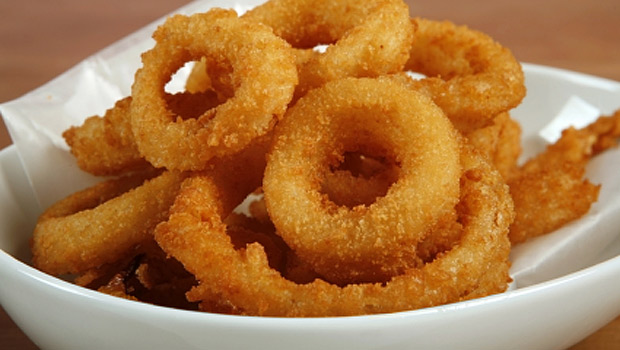 Ever thought about this? Your favorite onion rings can get you high, and for this, all you have to do is toss those rings in beer before you coat it with the breadcrumbs. Tada! Your crispy beer-battered onion rings are ready!
Drunken Gummy Bears: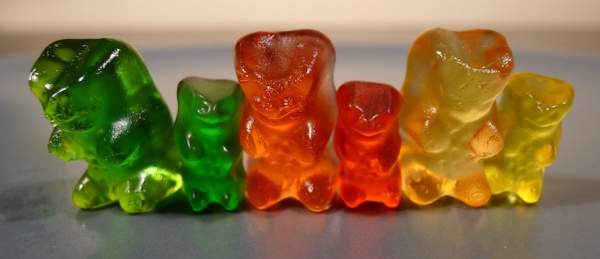 This is the most difficult recipe we've ever come across. Get a bag of those cute little gummy bears, and pour a vodka in a huge bowl. Add the needed amount of gummy bears in them, and let them rest for a couple of hours. When you get them out, these drunken gummy bears will be the yummiest munchies ever! 😉 Difficult, right? Told ya…
Whiskey Marinade: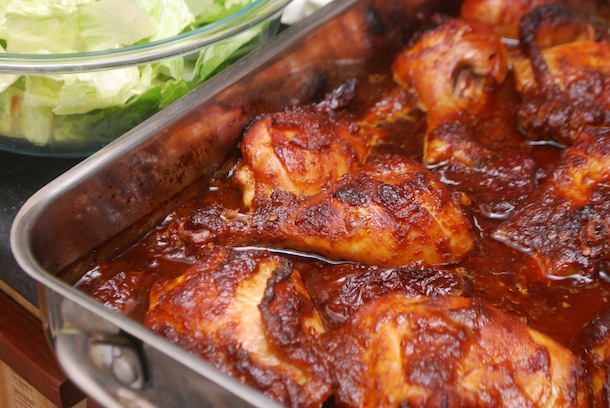 Whiskey marinade is going to be a bit messier. All you have to do is, pour a cup of whiskey in the chicken during marination, and then grill it upside down, and again sprinkle some whiskey to it.
Rum Balls: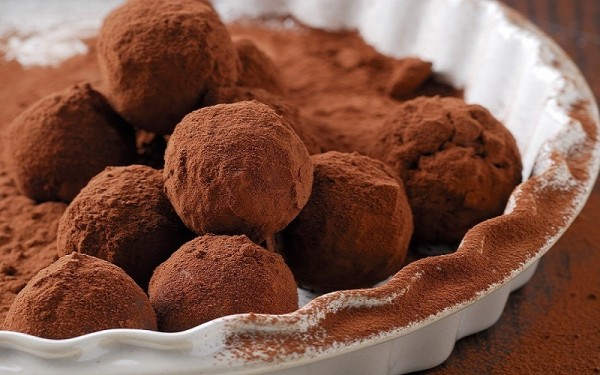 Rum balls are the most lip-smacking dessert on this planet. Rum induced chocolate balls will get you high, for sure!
Caramel Apples: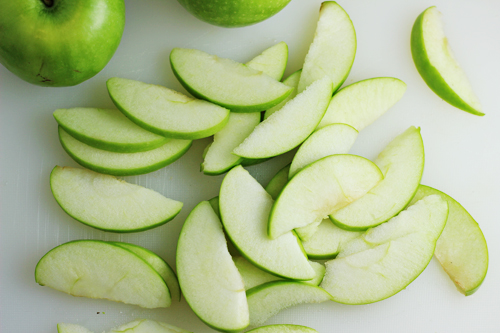 Soak Granny Apples in vodka, same as gummy bears. Once these apple slices are drunk enough, dip them in caramel and enjoy this sweet sider.
Rummy Hummus: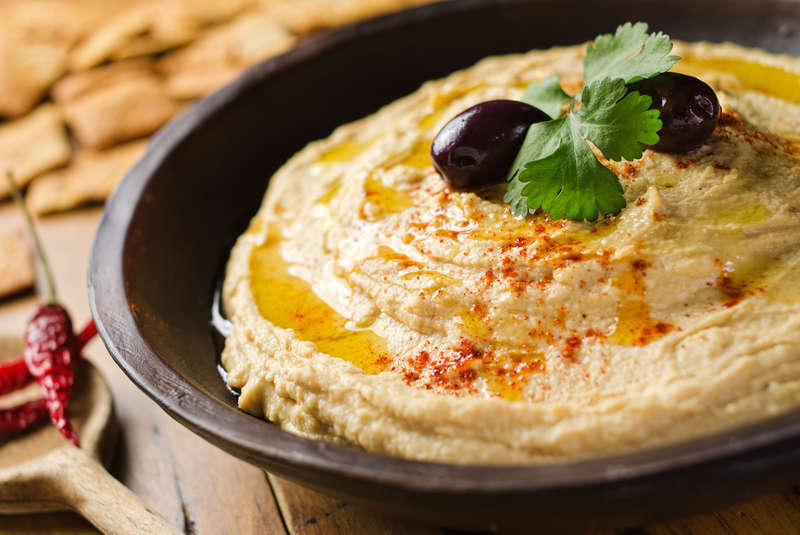 Add a cup of rum in the hummus while grinding, this will just make an amazing dip while having a party.
Do you have any more ideas to get your food drunk? Share with us in the comments below.