In films, sports and politics, we have often heard of superstitions that people follow to assure success. Bollywood stars, in fact, have this ingrained in their lifestyles. Let us look at some quirky superstitions that Bollywood stars have.
Amitabh Bachchan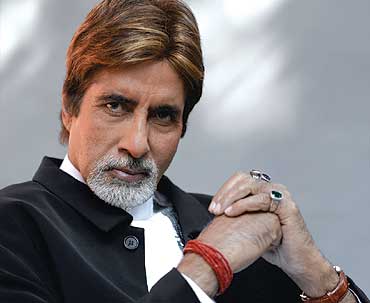 Though the superstar ditched all his rings a few years ago, we cannot forget when Amitabh sported several rings on his long fingers. In fact, the longest finger on his left hand had two rings. Amitabh believed in these gem-stone rings quite religiously since his career flourished only after he started wearing them.
Salman Khan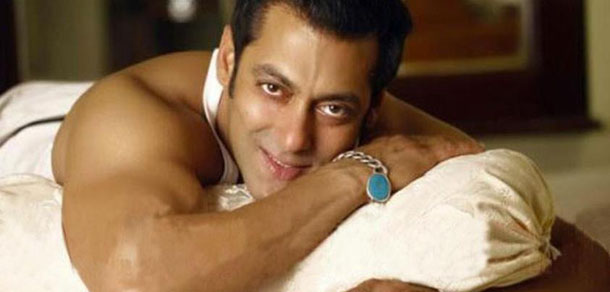 This superstar stud may leave the house without his shirt but he will never leave the house without his turquoise blue bracelet. Salman's father who sports a similar bracelet had gifted him this one. A number of ardent Salman fans have also sported similar bracelets. I'm sure you might have come across at least one such fan.
Imran Khan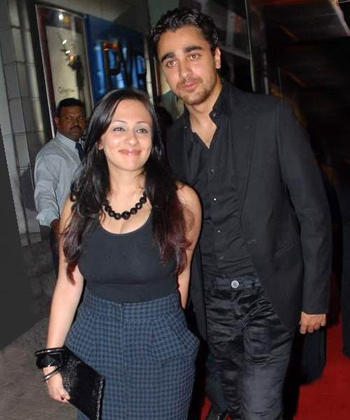 Imran doesn't have any lucky charms as such but he always asks for his movies to be released in the first week of July. 'Jaane Tu… Ya Jaane Naa', 'I Hate Luv Storys' and 'Delhi Belly' released in that week and were successful. Besides this, Imran believes that if his wife Avantika features as a special appearance in his movie, then it is bound to be a hit. He cites examples of movies like 'Jaane Tu… Ya Jaane Naa', 'I Hate Luv Storys' and 'Ek Main Aur Ekk Tu'.
Mugdha Godse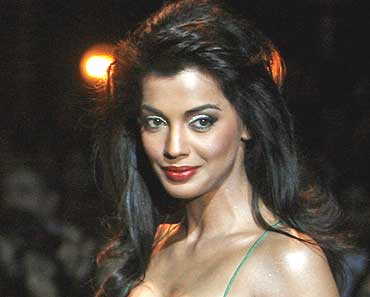 Mugdha feels that her life has become more peaceful after getting herself a spiritual tattoo. The tattoo reads 'Om Namah Shivaya' in the Devanagri script.
Dia Mirza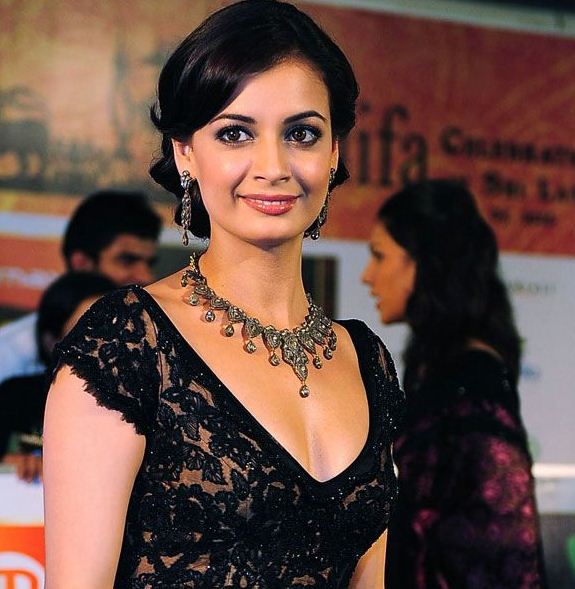 Dia Mirza always carries with her a Buddhist blessing written on a paper that her mother had gifted her. Dia feels that this brings her blessings and prosperity.