Do you happen to have an oval face? Yes? No? Confused? Here's how you can be certain your face is oval. If the length of your face is more than the width, and if your forehead is wider than your chin, then voila! You, beautiful, have an oval face.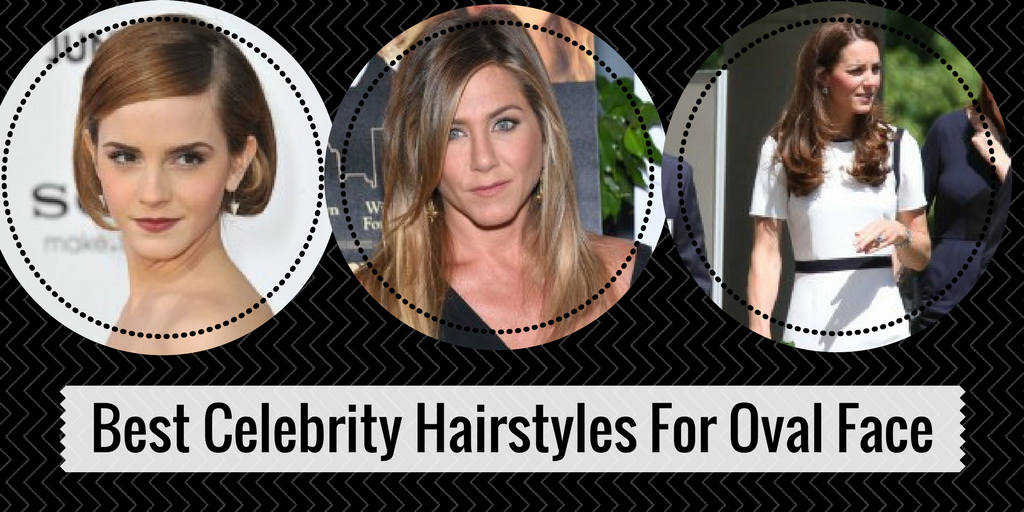 While most people don't really care too much about considering their face shape before choosing a hairstyle, let us tell you that doing so will just take your overall look a few notches higher.
The bonus here is, oval faces are the ones that can pull off almost any hairstyle. So, now that we have identified that you have an oval face, and we have established that you need to have hairdos accordingly, let's explore a few hairdos sported by celebs that totally helped them rock their beautiful, oval faces.
1. Boho Waves
Bohemian waves or boho waves are the perfect fit for people with oval faces and slightly longer hair. People with slightly curvy or wavy hair can effortlessly get this hairstyle. The soft wave-like curls grazing your shoulders and the lift on top just lend the perfect balance to your already dazzling face. It's carefree, it's casual, and it looks oh-so-good! For a boho hairstyle, take inspiration from Kate Hudson.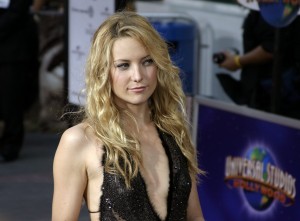 2. Bangs
If you have an oval face and you're not too happy about the length, here's a hairstyle you'll love. Bangs are perhaps the only hairstyle that will not just make you look great but will also change the shape of your face. Bangs work very well to make your face look 'less long'. And, if you want to be trendy, try curved bangs. Just straighten them out whenever you are stepping out to sport a flawless look, pretty much like what Beyonce had.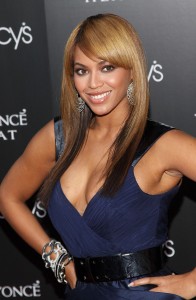 3. Pixie
Looking for a hairstyle that is smart, no-nonsense, and classy all rolled into one? A pixie fits the bill perfectly. Keep it nice and fluffy on top, and ensure that there's some hair around your forehead as well that will double up as bangs, filling up the distance between your forehead and chin perfectly well. This works very well for round faces too! A celeb inspiration: Emma Watson's soft pixie!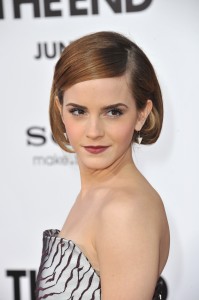 4. Long Layers
Who doesn't love long hair? If you happen to have an oval face and long hair, the best way of making the most of both is by sporting long layers that accentuate the shape of your face and make you look like an absolute diva. Kate Middleton's hairdo should help you understand how to carry the look with elegance and charm.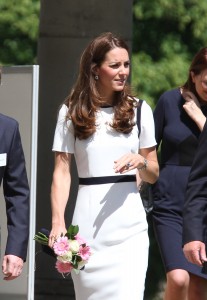 5. Side Parting
Did you fall in love with Jennifer Aniston's luscious side-parted hairdo? So did we. Not just did it shift all the attention from the length of her face to her flawless hair, it also highlighted her cheekbones and chin, making her features look sharper. So, oval face, straight hair? Think no more! A side parting is the best way you can flaunt your beautiful locks.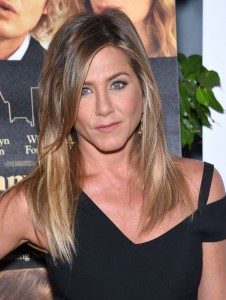 So, be it a date, movie night, or simply a beach day with friends, complement your oval face with these hairstyles and be sure of making heads turn every time!