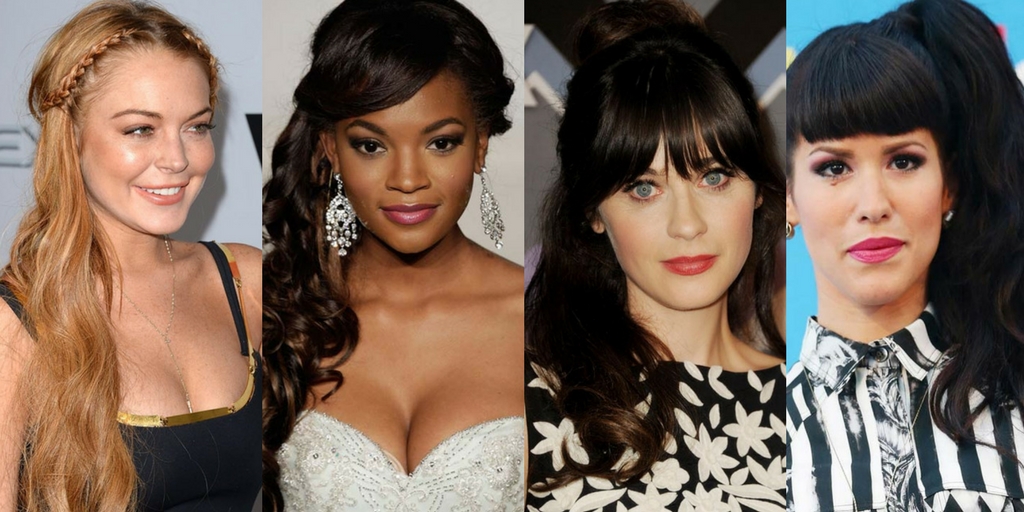 With pretty long hair, there are a zillion ways to style them. Colour them, curl them, use extensions, twist them, tease them, fold them, braid them..let your imagination run wild with those waist-length bangs.
Read these out of the box ideas to style your beautiful long locks.
1)    Waves with Spiral Curls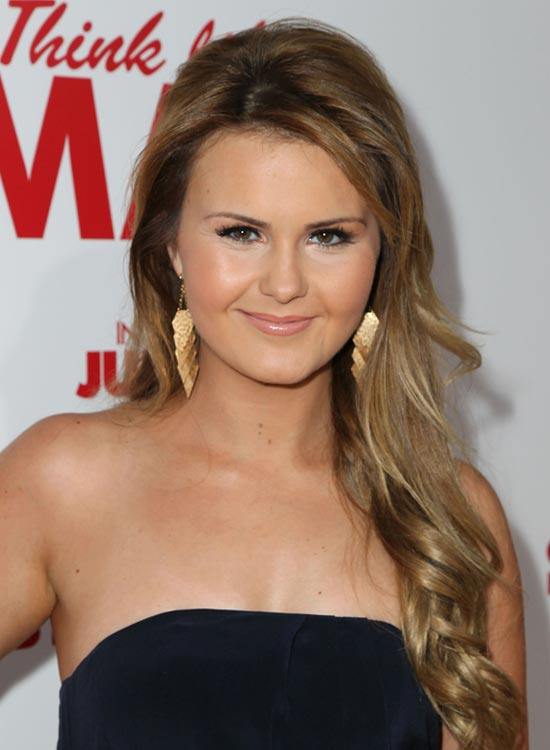 Waves are best suited for long hair. Wave them up and highlight those wavy bangs in golden. Go for spiral curls towards the end.
2)    Fishtail Braid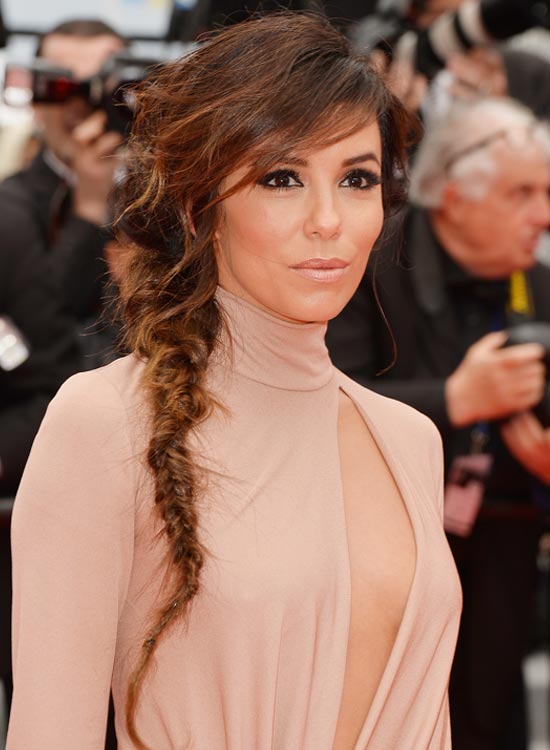 The classic fishtail braid is a match for all your outfits. Give your simple fish braid, the unusual messy look to stand out in the crowd.
3)    Shiny Waves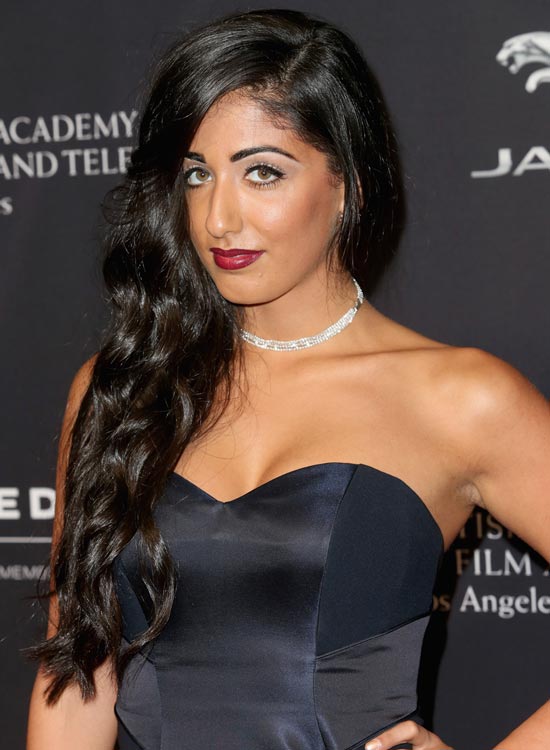 Look glamorous in these shiny waves. Try some leave-in conditioner after washing your hair and let them air dry. Use some glossy serum to add shine to your hair. Then, puff up your crown section and put them all on one side.
4)    Layered Hair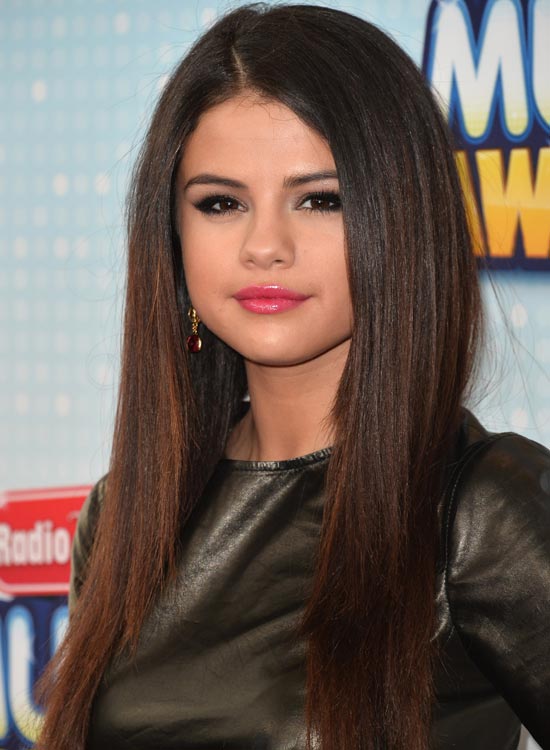 Simple yet trendy! Layered straight hair has always been the choice of several fashionistas. You can puff it up a bit of your crown section and hide the very front layers behind the ear to get the full effect.
5)    Voluminous Curls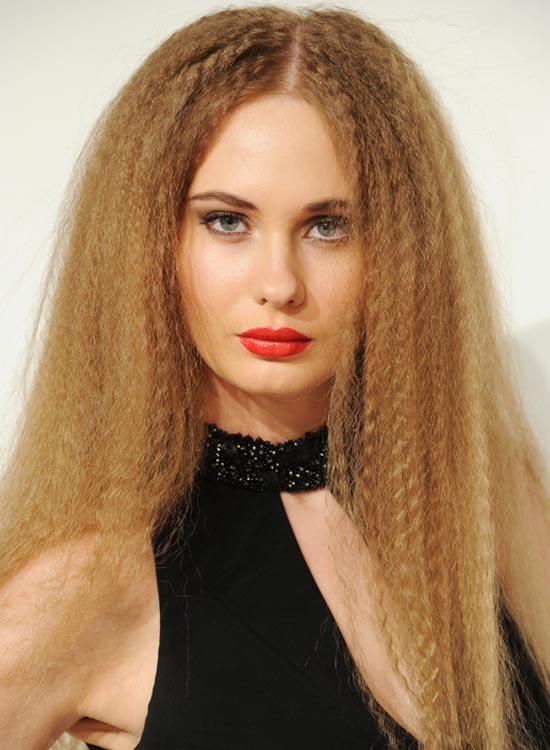 Rock this look if you have dry and rough hair. Get a heat treatment for your naturally curly hair to get these voluminous curls. Wear these curls to the next concert with your leather jacket.
 Also Read: Damage-Free Hairstyles That Are Need Of The Hour
6)    Soft Curls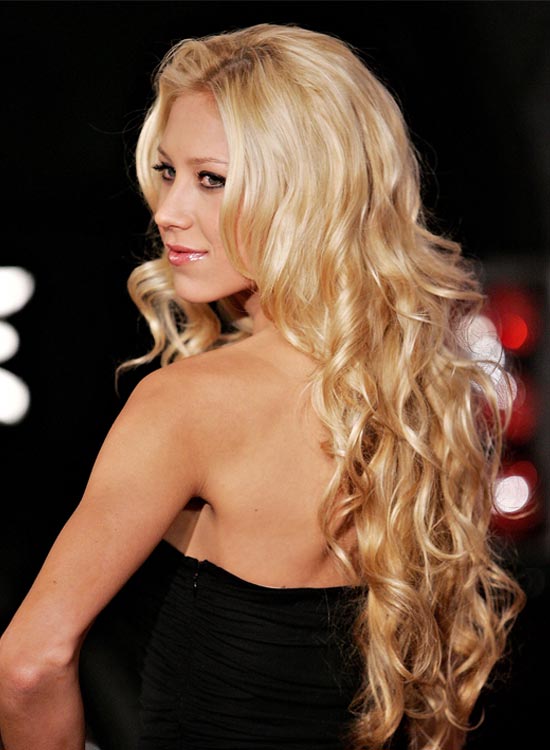 If you're not in for an entire curly look then, try these soft curls to get your hair a little curled up at the back. Let the front remain straight so that the back takes the limelight.
7)    Messy Braid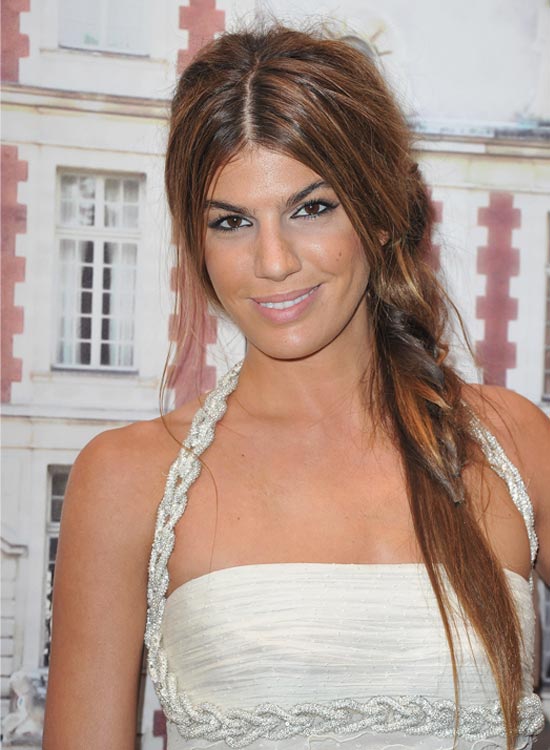 Try the messy braid when you wanna go for that laid-back, casual look. This is your go-to Sunday-look when you're lazing around in your pajamas and suddenly, your sister suggests going for a movie.
Also Read: 5 Gorgeous Headband Hairstyle For Your Next Date
8)    The Sweet-Girl Half Ponytail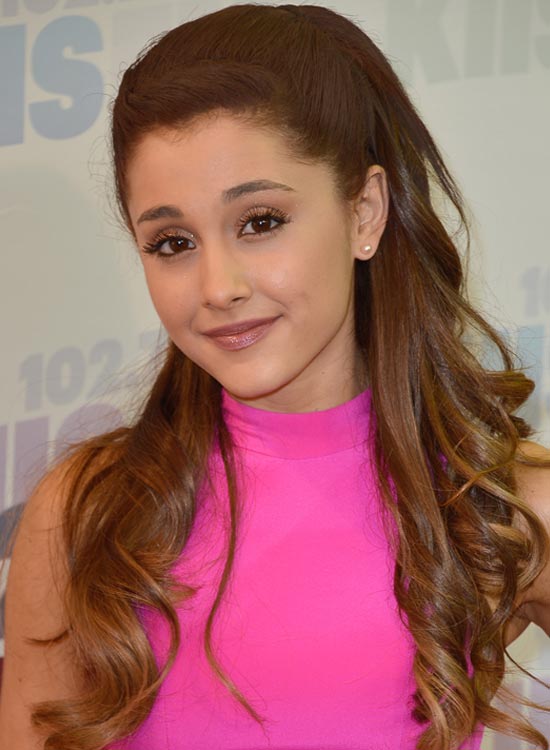 Sport on the half ponytail for the girl next door look! Twist up the crown section and curl the remaining hair to give an edge to your look.
Wear these hairstyles to amp up your style quotient!
Also Read: 5 Of The Best Celebrity Hairstyles For Oval Face
Photo Credit: http://www.stylecraze.com/articles/styling-long-hair/