Aspri Spirits, one of the leading importers and distributors of premium wines & spirits in India, presents exceptional cocktails for Valentine's Day using globally the most popular liqueur, Amrula.
Amarula Cream originates from Africa and is a perfect drink to celebrate your love with your partner this Valentine's. Enjoy it plain with ice or concoct a delicious cocktail, this drink will surely bring alive the romance & love. So entice your taste buds with these creamy cocktails.
Below are some recipes of the drink you can savour :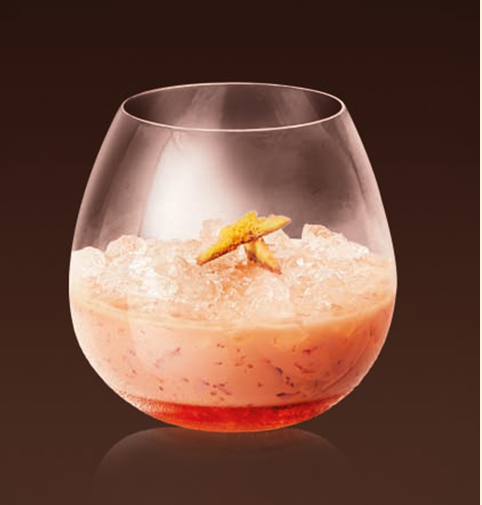 1) AMARULA STORM IN A SHORT
37.5ml Amarula Cream Liquor
Slash of fresh grated ginger and a turn of honey
15ml bourbon
50ml half and half (half cream and half milk)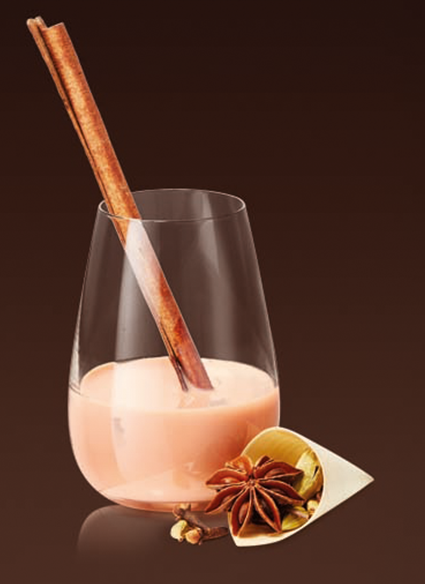 2) AMARULA SPICED DRAM
35ml Amarula Cream Liquor
20ml spiced infused whiskey (clove, cinnamon, juniper, star anise & cardamom)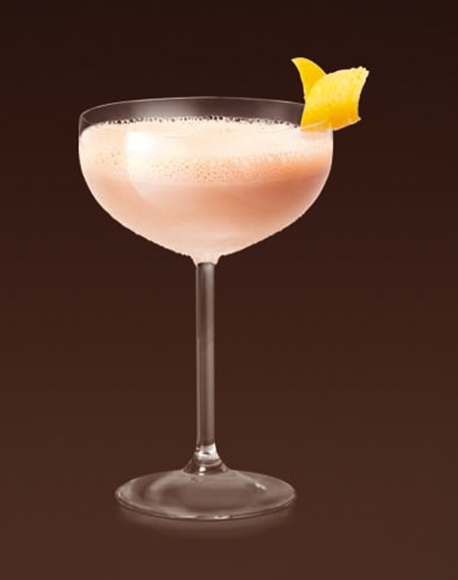 3) AMARULA CITRUS CRÈME
50ml Amarula Cream Liquor
20ml triple sec
Zest of an orange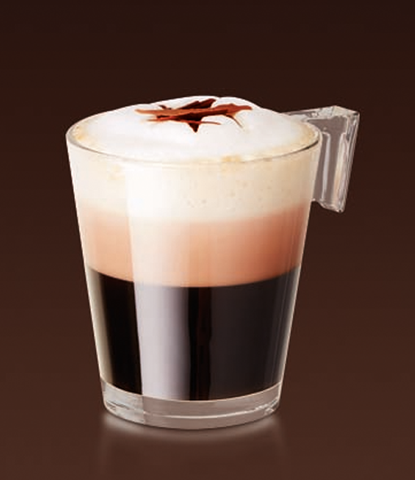 4) ULA COFFEE SURPRISE
60ml Amarula Cream Liquor
Mug of strong filter coffee
50ml whipped cream
8 marshmallows
20ml brown sugar
20ml hot chocolate powder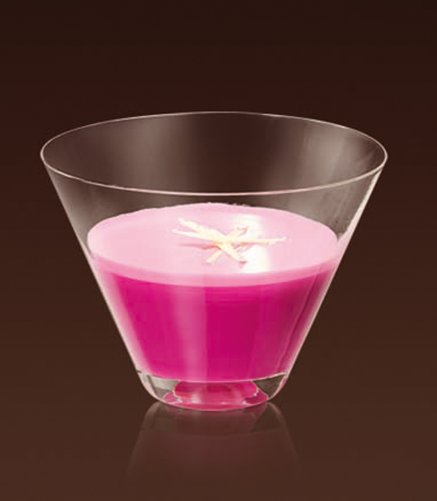 5) AMARULA RED VELVET
30ml Amarula Cream Liquor
20ml Red Berry Vodka
20ml Beetroot juice
20ml white chocolate syrup
10ml grenadine
About ASPRI :
Aspri Spirits Pvt Ltd was established in 2004. The company today represents some of the finest brands in the world of Wines and Spirits and is one of the leading players in the imported alcoholic beverage segment. The company with its commitment to ensure highest quality standards focuses on the sales, marketing and distribution of its diverse portfolio and is dedicated to building premium international brands in travel retail and domestic markets across South Asia.