"A rich steam rose and he took a sip. Sweetness flooded his tongue, followed by cream, sugar, spices, chocolate finer than anything he had ever tasted, dark and bitter and delicious."
― Laura Madeleine, The Confectioner's Tale
A cold December day is the perfect time to make yourself a cup of hot cocoa and enjoy National Cocoa Day. Each year on December 13th, people across the country celebrate their favorite cold weather comfort drink.
It's National Cocoa Day! Nothing is better on a cold winter day than a delicious cup of hot cocoa! Cocoa is made from the dried, fully fermented seeds of the cacao tree. These seeds are ground to make cocoa powder, which is a main ingredient in the hot cocoa we all know and love. Fun fact: Monkeys were actually the first creatures to discover that the cacao plant was edible – and tasty! Over 1500 years ago, monkeys began to eat the pulp of the plant and spit out the beans. Humans soon caught on, and the rest is history.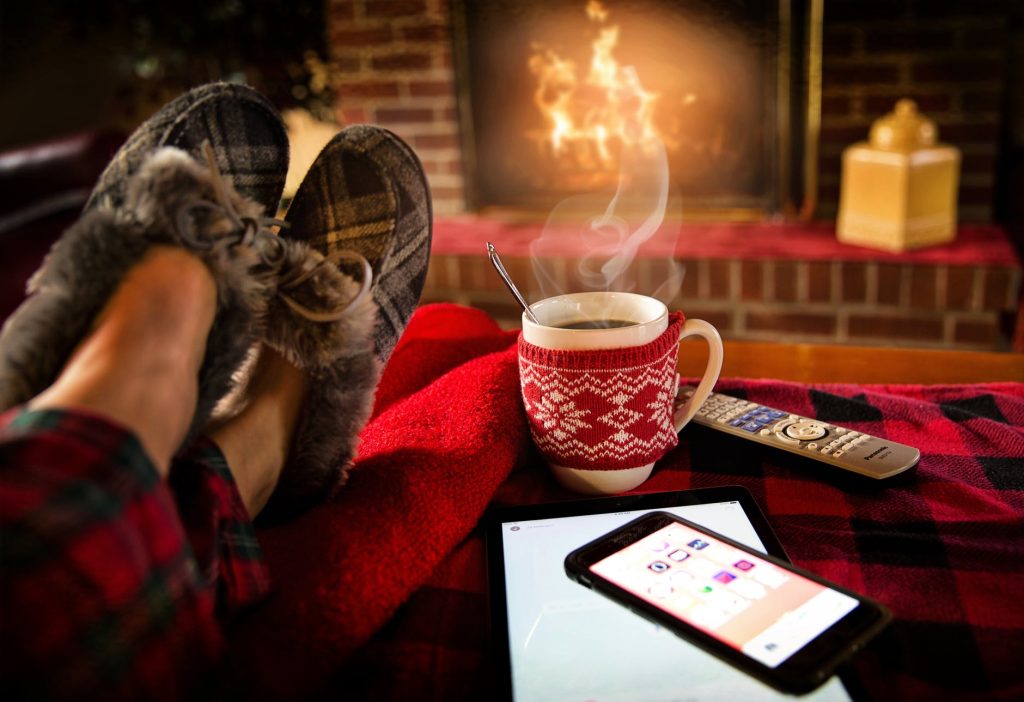 History:
Chocolate's history goes far back into history, far longer than most people are aware. It first was found by European explorers in South America, where it had been being enjoyed for hundreds of years prior to their arrival. We have reason to believe that the reason the America's didn't make contact with Europe sooner is they didn't want to share this delightful beverage with the rest of the world. The first origins of cocoa can be traced back to 500BC, but many archaeologists believe that this is only as early as we can trace it, and that coffee consumption predates even that august culture.
The beverage was flavored with vanilla and often with chili and was served at all temperatures dependent on the recipe being used. It took until 1828 for a powdered chocolate to be made, and in that glorious moment of culinary history, both the chocolate bar and instant hot cocoa came into existence.
How to celebrate this day:
We think the best way to celebrate Hot Cocoa Day is to try every variety you can think of. Form a gathering of friends and have everyone bring their favorite recipe and all their favorite varieties. White and Dark, Milk and Bittersweet, there are as many different Hot Cocoa recipes as there are individuals!
Or you can simply make the classic recipe of hot cocoa and enjoy the weather –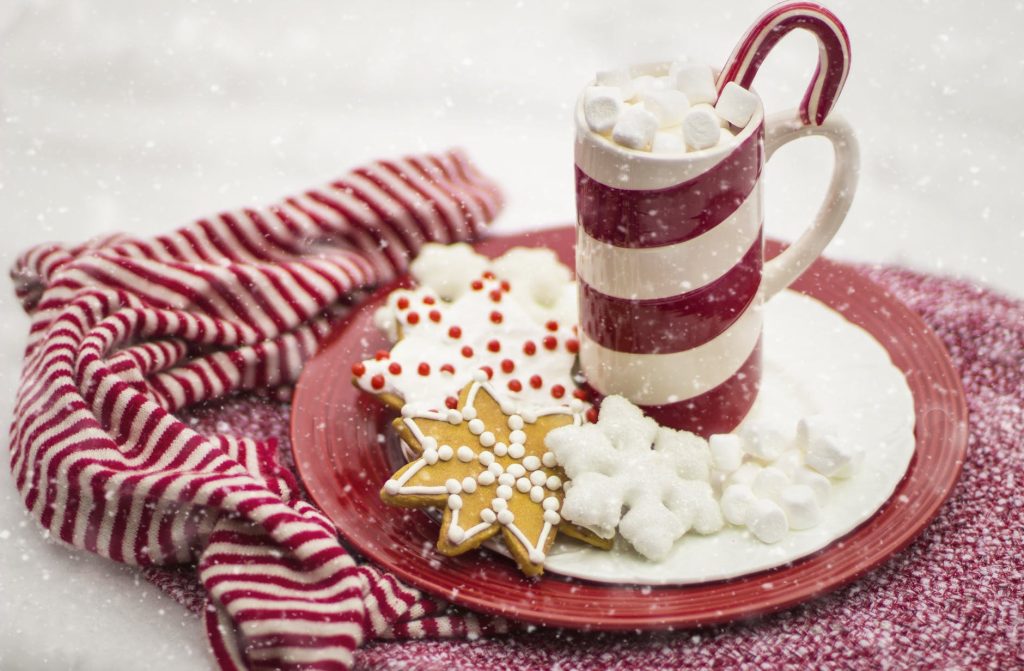 INGREDIENTS:
1/2 cup sugar
1/3 cup unsweetened cocoa powder
1/8 teaspoon salt
1/3 cup half and half
4 cups whole milk
Whipped Cream or Mini Marshmallows
METHOD:
In a medium saucepan, whisk together sugar, cocoa and salt until blended. Then whisk in half and half.
Cook over medium heat, stirring constantly, until mixture comes to a boil.
Simmer 1-2 minutes, stirring constantly.
Add milk; stirring constantly, heat until warm. Do Not Boil.
Remove cocoa from heat and whisk or beat until frothy. Pour into mugs and top with whipped cream or mini marshmallows.
Happy National Hot Cocoa Day <3