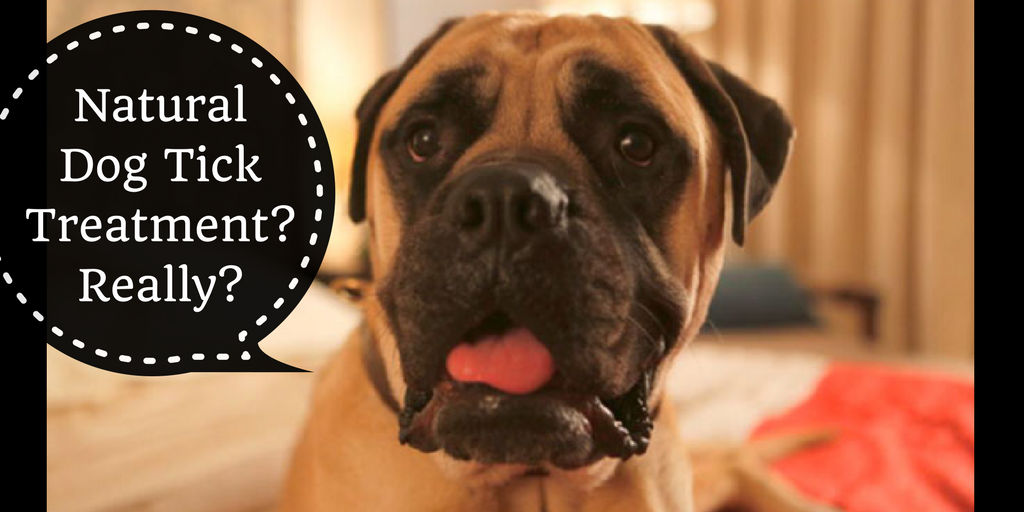 We know how much the sight of those blood-sucking ticks on a lovely pooch can disgust a dog-owner. These nasty creatures are so not welcome! Though a number of products are available to treat dog ticks, these days most pet lovers are interested in natural ways to keep off the parasites. If you and your four-legged BFF are also in dire need of some help, you are at the correct place. Read on, cuties!
Also Read: How To Pet A Dog Without Upsetting It
– Fleas and ticks are petrified of the smell of garlic. Now, since consumption of raw garlic cloves are unhealthy for dogs, all you gotta do is serve food that has a hint of garlic in it.
– Mix equal quantities of any three essential oils and soak a cloth in it. Wrap it around your dog to remove ticks at a fast rate. Some of the best oils are tea tree oil, eucalyptus oil, cinnamon oil, clove oil, cedar oil, rose geranium oil, and lavender oil.
– Citrus is a proven repellent when it comes to treating ticks on dogs. Boil lemon or orange peels and apply it on the affected areas once it cools down. You can also boil lemon or orange juice, allow it to cool down, and apply it on the concerned areas.
Also Read: 5 Important Life Lessons You Can Learn From Your Dog
– Apple cider vinegar, the wonder element, works here too; just a make a tick-repellent spray. Add ½ a teaspoon of salt and baking soda to equal quantities of warm water and apple cider vinegar. Spray it all over your dog's fur to prevent ticks. Experts also recommend adding a spoon of apple cider vinegar to a litre of your dog's drinking water.
– Neem oil and coconut oil also work wonders in helping your canine win the fight against ticks; just massage your dog with a few drops of it.
– The multipurpose bottle of Vaseline works here too. Rub some on the affected areas and ticks will die of suffocation.
Also Read: TBD Pet Love: Tips To Deal With An Extra Naughty Dog 
P. S. – Always test the remedy on a small patch on your dog before applying it completely, just to be doubly sure 🙂
To stay updated on The Brunette Diaries, Like us on Facebook (@TheBrunetteDiaries) and Follow us on Twitter (@brunettediariez) right away!