You don't always need a fancy oven to enjoy yummy homemade cakes. Steamed cakes and muffins too are just as delicious provided you have the right recipe, and it so happens that we do. Check out this super easy steamed chocolate chip muffins recipe, which is as tasty as it is simple to make.
Also read: Irresistible Spiced Cheesecake Recipe For Christmas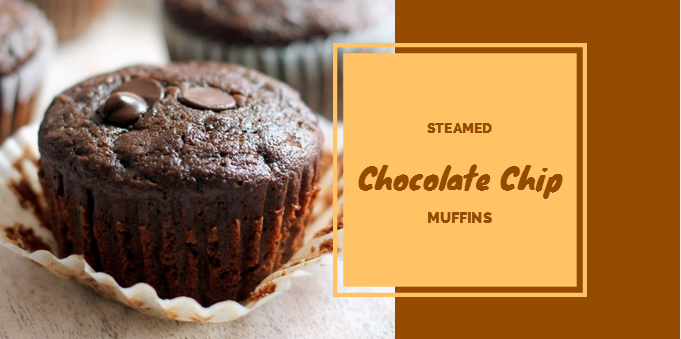 Ingredients
1 large egg
2 teaspoons baking powder
1 cup all purpose flour (maida)
½ cup cocoa powder
½ cup semi-sweet chocolate chips
¾ cup fine sugar
½ cup milk
¼ cup vegetable oil
Pinch of salt
Also read: Irresistibly Delicious Spinach And Chickpea Fritters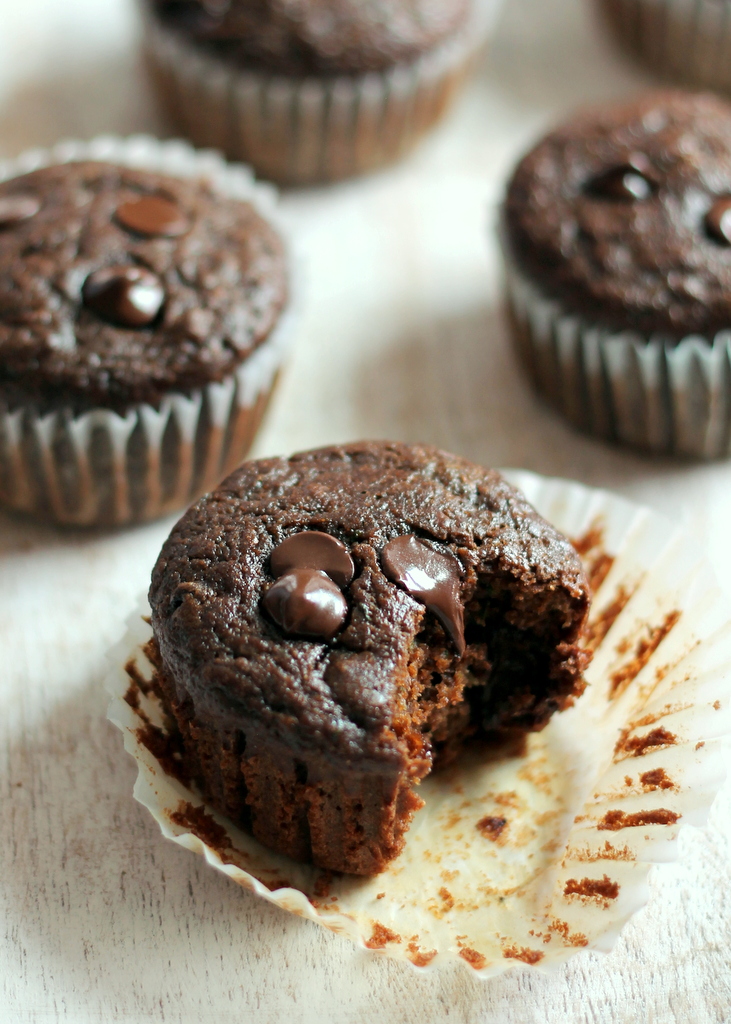 Also read: Yummy Desserts Made With Cheese For The Cheeseoholic
Method
First step is to mix the wet ingredients together. So, in a large bowl, crack your egg, add to it your milk and vegetable oil and whisk the three together. Whisk it until it becomes slightly bubbly; this will ensure that your muffins are fluffy and soft.
Now, to the bowl of your wet ingredients add you dry ingredients one by one, except the chocolate chips.
Combine together all the dry ingredients with the wet ingredients. Mix them well so that no lumps remain.
Once you have achieved a smooth, yet thick consistency add the semi-sweet chocolate chips and give the batter another mix.
If you feel the batter is too dry, add a dash of milk, and mix till you get a thick pourable consistency.
Also read: 3 Super Easy Super Tasty Recipes Using Jam
Once your batter is ready, quickly line your silicone cupcake or muffin moulds (metal ones are fine too) with cupcake or muffin liners. Pour the muffin batter into the moulds just filling 2/3 of the space. Leave the top space empty to allow room for the muffins to cook and fluff up.
At the same time, get your steamer ready. If you don't have a steamer, you can always use your pressure cooker too.
Place the moulds into the steamer or cooker and cover the lid. After 20-30 minutes of steaming, open the lid to check on the muffins.
Insert a toothpick or the tip of a knife in one of the muffins and pull it out. If it comes out clean then your muffins are ready. However, if it comes out with batter sticking to it, then steam your muffins for another 5-10 minutes.
Next step is to carefully unmould the muffins once they have cooled down a bit. And the last step is to but of course enjoy these delicious steamed chocolate chip muffins. 🙂
So are you ready to impress everyone at home with your culinary skills with this deviously easy muffin recipe?