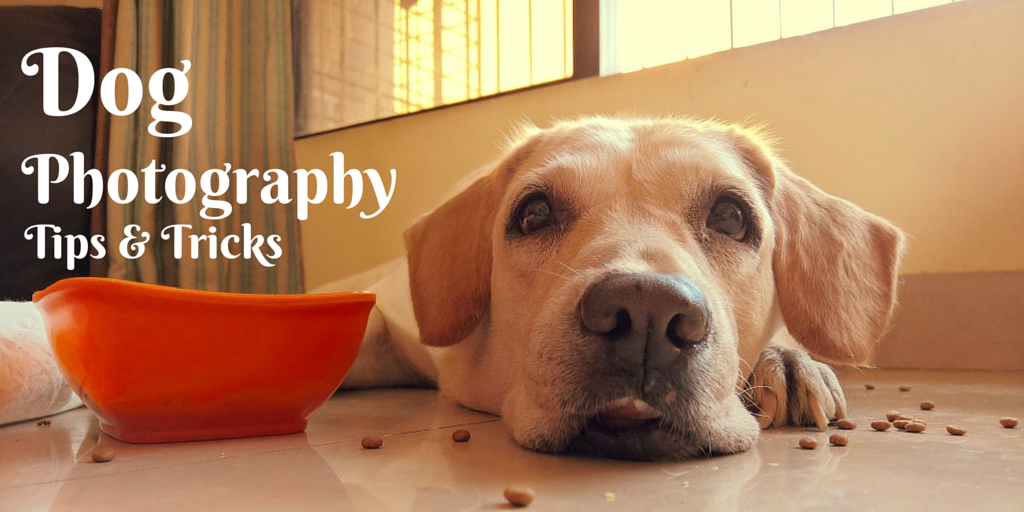 We've all been viewers of the stock images that appear on the first screen of the search results. When you usually search for stuff like 'pet photos', you usually get those ultra-HD images of dogs in fields, cats jumping midair and what not. Then you wonder why the photos you click of your pet don't come out that way! Well, look no further! I'm listing down a few tips that will teach you how to photograph your pet and get the perfect shot!
Also Read: Things You Can Do To Protect Your Dog During Summers
Go For Natural Light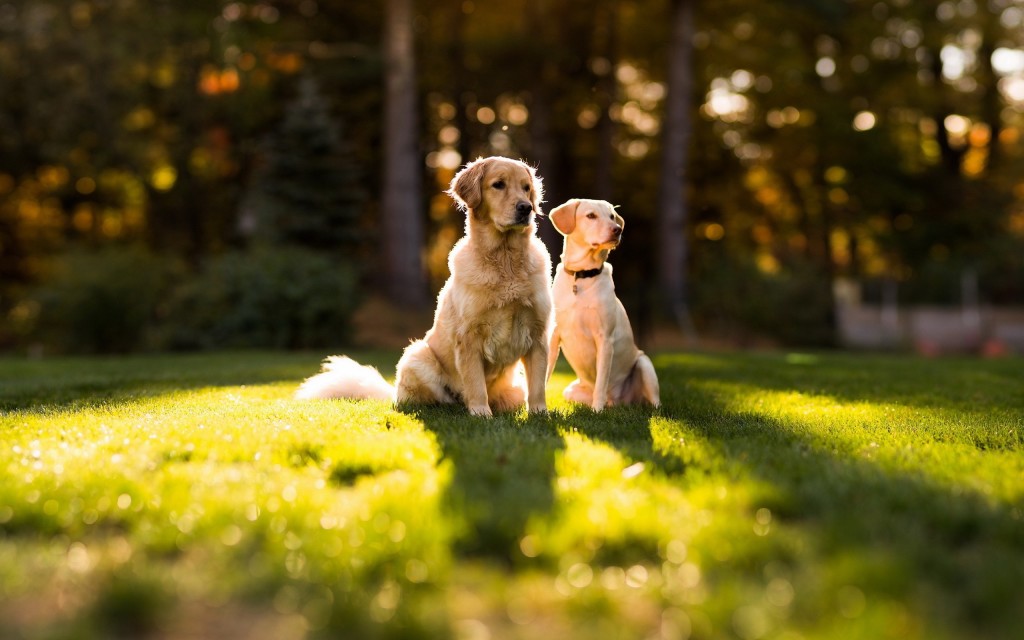 Avoid any kind of artificial light, especially the flash. They can cause disturbance to your pets. Natural light gives a realistic feel to the picture. If you're indoors, use a white wall as a background, as white tends to boost the effect of natural light.
Avoid Clutter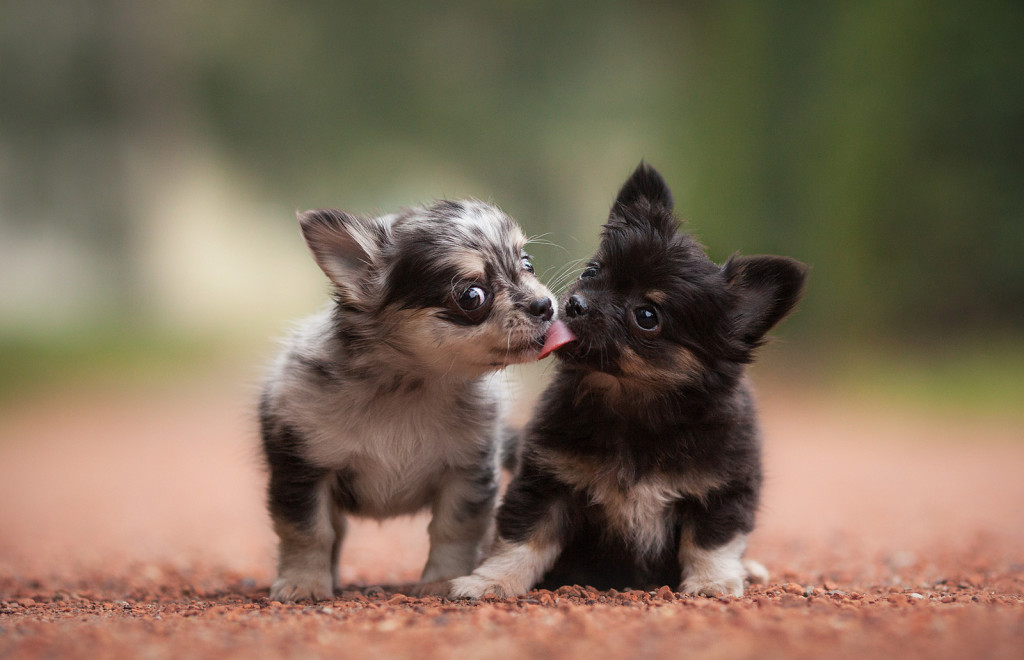 Let the background of the image be as neat as possible, so that the focus remains solely on your pet. If you are using a DSLR for the shoot, change the aperture settings to blur the background for an amazing effect.
Try For An Eye Level Shot
When you come down to your pet's level, it will give a nice natural view, and also allow you to have the right balance of the subject (your pet) and the background.
Use Treats Or Toys If Necessary
There are only two ways to get your pet's attention: treats and toys. So, if you want that typical shot in which your pet is happily staring into the lens, try to keep a treat or their favourite toy near the lens. This will immediately make the pet look where you want it to. However, the downside here could be that your pet could just jump towards you for the item you're holding, so you have to be careful with that.
Use Props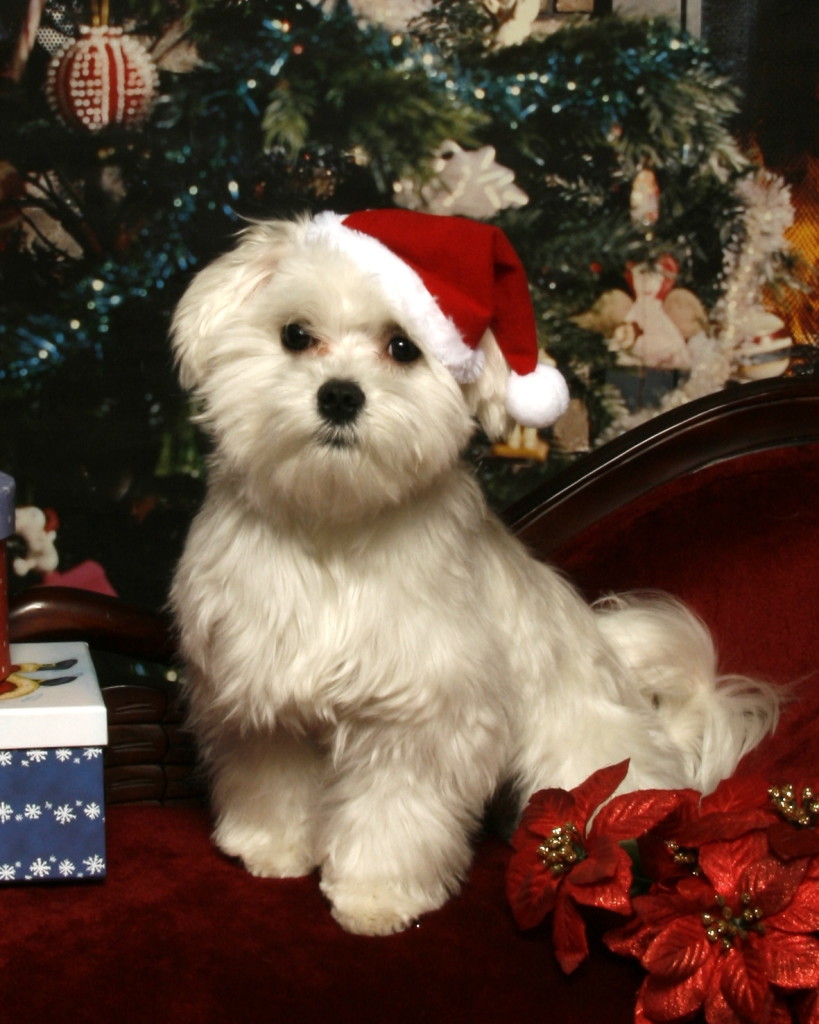 If you want an indoor shot where your pet is striking a pose, they would seem really empty if nothing else is in the frame. Therefore, go for props like furniture, toys and anything colourful that can enhance the aesthetic value of the shot.
Work Off Their Excess Energy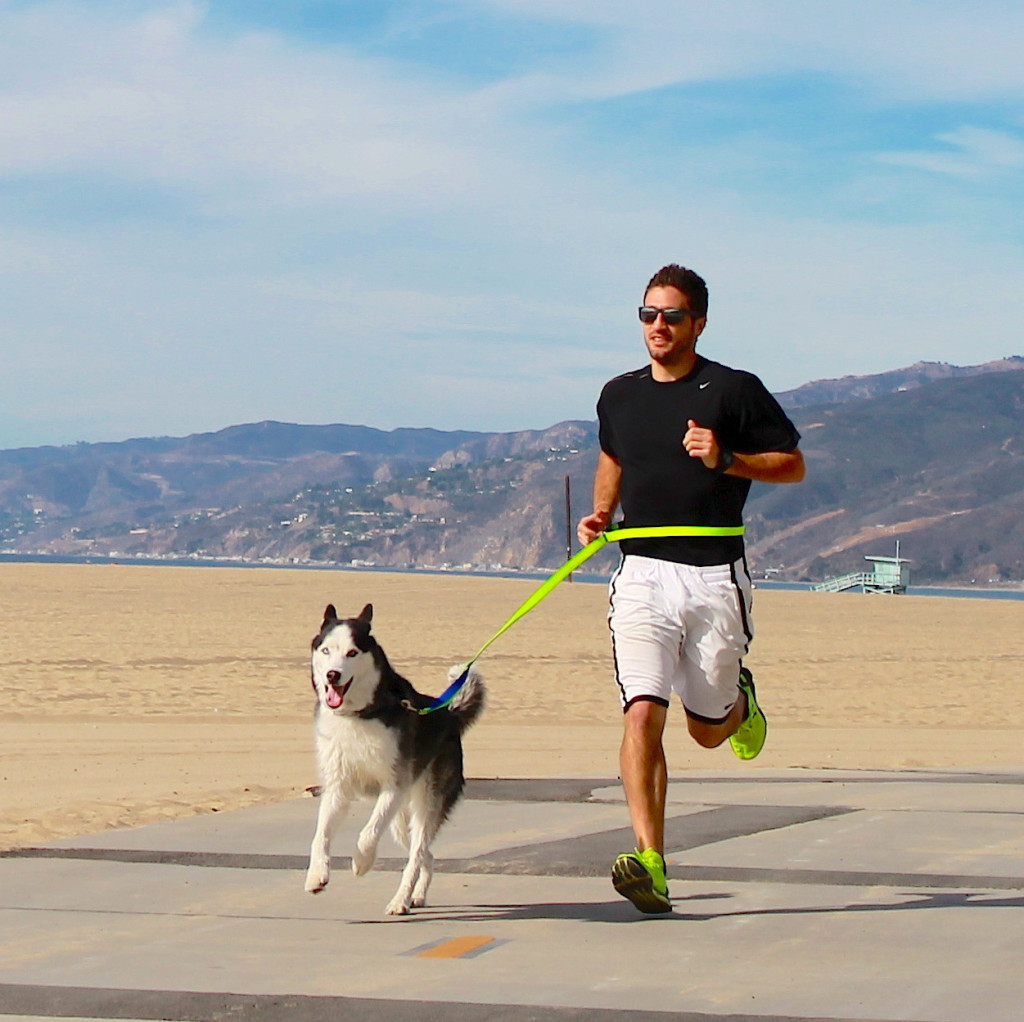 Pets like dogs are always high on energy, to the point where you get exhausted. So it is pretty obvious that they won't be still all the time while the shoot is on. Therefore, to counter this problem, take them for a walk or a run before the shoot to work off their excess energy.
Use A Box For Cats
It is no news that cats have an affinity towards confined spaces like boxes. So, if you're looking for a candid shot of your cat, a small box is all you need to keep it occupied in one place. For additional aesthetic value, go for a decorated box.
So people, now it's time to get your cameras ready and begin shooting your pets! Do you have any additional ideas on how to photograph your pet? Let us know in the comments below!
Also Read: 7 Places To Take Your Dog For A Delightful Outing
Image Source:
Stay updated with articles like this on our FACEBOOK and TWITTER page!