Have you ever had a sudden craving for something sweet and decadent, but you do not have the patience to make something too time consuming? We know what it feels like. So here is a quick and easy shahi tukda inspired dessert that will lift your mood instantly and please your sweet tooth. You won't believe how easy this is!
Also Read: Diabetic-Friendly Dessert Recipe – Date Squares
Ingredients:
1 loaf of sliced whole wheat/ brown bread
1 can of condensed milk (Milkmaid / Mithai Mate)
150 grams butter (few nubs are fine)
Some crushed pistachios (pista)
Some crushed almonds (badam)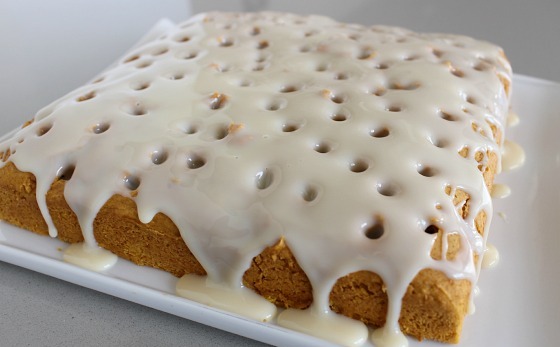 Also Read: Yummy Desserts Made With Cheese For The Cheeseoholic 
Method:
Heat a frying pan and throw in two nubs of butter when the pan is on medium heat. As the butter starts to melt, place a slice of whole wheat bread on top and wait. As one side starts to caramelize add another nub of butter and flip the bread slice over. Make sure you get that golden brown caramelization on both the sides of the bread. Be generous with the butter. Fry as much bread slices you want in the same manner, and keep aside.
Now that you have fried and buttery bread slices. Open that can of delicious condensed milk. Take a spoon and pour 4-5 teaspoonfuls of it over one side of the fried bread. Make sure that the condensed milk floats on top of the bread and does not get soaked in. At this point, sprinkle some crushed pistachios and almonds on top. Serve in a fancy plate and sink your teeth into the sweet and buttery pieces of fried bread. The salt in the butter is sure to balance the sweetness and take you dessert heaven.
Also Read: 3 Super Easy Super Tasty Recipes Using Jam
Isn't it super quick and easy? And if you really like it, you can also serve this simple but decadent dessert to your guests next time they are over for lunch or dinner. And you call it anything. For instance you can name it shahi bread or crispy milk bread or personalize it by adding your name! Go ahead and make some!