To lose those extra kilos, you do not have to starve yourself! Choose your food smartly and you will succeed. Here's how you eat smart for easy weight loss.
Eat only because you are hungry
For everyone in this world, devouring a yummy chocolate is a sure-shot way of feeling good and overcoming that occasional gloom. But in that process, you tend to gather a lot of unwanted calories. Similarly, munching on chips or cheesy butter popcorn while watching a movie, also adds on to those tyres and baggy limbs. Thus, there is a difference between craving and feeling genuinely hungry. No, we're not saying don't give in to temptations. All that we are saying is, control your portions when it comes to craving. How? Have not more than a bite or two; and make these 'bites' last longer by eating extremely slowly and allowing your brain to register the taste and feel satiated.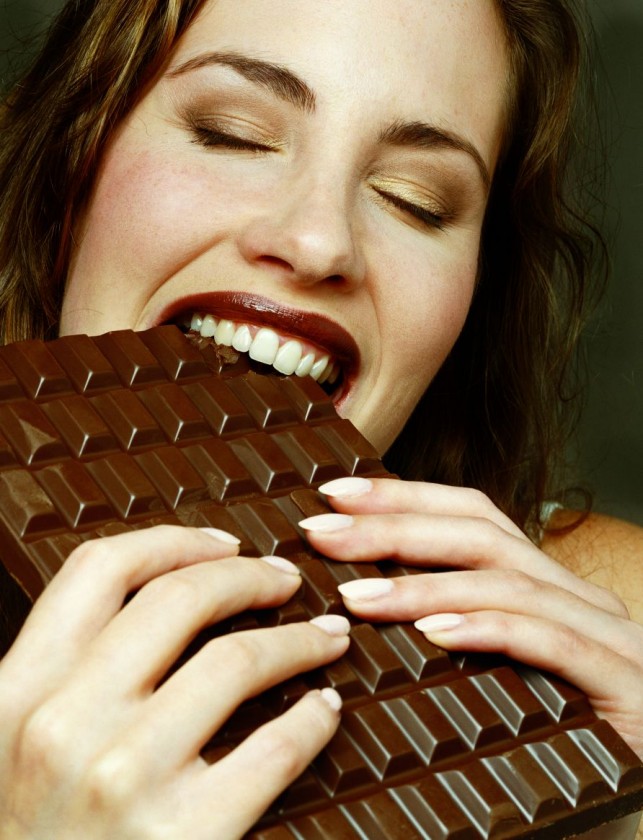 Downsize!
Downsize the shape and size of the plates you eat your food in. This will ensure a control in the portions you take. Keep a check on the number of meals you eat in a day. Break your daily intake over five-six small meals in a day rather than the usual three large meals.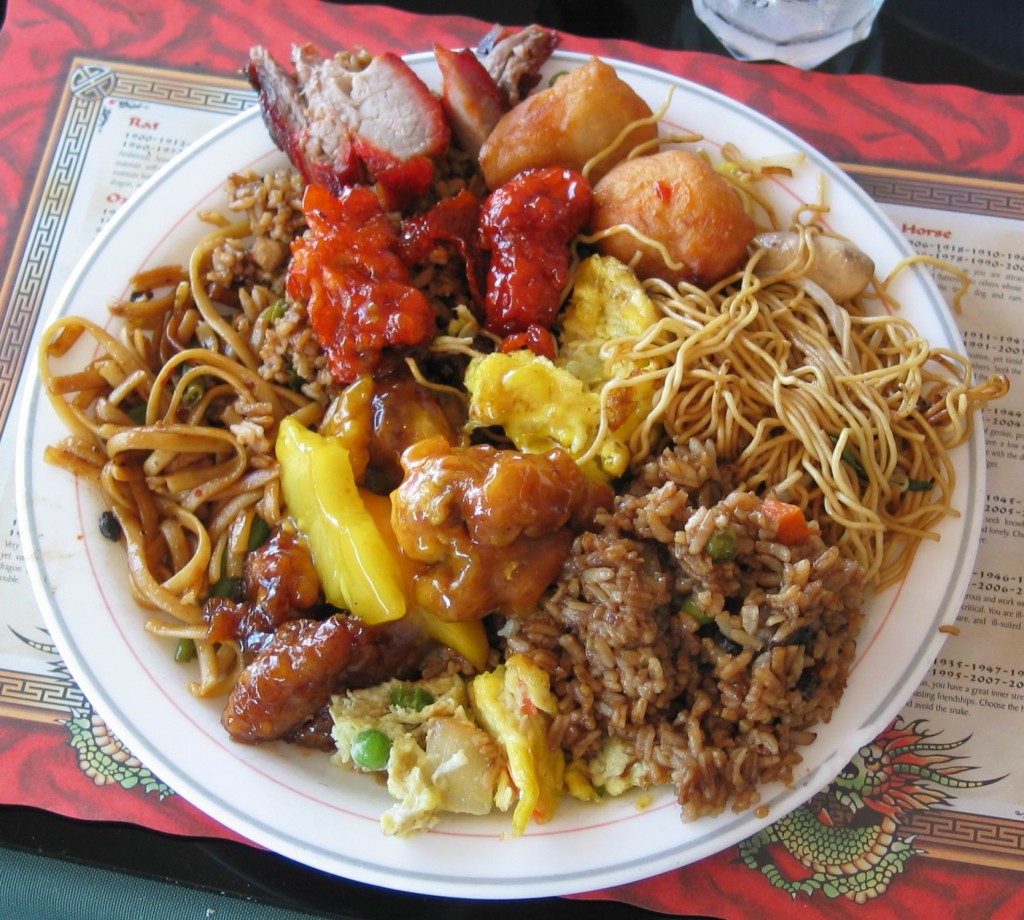 Eating out
If you are dining out, opt for a smaller portion. Sharing or taking the food back home is a better idea, if you can't avoid taking a small portion. Another way could be beginning your dinner with a non-creamy soup. Soups are delicious and filling, and will help you feel full sooner during the calorie-loaded main course. Buffets and unlimited thalis (repeat of dishes) are a complete no-no, as you tend to gorge on food to make full use of the money paid for it.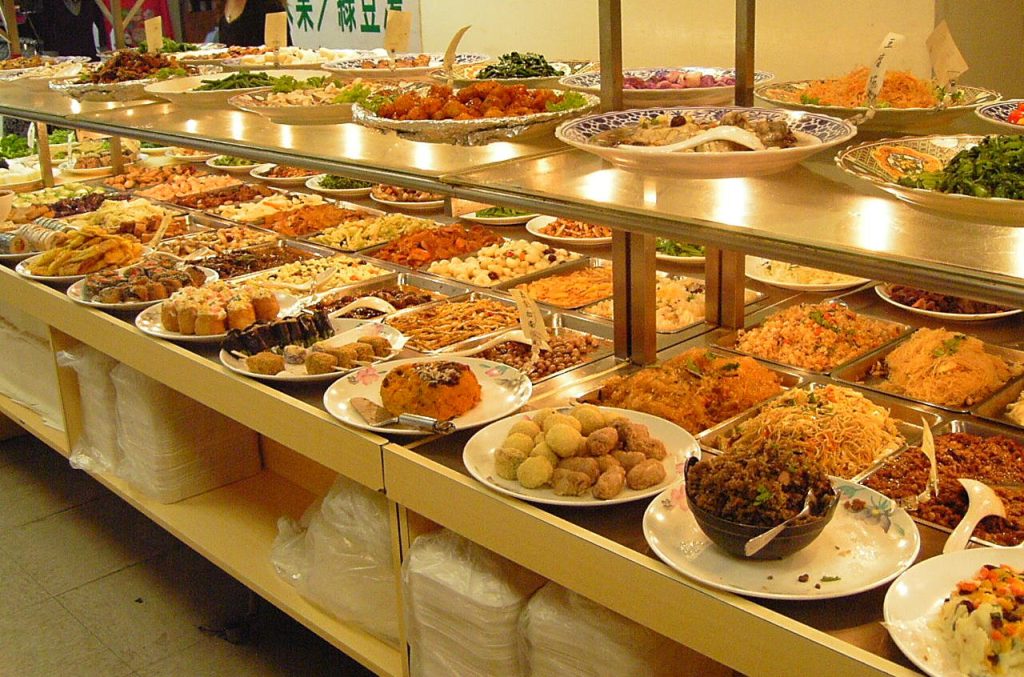 Eat smart!
Watching what you eat is the easiest way to get rid of your dreaded muffin top. Avoiding oily stuff is the biggest key to weight loss. Ditto potatoes. If rice is the staple food in your household, then boil it and completely drain out the starchy water; this method of cooking rice is healthier than cooking it in a pressure cooker. Eating burgers and sandwiches sans butter and cheese also helps in avoiding extra calories. Pizzas and pastas should be strictly avoided. Your day should start with eating a healthy breakfast under 350 calories. Try and consume fat-burning food as they keep a check on your appetite, keep you from feeling famished and work on lowering the fat count in your body. Whenever you feel hungry between meals, munch on dry fruits and nuts as they make you feel full and also strengthen your muscles. Avoid the yellow and use only the whites in eggs. Use honey as sweetener in lieu of sugar. Guzzle down a mug of warm water before your lunch and dinner, as this will help you feel full faster.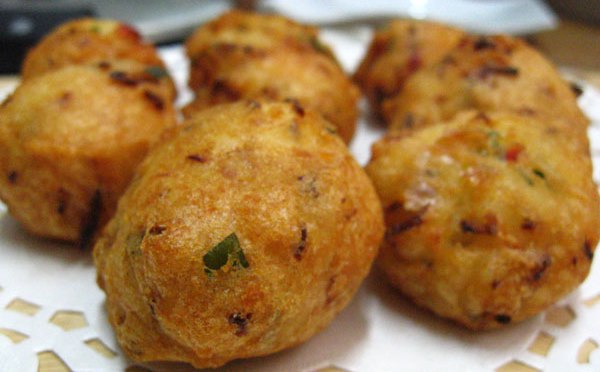 All these are smart choices that can help you stay fit even when you are on-the-go. We wish you happy shedding of those last few extra kilos. All the best!