With supreme acting skills that have gained them plaudits from people all over India, some of these Bollywood stars will actually surprise you with their educational degrees as well! Here we take a look at the most highly educated B-town celebrities.
(Also read – Bollywood celebrities and expensive gifts)
Preity Zinta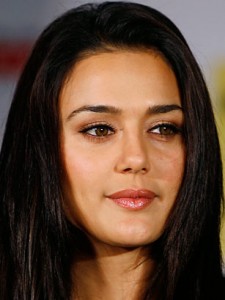 This bubbly Kings XI Punjab owner, with a chubby face and a pretty dimple, is a perfect blend of beauty and brains. She has graduated with an English honours degree and earned a post graduate degree in criminal psychology! Impressive, isn't it?
Vidya Balan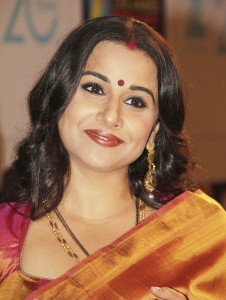 This B-town bombshell holds a major in sociology from St. Xavier's, Mumbai. Besides this, she also holds an M.A. from Mumbai University. Talk about being diversely talented!
(Also read – The richest Bollywood stars of today)
Soha Ali Khan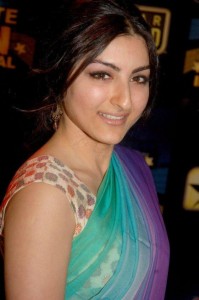 Following in the footsteps of her father, Soha attended the Balliol College in Oxford. She also holds a masters degree in International Relations from the London School of Economics and Political Science.
(Also read – Bollywood celebrities and their obsession with luxury cars)
R Madhavan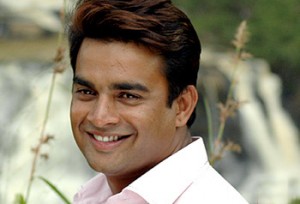 R Madhavan has charmed quite a few with his cute smile but that's not all that is impressive about him! He is a graduate in electronics from Rajaram College, Kolhapur and even won the Maharashtra Best Cadet title which allowed him to make a trip to England. He even received training the Royal Army, the Navy and the Air Force which made him consider joining defence.
(Also read – Bollywood stars and their controversies)
John Abraham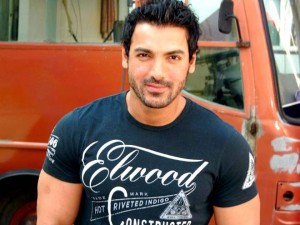 This Bollywood hunk finished his primary education at Bombay Scottish School in Mumbai, and then went on to get an MBA degree from the Mumbai Educational Trust.
Fardeen Khan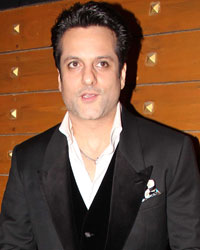 Fardeen holds a Business Management degree from the University of Massachusetts, USA! Impressive!