Bollywood is known for its legendary actors, musicians, dancers and composers. This film industry has been flourishing by leaps and bounds since the 1930's. As the Indian currency is getting stronger day by day, so is the revenue earned by this mega industry. People do not read books as much they watch films, so there is no reason why the money won't flow into the industry. Here we take a look at some of the richest Bollywood stars of today.
(Also read – Bollywood celebrities and expensive gifts)
Shah Rukh Khan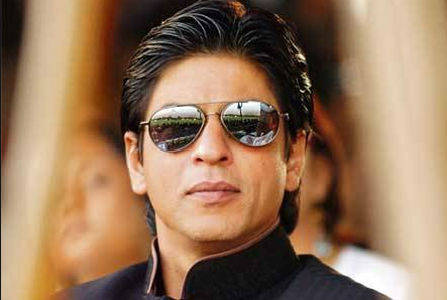 This Baadshah of Bollywood even made it into the highest earners in the world. Coming second only to Jerry Seinfeld, Shah Rukh topped superstars like Tom Cruise and Johnny Depp as well. Khan earns around 35 crore rupees per movie and around 15 crore per endorsement. Shah Rukh's net worth is around US $600 million.
(Also read – Bollywood stars and their bikes)
Aamir Khan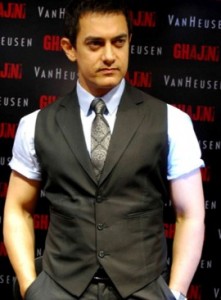 One of the top 3 most well known Khans in India, Aamir is a super high earner as well. Having made up his way to the top due to his versatility, this actor is very selective about his movies and charges a whopping 30 crores per movie and earns around 4 crore for every endorsement (mostly ones with a social cause).
(Also read – Bollywood celebs before stardom)
Salman Khan
One more super Khan, Salman, charges around 35 crores per movie that he stars in, plus a percentage of the profit. Besides being known for his superb physique, his enormous fan following is one more reason why producers wouldn't mind throwing that much money for the superstar.
(Also read – Top 5 highest grossing Bollywood films)
Akshay Kumar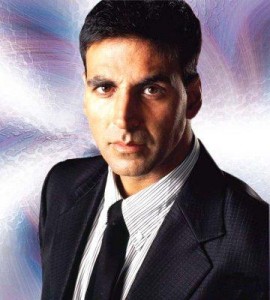 This top notch action star has been making the mega bucks since the last few years. Since he has a background in Taekwondo, Akshay performs his own stunts for his movies and charges anything between 18-30 crores per movie, while around 5 crores for his commercials.
Hrithik Roshan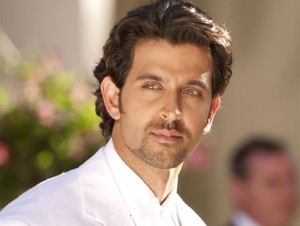 Hrithik has shown his tremendous potential by acting and dancing his way to superstardom. He charges around 25 crore per movie he appears and around 5 crore for endorsements!