Janmashtami celebrates the birth of the world famous Hindu God, Krishna. The festival is different in that it is the child-God – Balkrishna- (bal– Sanskrit for the child) that is worshipped. While everyone is busy looking for Dahi Handis and chanting along with the crowd as they make the tallest human pyramid to break the handi with a coconut, my eyes are always on the food. A festival that includes food in its rituals also includes delicious treats in the kitchen. I'm sure just like I do, Y'all must be waiting for this day for the food that mom cooks, from breakfast to dinner, a whole special menu is decided to be cooked and served for the family. Let me share some of the best dishes my mother cooks on this day:
1)    Sabudana Khichdi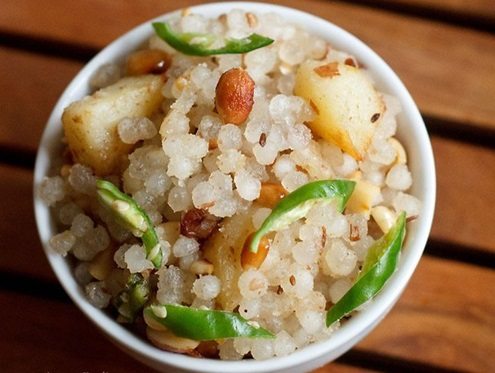 Quite often, Janmashtami falls during the month of "Shravan", so people are usually fasting during this period. So, Sabudana is the only thing that comes to mind when someone says FASTING. Making a simple yet full of flavours sabudana khichdi is not so easy task. What you need is, sabudana, peanuts, green chilies, sendha namak (rock salt) and ghee/oil.
2)    Mishri Makkhan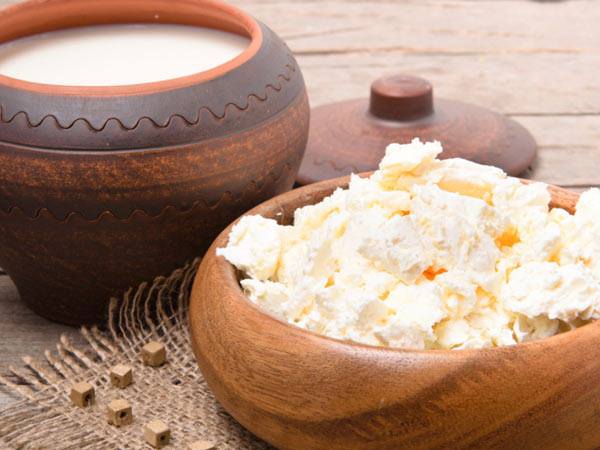 You need only two ingredients and that is Mishri and fresh cream (homemade malai works too), and you're good to go. Just pour the cream in a mixer and blend, The butter will form in a lump. Transfer in another container and refrigerate. Offer it to Mix it with Mishri.
3)    Coconut Barfi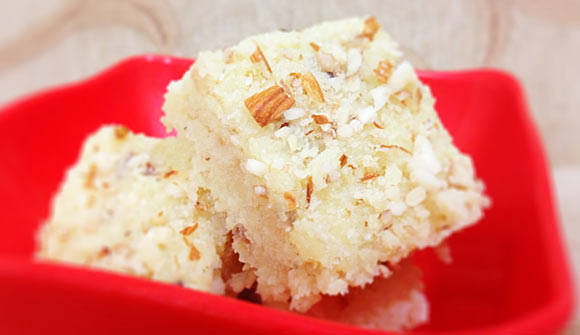 As told before, people usually fast on this day, so coconut barfi is an edible dish during fasting. This dish is pretty complex so let me explain you in detail:
Grate/crumble khoya and heat in a pan till the ghee separates. Add the coconut and sugar. Stir till the mix begins to come together and leave the sides. Essentially, the coconut juices should be reduced. Mix in the cardamom. You can also add in some almonds at this point if you like. Pour into a greased thali or plate and smoothen. Let cool, refrigerate if needed, till set. Cut with a sharp knife into diamonds or squares and ENJOY
4)    Murukku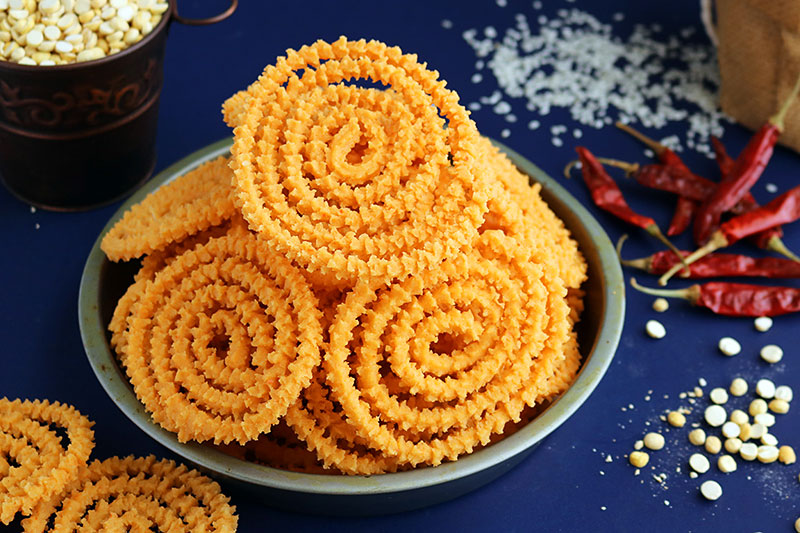 Murukku is typically made from rice and urad dal flour. The flours are mixed with water, salt, asafoetida and either sesame seeds or cumin seeds. The mix is kneaded into a dough, which is shaped into spiral or coil shapes either by hand or using a mold. In simple terms, it is famously known as chaklis which is savored by many.
5)    Badam Kheer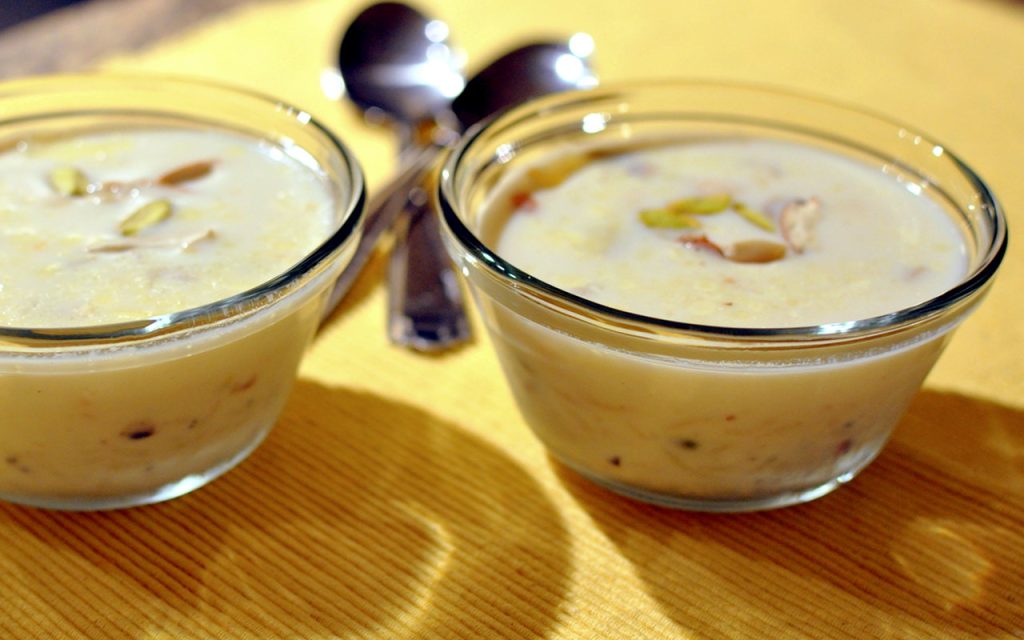 One of my favorite desserts, Badam kheer is a real winner. It is a sweet and creamy Indian dessert made from badam (almonds) and milk as base ingredients with a slight touch of ghee, saffron and cardamom powder for extra flavour. The addition of Saffron is what makes this dish so special, it is the touch of aromatic flavor also a creamy texture to the dish which makes it even more so special.
Let us know how you celebrate this day or what special you cook on this day to celebrate the birth of Krishna 😀