Staying healthy is something that has top priority in everyone's lives. Especially during these trying times. Health is something we all treasure.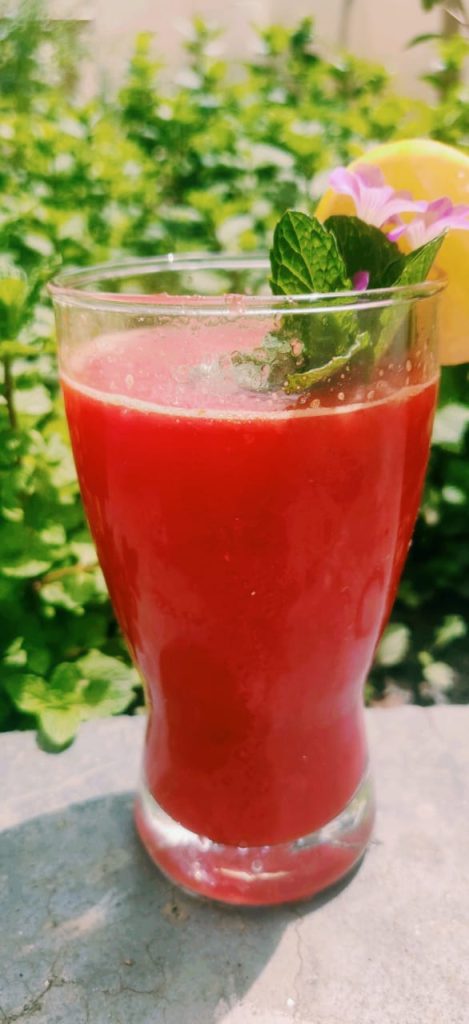 The Coronaviruses is currently gripping the world and during this time it is essential to keep one's self hydrated with adequate water. And what's better than a detox water! Detox water is water that has been infused with the flavors of fresh fruits, vegetables or herbs.
Check out this Orange Beetroot Mint and Cinnamon Detox to stay healthy during the coronavirus outbreak.
Method:
For Decoration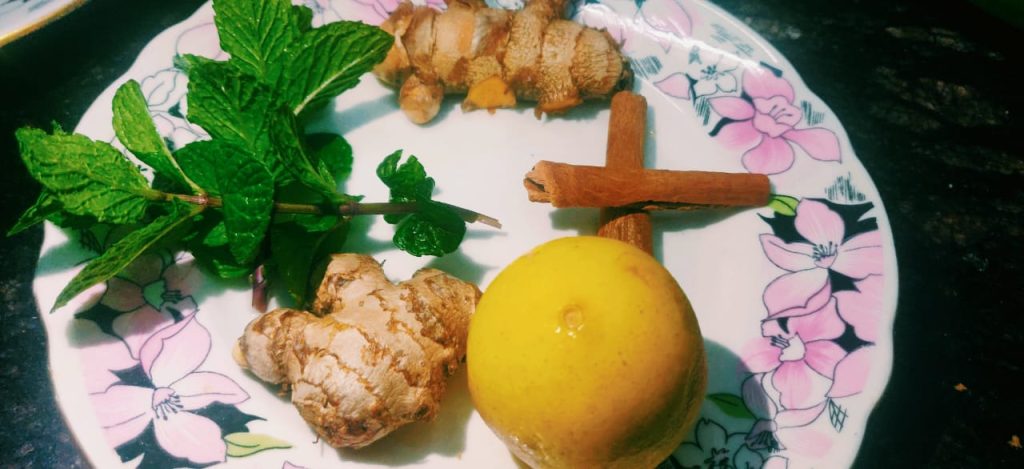 Grate fresh ginger and fresh turmeric (in case no fresh turmeric available use powder)
Boil in water together with cinnamon stick
Reduce and keep aside
Allow to cool down
For Juice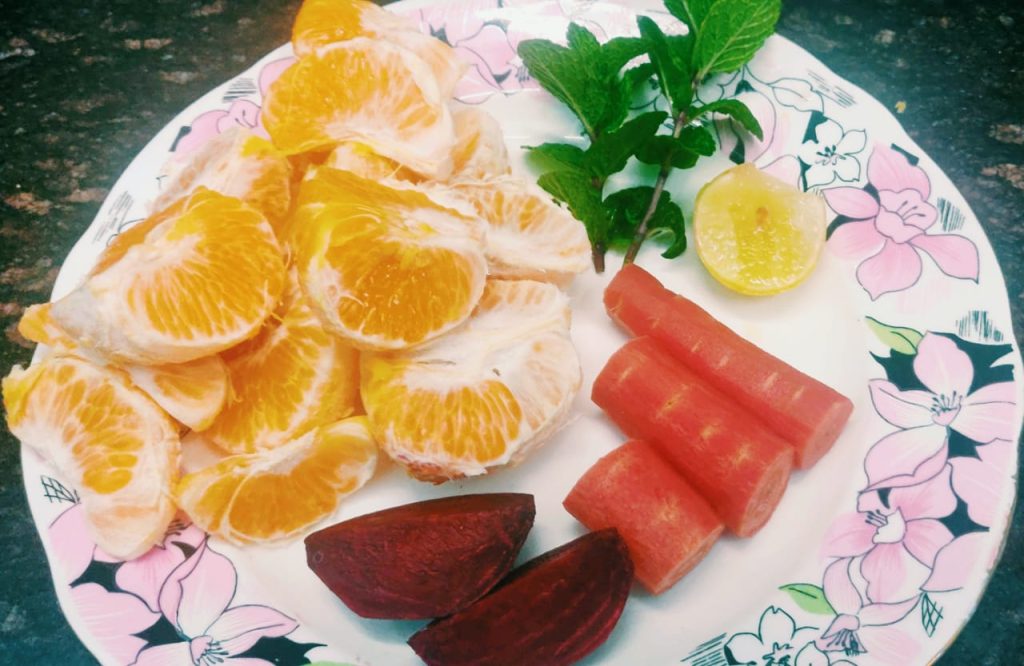 Wash together carrot, beetroot and oranges
Wash fresh mint leave and keep aside
Take out fresh juice of these ingredients
Mix together decoction and fresh juice
Enjoy the healthy detox drink at room temperature with no need to add salt or sugar. This detox drink is full of vitamin c and is power packed immunity booster.
Stay updated with more such recipes only on The Brunette Diaries.