Summer has come in full swing and brought along sunshine and heat. Not to forget the humidity in our environment that adds to our woes. Most of us, especially women, dismally underestimate the value of sun protection for our hair. Come on ladies! You have to comprehend the dangers that you expose your hair to, every time that you walk out in the sun. We can hardly think of reasons why a woman would avoid wearing a headgear. In addition to the obvious fashion statement that hats can make, they shield your face from the harmful UV rays of the sun, keep you cool when you need it most and, lest we forget, they're lifesavers on bad hair days!
Here's a list of 6 must-have hats for the summer in a variety of shapes, and colours. What are you waiting for, pick-and-choose!
Straw hats: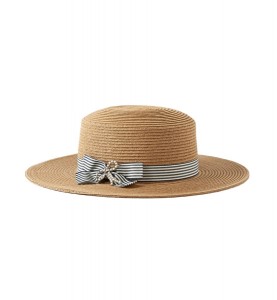 Vintage straw boater hats can add a nautical charm to any outfit. The best part about straw hats is that one can sport them with dresses or jeans or even a bikini! They're perfect for a day picnic as well as for a trip to the zoo.
Panama hats: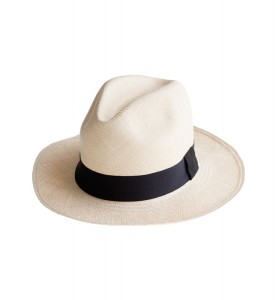 Ironically enough, Panama hats don't come from Panama but from Ecuador. Authentic hand-woven panamas are extremely durable and chic. If you are a travel-person, make this hat your travel-buddy.
Sun hats: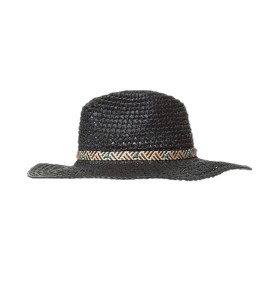 This is one piece that you must never forget to carry if you are headed to the beach. Sun hats come in different colours and designs that give fresh feel to the classic topper.
Caps: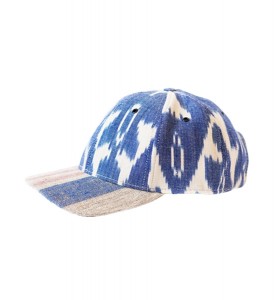 Caps are no longer just a sport-player's headgear. Apart from being casual and cute, caps also save you from the sun keeping your head cool.
Flapper hats: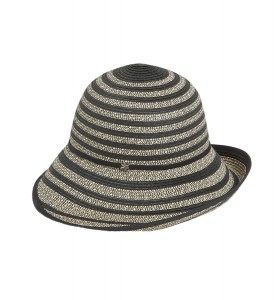 If The Great Gatsby left you longing for the glamour of the 1920s, worry not. It's not late yet to don your favourite flapper style cloche hat. Wear it to a high profile party or a midnight summer ball.
Wide-brimmed floppy hats: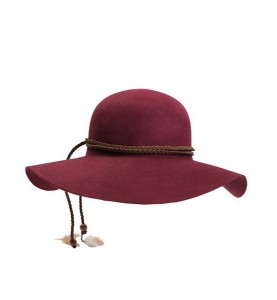 Increase your oomph factor with a huge wide-brimmed floppy hat. A '70s-inspired floppy hat will provide a chic and sexy element to your outfit. This is the ultimate lady's hat and you can never go wrong it.
Hurry up, take your pick and get the inner fashionista out in the sun!