There are many Bollywood relationships that most of us are unaware about. Check out this list of relationships you might not have known.
(Also read – Bollywood celebs before stardom)
Bachchan family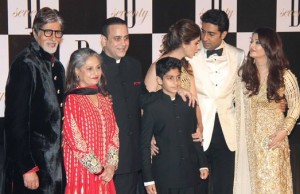 Amitabh's daughter Shweta is married to industrialist Nikhil Nanda, who is the son of Ritu Nanda – daughter of Raj Kapoor and Krishna Raj Kapoor. So the Bachchans and the Kapoors – the two biggest families in Bollywood – are actually related!
Sidharth Malhotra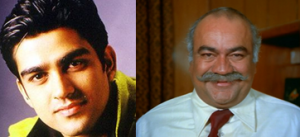 Director Sidharth Malhotra of 'We Are Family' fame is the grandson of actor Prem Nath. We're pretty sure only a few people knew that!
(Try reading – Top 5 highest grossing Bollywood films)
Sharman Joshi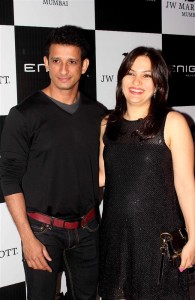 Sharman is married to Prerna Chopra, daughter of actor Prem Chopra. Whereas, Prem's other daughter Punita is married to actor Vikas Bhalla.
Fardeen Khan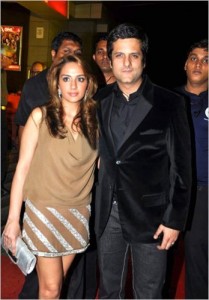 Fardeen Khan is married to Natasha Madhwani who is the daughter of veteran actress Mumtaz.
Shekhar Kapur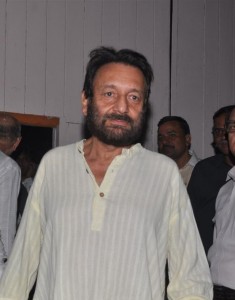 Filmmaker Shekhar Kapur is actually the nephew of legendary actor Dev Anand. Kapur is the son of Dev Anand's sister, Sheel Kanta Kapur.
(You may find this interesting – Bollywood celebrities who changed their names)
Mithun Chakravarthy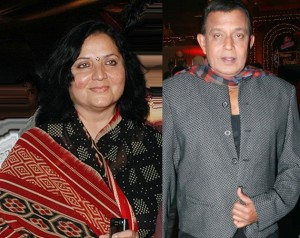 Mithun is married to Geeta Bali's daughter Yogeeta Bali. Geeta was the first wife of actor Shammi Kapoor.
Tabu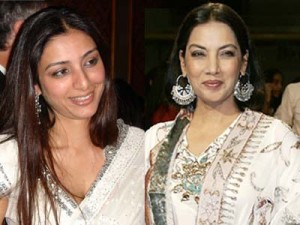 Niece of Shabana Azmi, Tabu gained stardom from a young age. She is also the sister of actress Farha Naaz.
Abhishek Kapoor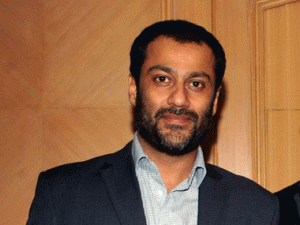 Abhishek Kapoor, who was the director of 'Rock On' is the nephew of Jeetendra, thus the cousin of Ekta Kapoor and Tusshar Kapoor.
Shakti Kapoor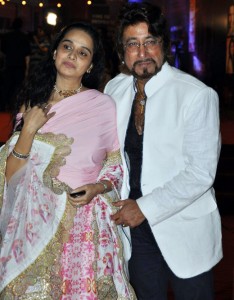 One of Bollywood's most famous villains, Shakti Kapoor, is the brother-in-law of Padmini Kolhapure. He is married to Padmini's sister Shivangi.
Vidhu Vinod Chopra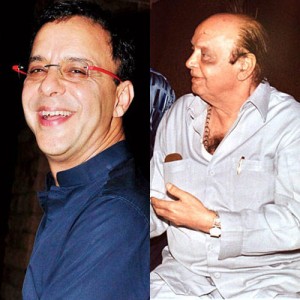 Ramanand Sagar and Vidhu Vinod Chopra are half brothers. Their father married Vinod's mother after Ramanand's mother passed away.
Ranveer Singh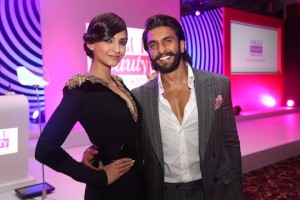 Actor Ranveer Singh, who is rumoured to be a Deepika Padukone's flame, is Sonam Kapoor's maternal cousin.
Simi Garewal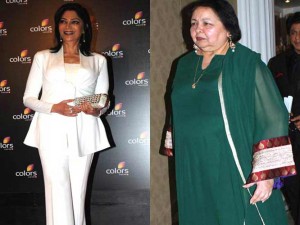 Simi Garewal is the first cousin of Yash Chopra's wife Pamela. Simi's mother Darshi and Pamela's father Mohinder Singh were siblings. Interestingly, it was Simi who had introduced Pamela to Yash at a wedding!
(Also read – Houses of Bollywood actors)
Farhan Akthar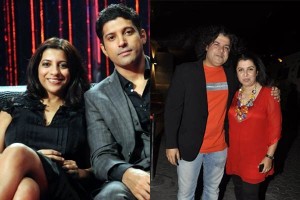 Farhan and Zoya Akthar are the cousins of Sajid and Farah Khan – their mothers are sisters. Quite surprising isn't it?