So it's been a crazy-busy couple of weeks. You step on the scale one morning and, yikes! You've gained five pounds! How the heck did that happen? Well, research shows that what you weigh isn't just the result of eating too much and exercising too little; it's also linked to your feelings, your experiences, even where you live. Any change in your life circumstances can produce changes in eating and exercise, which leads to weight gain. This is more popularly known as 'emotional eating'. Getting married and having kids are obvious triggers for weight gain, but there are other, more surprising transition points that can also influence your weight. This guide will see you through them all.
Also read: The expert's guide to office makeup
You recently got promoted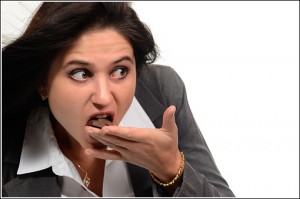 The good news is that you love your new gig. And the bad news is that the big job is calling for a wardrobe in a bigger size! Chalk it up to stress, which prompts our bodies to release the hormones and insulin, which stimulate hunger. Usually in tense situations, we ignore the voice that tells us to eat healthy, and instead turn to high-calorie comfort foods. There's only one solution: outsmart it. Bring a high-protein, fibre rich, fresh produce lunch, for instance; chicken salad, almonds and a orange, or yogurt and berries. The key is to choose foods that are satisfying.
Also make time for exercise. Yes, we know you're too swamped, but we mean it. Working out or having an active lifestyle makes you more energized and helps reduce stress. If you don't have time to hit the gym, go for a 15-minute brisk walk after lunch. Stand up and walk around for five-ten minutes at least once an hour. By moving frequently, you keep your major muscles working, which may ward off the negative effects of being sedentary.
Also read: How to avoid office politics
You decided to quit smoking/binge drinking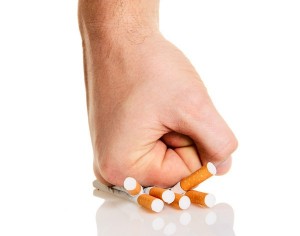 Congratulations… You ditched those cigarettes! But now your jeans are feeling snug. Blame it partly on the fact that your system is free of nicotine, a stimulant that suppresses the appetite. You may also have a newfound appreciation of food. Giving up alcohol may produce a similar effect. Skip the fatty foods and concentrate on nutritious choices like whole-grain pastas, breads, cereals, vegetables and fruits, lean meat, fish and dairy. Take advantage of your improved lung capacity and energy levels and set new fitness goals. Try a new sport. How about tennis? Or squash? Keep yourself motivated.
This may interest you: How to avoid dozing off at work
You are a bachelor or bachelorette working in a new city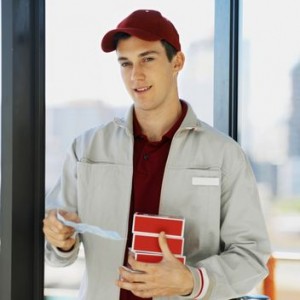 So you live away from mom. But for heaven's sake, you can't live away from healthy food! If you know the delivery boy from your fast food joint by name, chances are you order out every day. Be responsible and take your health in your hands. Cook your own lunch, even if it's just a regular salad. Try different things – you'll find all the recipes on Google!
You may want to read: Dos and don'ts of office romance
Finally, get more sleep. Lack of shut-eye stimulates the production of Ghrelin – the hunger hormone. If you're stressed and sleep deprived, you're creating a perfect storm for gaining weight. Turn off the TV and the computer and go to bed an hour earlier.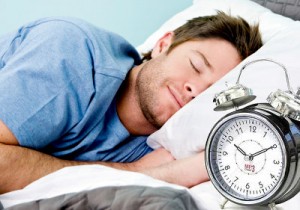 Also read: How to lose weight without hitting the gym