There have been hurried marriages in Bollywood, followed by baby announcements soon after. Well, we're talking about actresses who evidently got pregnant before tying the knot! Here we take a look at some of them.
(Also read – Bollywood celebrities who never graduated)
Sridevi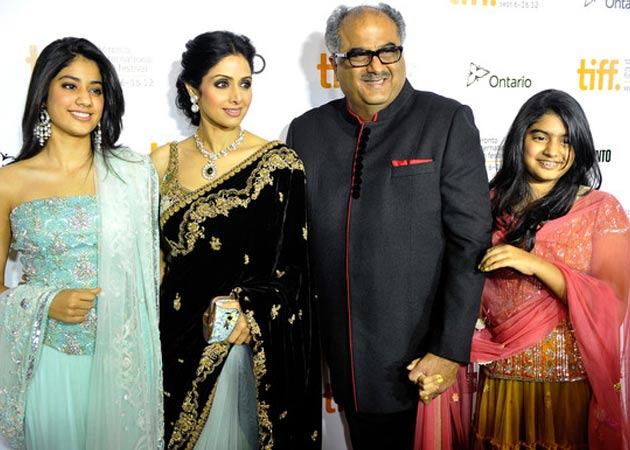 One of the only Bollywood actresses who admitted she was pregnant before marriage was Sridevi. The actress was reportedly around seven months pregnant when she tied the knot with freshly divorced Boney Kapoor. They got married in 1996 and Jhanvi was born a couple of months following the wedding.
(Also read – Highly educated Bollywood stars)
Konkona Sen Sharma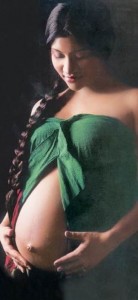 Konkona was dating Ranveer Shorey before marrying him in September 2010. The couple soon announced the birth of a baby boy in early 2011. Too soon? We'd like to think so.
(Also read – Bollywood relationships you may not know about)
Sarika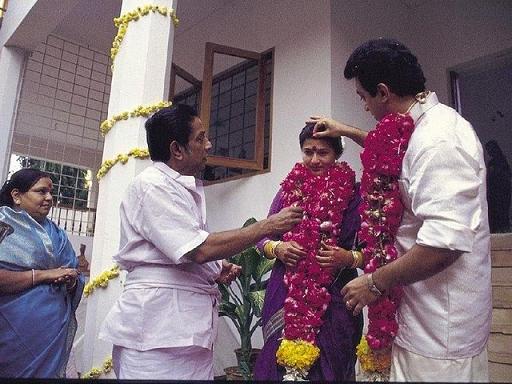 Sarika married Kamal Haasan who was an already married man. The two started living together after Kamal divorced his wife, and Sarika was soon pregnant with Shruti Haasan. Later on, the couple tied the knot, only to separate later.
Amrita Arora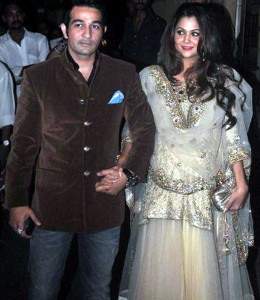 Amrita was in a relationship with businessman Shakeel Ladak and after her pregnancy news broke out, the couple decided to tie the knot.
Celina Jaitley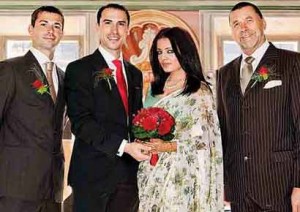 Celina married her Australian boyfriend Peter Haag after denying reports of pregnancy. The marriage was in July 2011, while she delivered twin babies in March 2012. Do the math.
(Also read – Bollywood celebs before stardom)
Mahima Choudhary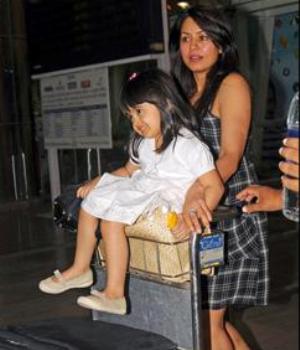 No sooner than the news of her marriage broke out did she announce the birth of a child. Nothing was left but to assume that Mahima was pregnant much before marriage.