Break up can be really tough for the one who never wants to leave. By seeing one in love, it is not easy for the other to take this difficult decision and tell him or her that it's not working. You don't want to hurt their feelings. You don't want to break their heart.
But, if you have decided to move on, then you have to tell them that 'it's time to say good bye.' But how do you do that without being insensitive?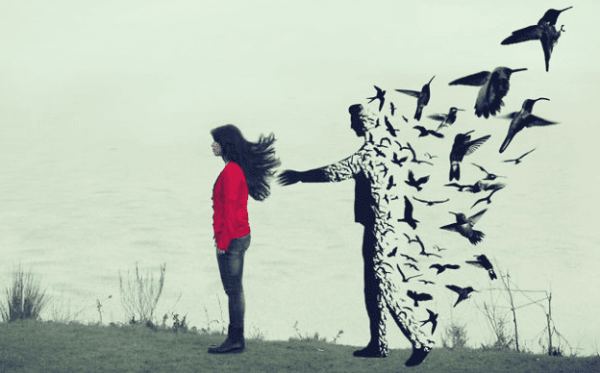 Here are a few tips to help you break up with your partner on a not so bad note:
JUST BE SURE:
Are you sure you want to leave him or her? Have you decided to move on? Write down on a paper all the reasons that have pushed you to break up with him or her. Be clear. Be sure yourself first before telling your decision to your partner. Visualize your life without them.
Are you able to manage? Are you able to walk life's road alone? Would you not miss them? If you get all the answers clearly, then go ahead and tell them.
FOCUS ON THE NEGATIVE:
If you have decided to break up with your partner then you have to focus on the negative moments more. The reason is, if you keep focusing on the positive, you will not be able to leave him or her. There are happy and sad moments in every relationship. People can't move on when they think of only happy time together.
Remember, that time has gone. It has passed. Today, the situation is different. You have taken a decision for a reason. Stick to it and tell yourself that you have fallen out of love and convey the same to your partner.
BE SENSITIVE:
Breaking up can be really painful, not just for the one who will be left behind but also for the person who is doing the leaving. Be sensitive, be kind. Don't use harsh words.
Don't hurt them and don't give them mixed signals that you might come back. You have to tell them clearly that you have decided to leave and the message should be conveyed to the other person without disrespecting their feelings.
DECIDE THE MAIN REASON:
Now you decide whether you should call them in some restaurant for dinner or a café to tell your decision. Whether you just want to send them a four-letter text or call them up to tell that you are breaking up with them.
This is up to you. Only you know how easy or difficult it is going to be for you to tell this to them.
LIVE IN PRESENT: 
Now that you have told them and they have left, you are free. Stop thinking about how he or she is going to feel or if you have done the right thing. It is your life and you have taken this decision for some reason. Think about all of the things you are now free to do.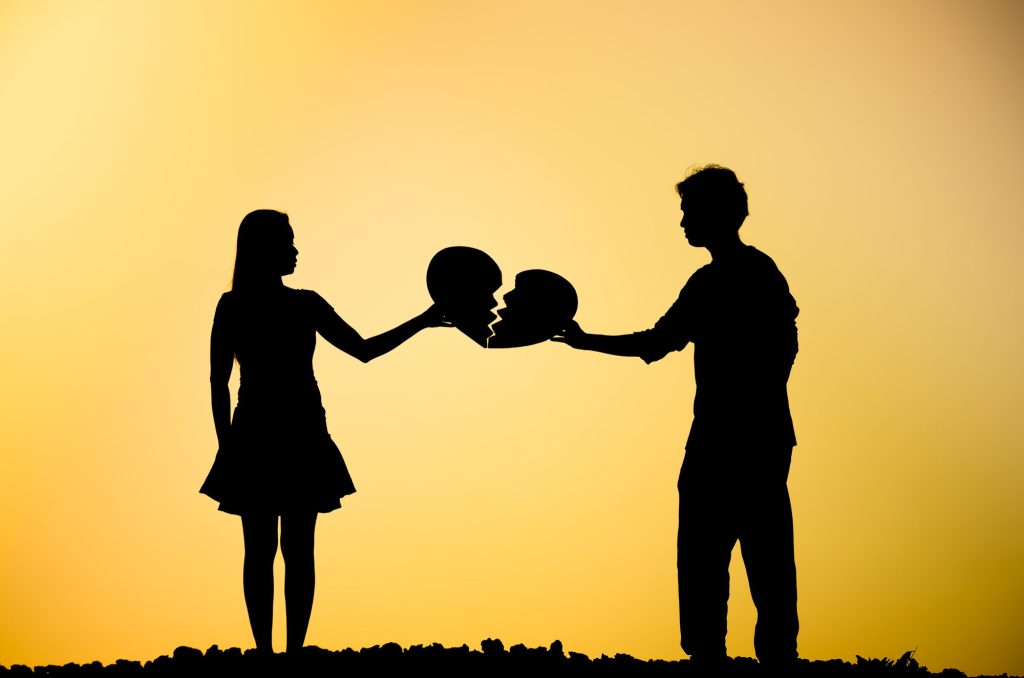 Go on a holiday, do whatever you want to do. Your partner is no longer your partner now. He/She is your ex, your past. Don't ruin your present and future by thinking of your past. Breaking up was not easy for you too. Now that you have done it, leave it there and move on.