Who wouldn't want a flawless skin? Whether you are a teenager, a tweenager or nearing your late forties, age is just a number! A good skin care regimen can make you look years younger. If you don't follow a skin care routine yet, it's never too late to start. To get you started, find some beauty essentials listed below…
Moisturizer: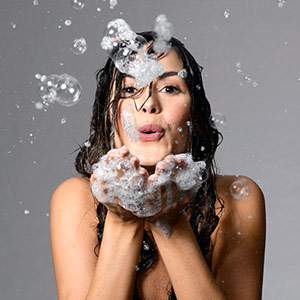 No skin care routine is complete without moisturizer. Always use a good moisturizer with SPF 15 before you step out of the house, as the sun can age your skin well before you do. Even before you go to bed, you must follow a CTM (cleansing-toning-moisturizing) code. The results will surprise you within a few weeks.
Skin serum: A good skin serum infused with vitamins B12, A, E can help in effectively combating wrinkles and fine lines. You can find the best anti-ageing serum at any good cosmetics outlet.
Anti-wrinkle day/night creams: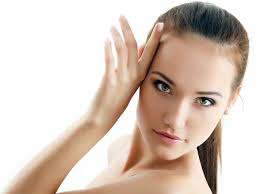 No, these anti-ageing and anti-wrinkle creams will not give you results within a day. Skin care goes a long way. If you want wrinkle-free skin at 40 then you must start taking proper care of it from the time you are in your late twenties. Use anti-wrinkle creams in the day as well as the night and keep yourself well hydrated.
Sunscreen: A good sunscreen is a must have for every girl irrespective of her age. The harmful UVA and UVB rays emitted from the sun cause tanning, dullness, and premature ageing. A sunscreen with SPF 20 or more should be regularly used for a flawless complexion.
Follow these tips and be assured of turning heads around!