The summer can be unforgiving these days. We wonder if the sun is pissed off. While we can't do anything to change the sun's mood, we can at least do something to cool ourselves down after a hot day. Let us look at some foods that can help you cool down this summer.
Watermelon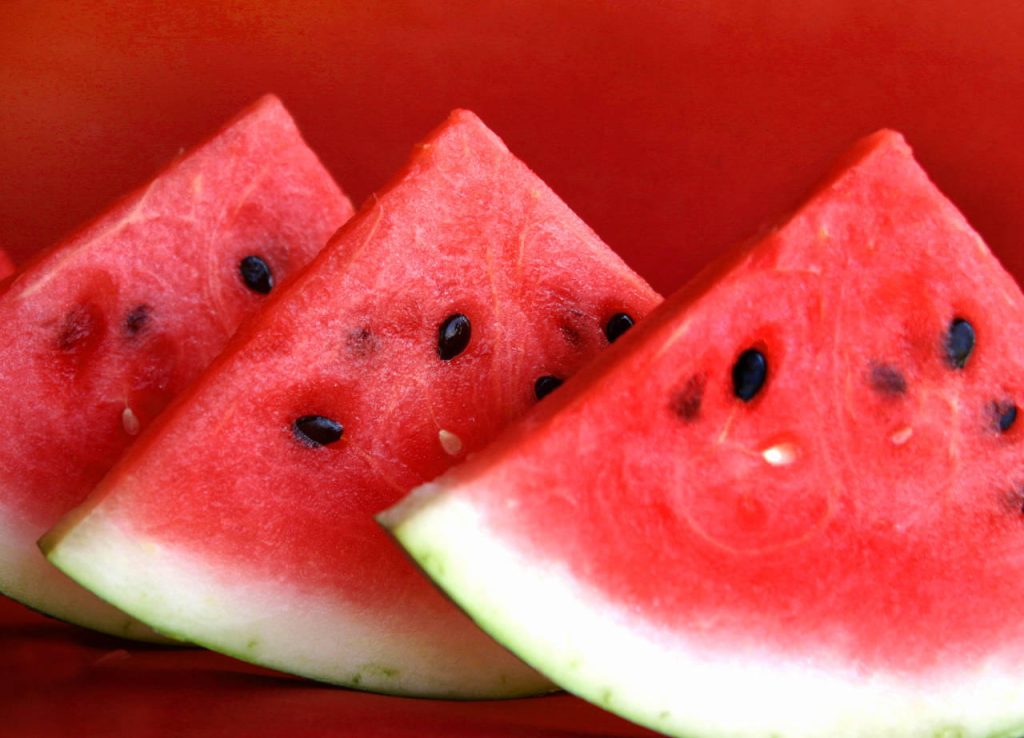 With a high percentage of water, this fruit is healthy, cooling and refreshing as well. It contains a mere 50 calories per cup, so it clearly isn't stacking on your calorie count if you are one who takes special care of that. Watermelon has immense health benefits, and having it as an excuse to cool off is a wonderful idea. Not to mention it is tasty too.
Yogurt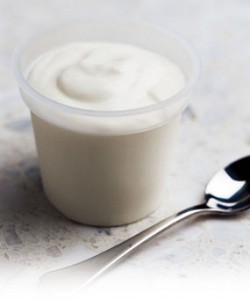 Yogurt is healthy, filling and will help cool you down on a hot and humid day. Be it frozen yogurt or just the usual one, yogurt can be a healthy and cooling breakfast, lunch dessert or evening snack.
Cucumber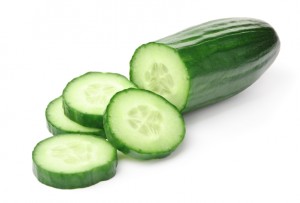 Besides being used to cool off your skin on application, cucumbers can cool off your body as well. Cucumbers keep the body hydrated, and help in digestion as well, all of which is of utmost importance to brace yourself against a hot summer day.
Ice tea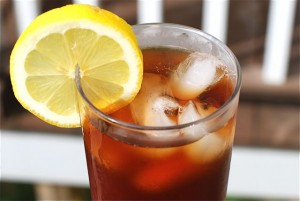 The thought of tea on a hot summer day is frightening at times. But what if it is ice tea? Try this over the normal tea you are accustomed to, to ensure that you aren't dehydrated. Switch out your hot morning tea for a glass of chilled iced tea, instead.
Salads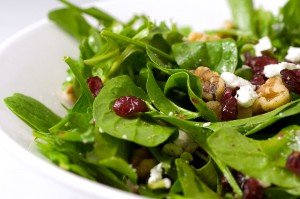 Green leafy vegetables with a sprinkle of olive oil can be a great way to indulge in a meal without the fear of it being heaty. Salads can leave you feeling cool and energized before or after a meal, as a meal, or even as an evening snack.
So if you are looking to cool down those struggling and sweaty pores that have been working all day while you were outside, this is a cool way. Yeah, it's a cool way!