Open pores gives you an appearance of premature aging. Usually, those with the oily skin type are largely affected by this problem. The most common cause of open pores is acne infection and picking on pimples. The pores may be most apparent on the nose, cheek and chin where the oil concentration is higher. However, if you are willing to take that extra effort to take care of your skin, you can conceal such open pores and make your skin healthier than it is.
Exfoliation
Most people with open pores tend to think that scrubbing the skin excessively can cause the pores to appear closed. However, over-exfoliation can worsen the problem. Make sure you exfoliate only once or at the most twice a week without being too harsh on your skin.
Pimples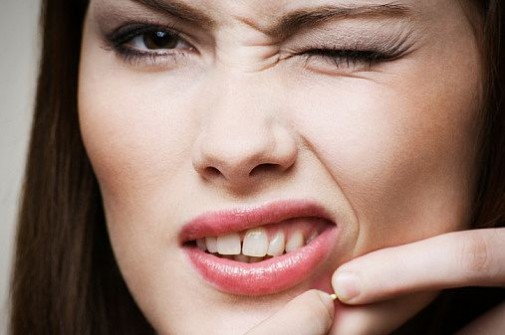 When you pop a pimple, your pores get damaged and this prevents it from returning to its original size. Rather, use some soothing remedy than touching a pimple, so that you can prevent scarring and open pores.
Sunscreen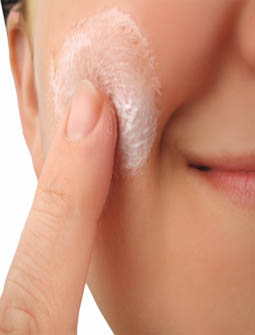 Everyone seems to overlook the advantages of sunscreen and settle for a natural tan. However, sunscreen actually prevents damage from ultraviolet rays rather than just tanning. Collagen degradation can cause open pores as well, and if you use sunscreen effectively you can manage to keep your collagen levels optimal.
Home remedies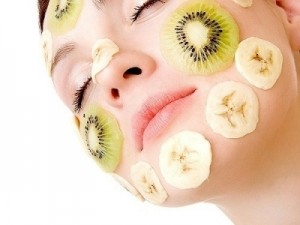 There are several home remedies to help with this problem. Lemon juice, aloe vera, curd, honey and vinegar and apricot are some ingredients that are usually used to prevent swollen open pores.
Microdermabrasion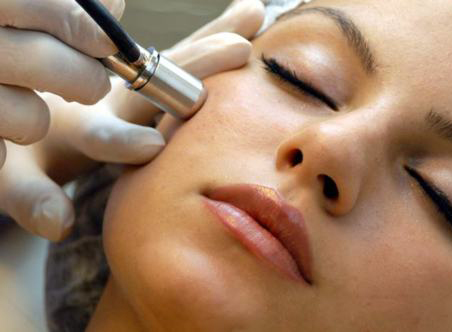 Another way to reduce the size of the pores is with microdermabrasion. This method is normally conducted by a healthcare specialist. In this technique, fine crystals are used to mechanically peel the skin that helps to reduce open pores.