Cigarette smoking is considered one of the biggest problems in the country, and most television entities display ads against it. However, it may be awkward to note that our very own Bollywood actors, who we so conveniently have called as 'heroes', have been indulging in the habit over the years. Let us look at some.
Also read – Bollywood divas who smoke
Shah Rukh Khan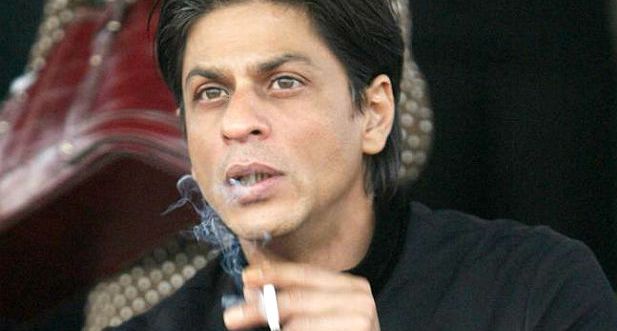 The Baadshah of Bollywood, Shah Rukh Khan is a cigarette addict. The superstar has even confessed in an interview that he is a chain smoker and that he just can't let go of the addiction. His addiction has even got him into trouble a few times but he still hasn't kicked the butt.
Ajay Devgn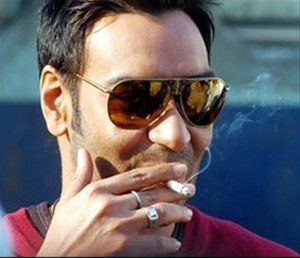 This 'Action Jackson' has been impressive on screen but his lifestyle choices will leave many disappointed. Some Bollywood stars like Ajay have a cult-like fan following and they aren't doing their image any favour by indulging in such habits.
Ranbir Kapoor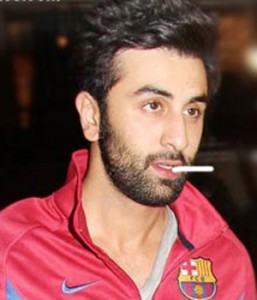 This chocolate boy has won millions of hearts in a short span of time with super-hit performances in movies like 'Barfi', 'Ye Jawani Hai Deewani' and 'Ajab Prem Ki Ghazab Kahani'. Ranbir has been the poster boy for youngsters in Bollywood; however his habits have ruined his image. Ranbir is definitely not setting a great example for the crowds that follow him. Apparently, during the shooting of 'Raajneeti', Ranbir gave his director Prakash Jha a hell of a time, due to his constant smoke breaks.
Arjun Rampal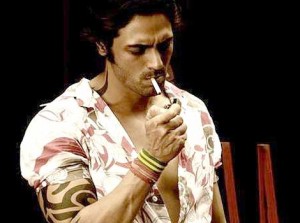 With a superhero body and a sculpted face, Arjun has been the dream man for many women in Bollywood. However, his smoking habits may be repulsive for many.
Sanjay Dutt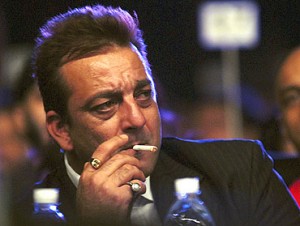 'Munna' has always been in the news for the wrong reasons. With his characters very close to his real life personality, it comes as no surprise that he is a chain smoker.