There are times when the first time you seen him, you know he is the one for you. You get hooked up with him and before you know it you are getting serious. Time to slow down! Contemplate whether it is too risky that things have gone so fast. Love is clearly a risk, but letting it become an absolute blind risk is unwise. Taking your time and getting well-acquainted with the other person is the right way to go. Let us look at some pointers which may help you understand the risk of falling in love too quickly.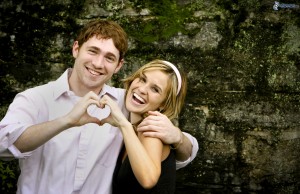 Analyze and scrutinize
Humans are the only species who can reason what they do. There is time to reflect on every decision we take. Only time will bring out our true personality hidden under the cloak of infatuation. Therefore, it is imperative that you take your time to decide whether he is right for you to share your love with.
Love is patient
If you are falling in love, then let time grow your securities. Giving a relationship time to blossom will only help it stay healthy and long lasting. If you wait, your partner's weaknesses will eventually surface, and you will be in a better position to decide whether you are willing to accept them.
Love doesn't happen at first sight, infatuation does!
There are some who are under the impression that love happens even at first sight. This is untrue. Falling in love has a lot to do with your heart and not with outward appearances. Appearance is only a trigger for you to be attracted to someone's personality. And so, the next time you feel a certain good-looking person is good at heart, think again!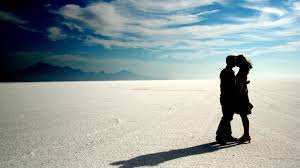 Falling in love is a risk. This is a given. But are you making this high risk, blind-sky-diving-with-no-parachute risk? Fall in love with your head and your heart! Not just your eyes!