Gone are the days when people used to write letters to each other, they met in small cafes for dates, recharged their mobile with SMS pack to send text messages to their loved ones and much more. Well, only an old school romantic like me can relate to this.
It's all in the past now. With the emergence of social media, the definition of love has changed. It's more of using WhatsApp to send the first message to your crush, video calling, using Instagram to check out the pictures and much more.
We bring to you some of the pointers that tell us how love is gauged in the time of Social Media.
Likes, Comments, Favorites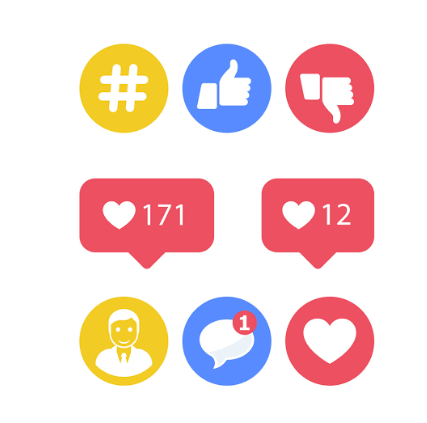 The whole game of likes, comments and favorites can lead to insecurity and jealousy. The number of likes and comments on your crush's post can lead to jealousy which leads to feelings of sadness and irritation. People even upload pictures or update their SM accounts on a daily basis just to draw the attention of their loved ones.
Last seen on Whatsapp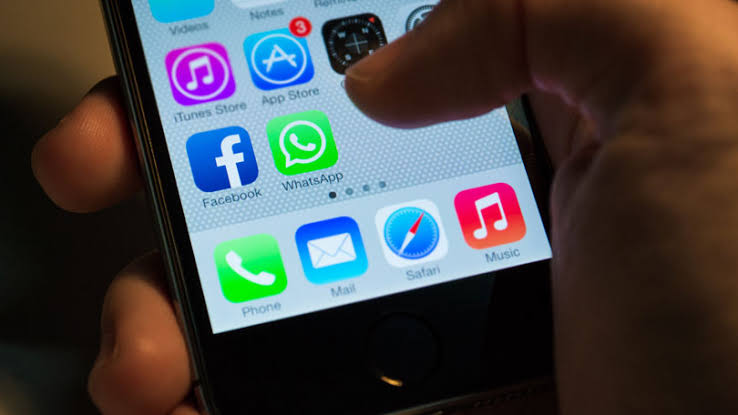 "Why was he up till 3 a.m, who was he talking to". These questions crop up in the mind when people see their loved ones online for long hours. It gets nastier when someone hides their last seen and it leads to doubts and fights among couples.
PDA on Social Media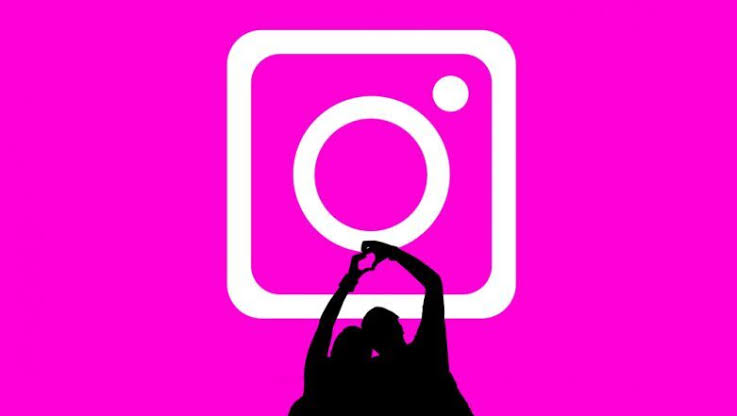 Bollywood celebs like Deepika Padukone and Ranveer Singh are known for PDA on social media and giving their followers #CoupleGoals. It is cute but on the other hand, it leads to expectations among couples to indulge in PDA. They think that if they don't show their love to the world on Social Media, there is no social acceptance.
DP's on Social Media
Display pictures on social media can change the whole game. If you post a picture with your 'best friend', your partner can get jealous or if you hide your DP from someone, you get anxiety issues. People start thinking if their partner is hiding something and then it leads to trust issues.
Love is a beautiful feeling and associating it with such things makes it lose its meaning. So guys, go out, love your partner with no apprehensions and enjoy this beautiful feeling.