People usually want to lose the fat but are concerned about losing the pretty lean muscle tissue along with it while dieting. Here we give you tips on how to keep the lean muscle tissue and burn away fat.
Eat 5-6 smaller meals per day
To burn fat and keep muscle, you must not reduce your calories too much. Divide the number of daily calories your body needs into small meals spread throughout the day, rather than eating two or three large meals. This way your body receives a steady amount of the fuel it needs to maintain lean muscle mass.
Stack on protein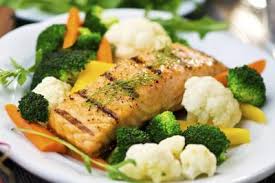 Your muscles need fuel to sustain itself. By having a protein rich diet, you are fuelling your muscles and telling your brain to stay away from muscle instead of stealing muscle for the energy deficit during a diet. If this happens, then your body is only going to use stored up fat to fuel your bodily functions and stay away from muscle. Good sources of protein include nuts, chicken, pulses and egg whites.
Maintain strength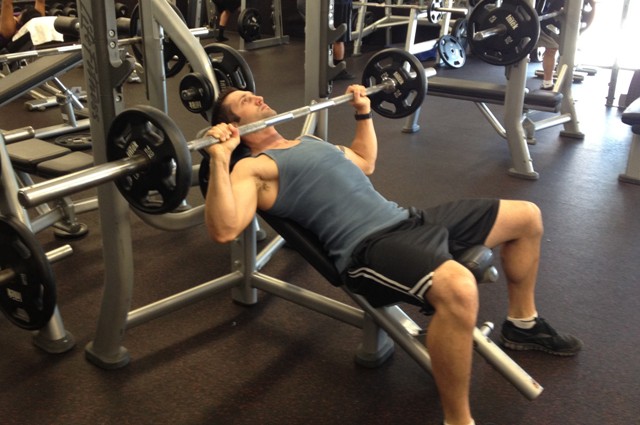 During a calorie deficit diet, you must not reduce the weight you carry. Your muscles need to be worked to sustain itself during this period of draught. By working your muscles, you are telling your body, once again, to use only fat to make up for the calorie deficit and stay away from muscle.
Reduce weight training volume
You need to maintain strength, but a caloric deficit is really an energy deficit, and while this is fantastic for losing any amount of body fat, it is not good for anything that is workout related like recovery and performance. Hence, even though you are maintaining strength, it is important to reduce volume/frequency of your workouts to facilitate proper recovery.
If you manage to do this, then you can reduce fat and maintain muscle. However, if you are lost on how to begin with this module straight away, check out how you can kickstart your weight loss plan.