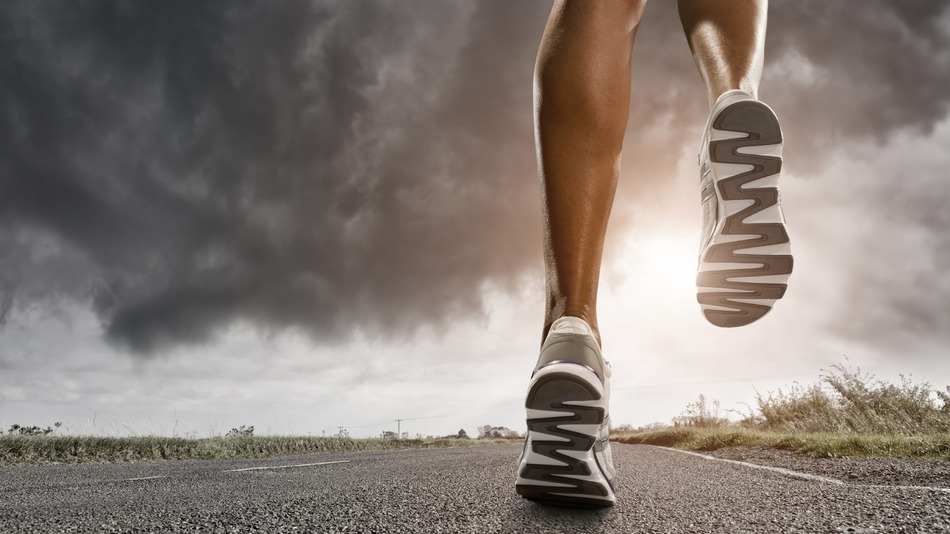 Social Media is the new bible of today's generation. Everything is on Social Media. From Photographs to Phones, facts to food, Buying/Selling, Celebrities, etc. In fact, people search "How to lose weight?" on Google before giving up their toxic habits and hitting the gym. Naturally, people turn to social media to look for motivation so that they could lose weight or even go to the gym. For example, people follow who they like or aspire to become like, they may follow actor SRK if they're aspiring actors, girls tend to follow role models of their liking. And people who are trying to lose weight or be more pro-active, more of a fitness person should follow these lady bosses who are masters of fitness.

1) Ishwari Patil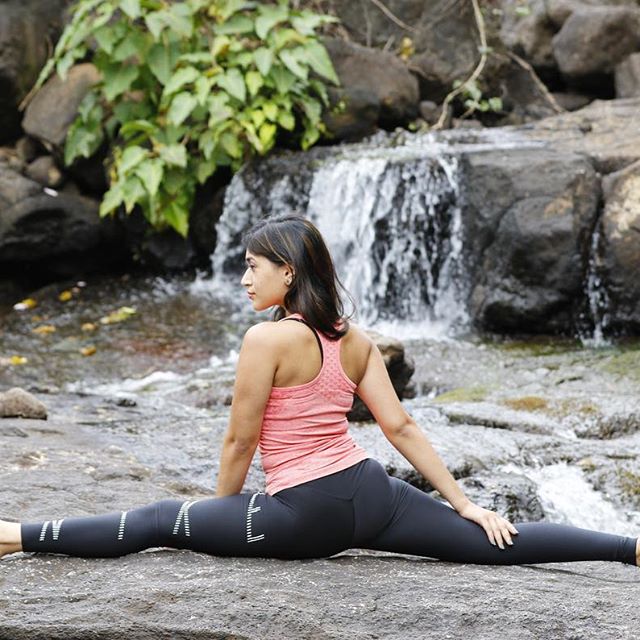 If you're interested in learning YOGA the right way then she's the one to follow. Ishwari Patil, based in Mumbai, is a Women empowerment enthusiastic. She is trying to increase the awareness of benefits of Yoga and Fitness through her Instagram account. You can see her posing at different locations all over Mumbai, she also provides online consultation to the ones in need.
Instagram Account – @_ishwari_
2) Rashmi Agarwal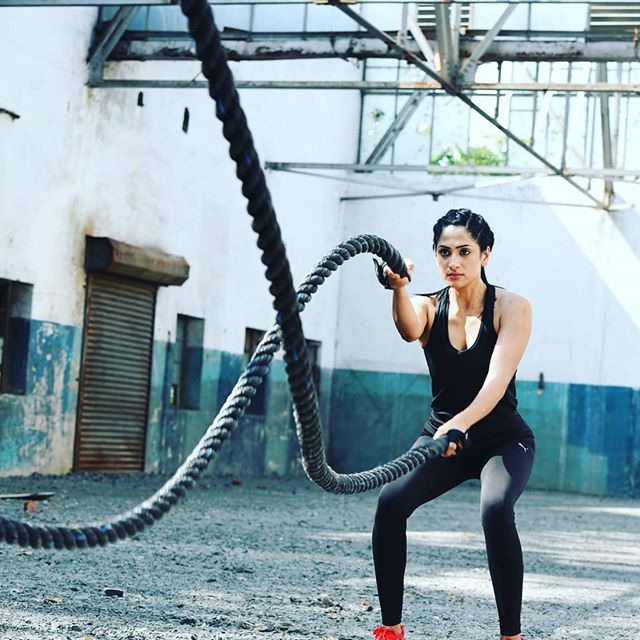 Rashmi Agarwal is a fitness freak being a mother. She goes by the name #FitMom or #Momwholifts. She is a fitness model and an inspiration to many. No one can guess that she's a mother by looking at the pictures she posts on her account. From Weight Lifting to Cross fit, there's nothing this lady can't do.
Instagram account – @rashmiaagarwal
3) Surbhi Sharma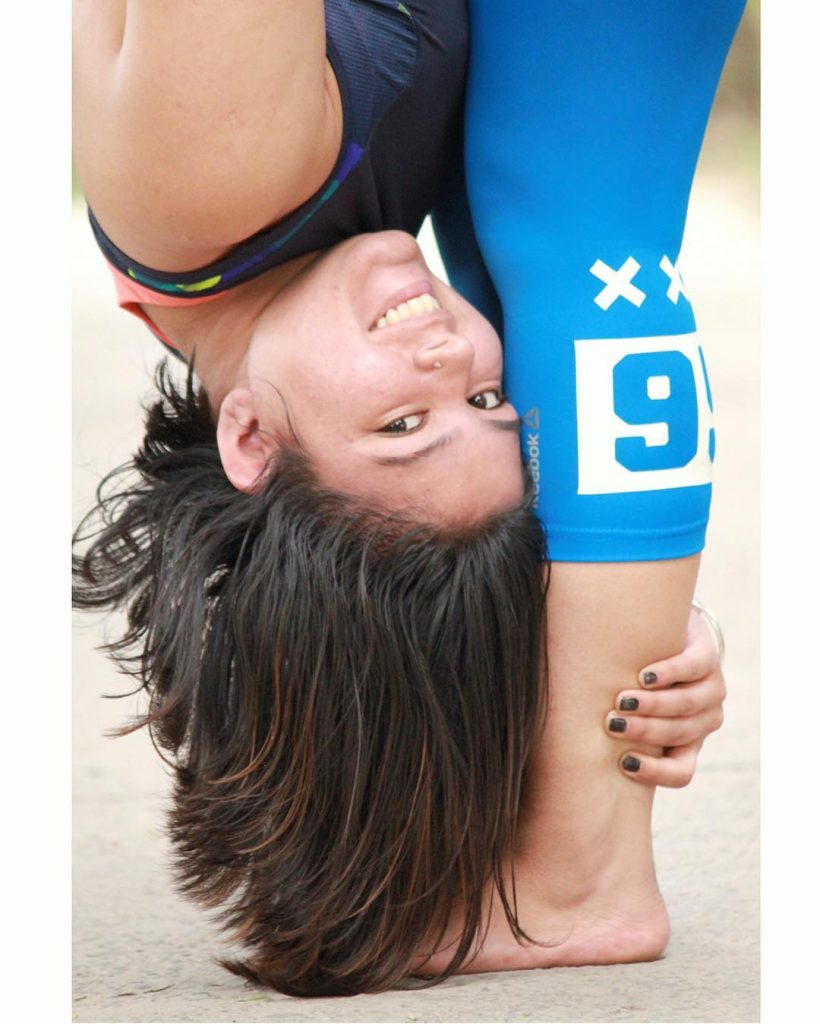 Surbhi Sharma is a Rhythmic Gymnast who also practices Yoga. Her Instagram feed is filled with her pictures doing all the extreme yoga poses with a smile on her face. She is on her journey to inspire and teach people the true meaning of Yoga.

Instagram Account – @_surbhisharma
4) Jinni Shaikh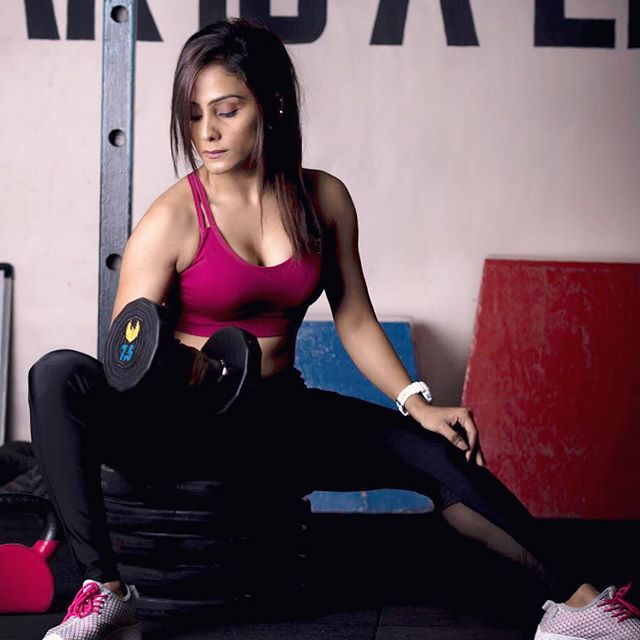 Jinni Shaikh is one of the most hardcore lady bosses of all. She is an ESN Athlete who trains in heavy lifting. Her training videos will get you off of your couch and into the gym. A perfect role model and inspiration, she shares her experiences through her posts and her feelings of motivation and dedication through her captions.
Instagram account – @jinni_shaikh

5) Priya Chandra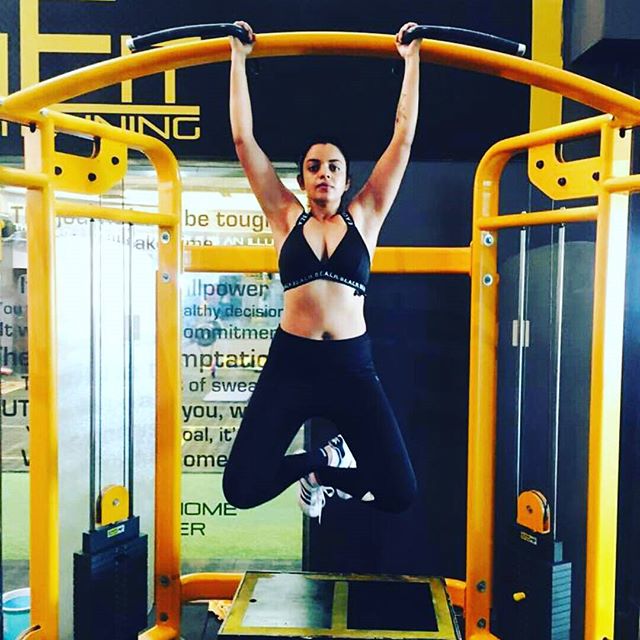 A certified nutrition and Fitness consultant, Priya Chandra is a Body Transformation Specialist. She provides diet and workout schedule and guidance through her Instagram account online. She majorly posts videos of her working out for her followers for them to see and do it themselves.
Instagram account – @priya_chandra94