"Stop it! Stop barking you little pest!" How would you like to be treated that way? Well, dogs have emotions too. Not as much as we humans do, but if we call them man's best friend, then we ought to treat them that way. Here are a few things that we say and do to our dogs that can crush their spirit.
Hitting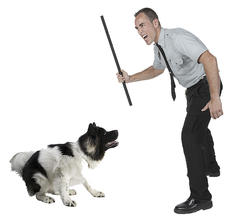 Dominance and animal submission is a very outdated belief and training method. Hitting a dog does nothing but teach him that you are to be feared. Love is lost between you and the dog and he will not be the friend to you that you want him to be.
Take your dog's food away while he is eating
Dogs should be left alone when eating. Many people view a dog who growls when eating as being greedy, but this is just a dog being a dog. Some dogs will bite out of fear or confusion, so let them eat in peace.
Not taking your dog for walks
Ignoring your dog in this way is going to make him feel lonely and unloved. A dog that is unloved will not love back. If you want something that lives yet requires no attention, other than to give it water and occasional sunlight, get a houseplant and not a pet.
Leaving the dog alone
Leaving your dog alone for excessively long periods of time is going to crush his spirit severely. If you are going out for a long time, seek the services of a family member, friend, neighbour, pet sitter, or dog crèche if you must leave the dog for long hours at a time. Nothing destroys a dog's spirit like emptiness, so don't do it.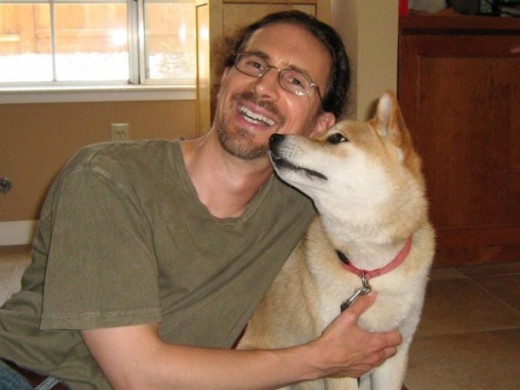 If you own a dog, don't own it! Be a friend, be a parent, but don't be a boss. A dog is man's best friend, not a slave!